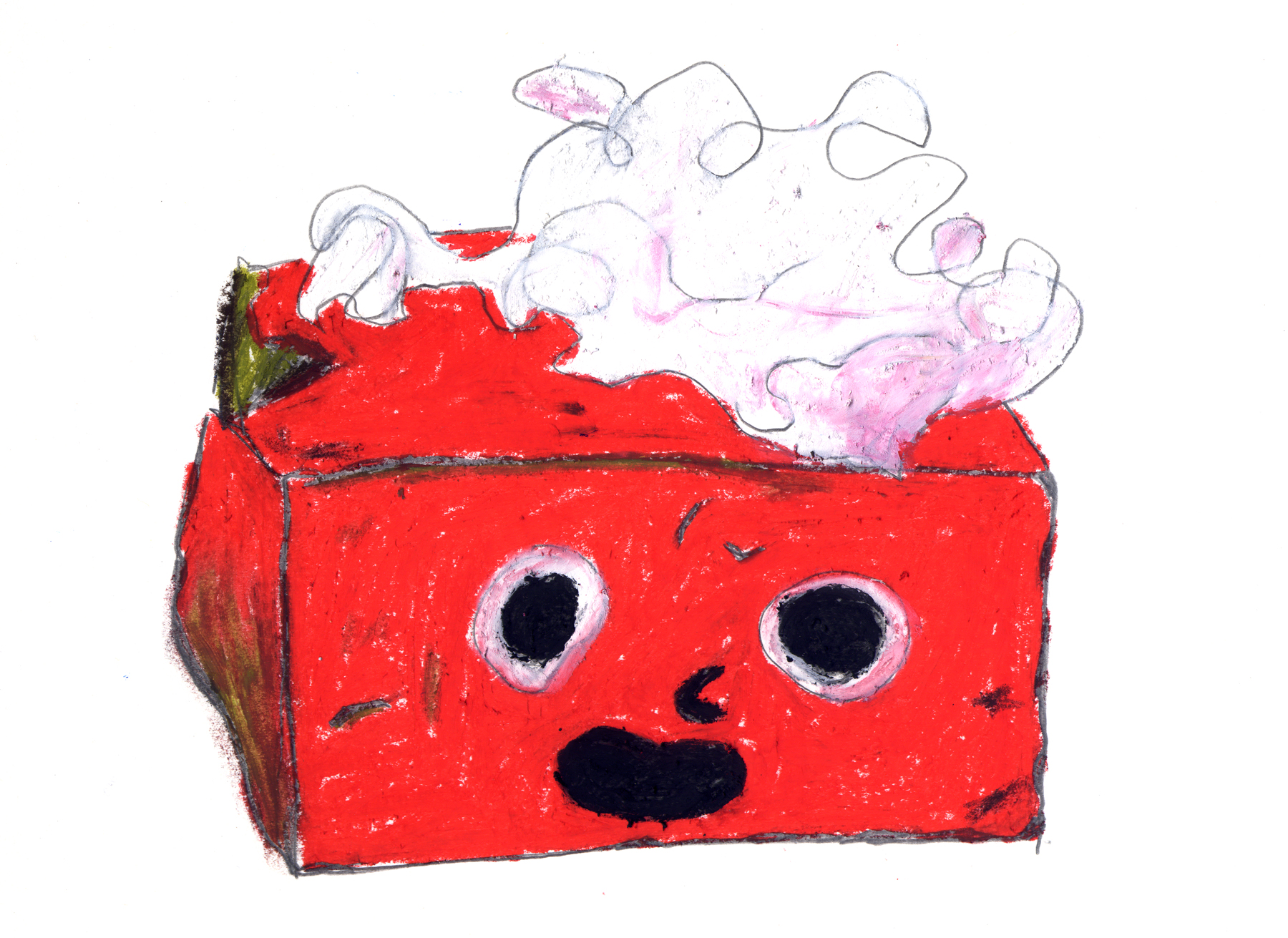 NO RUSE
In January of 2015 Liz Nofziger and I collaboratively organized an underwater art exhibition of artists' belongings called NO RUSE.
Via international and local open calls, we solicited (non-toxic) objects that artists had held on to for a long time to make art with, but had not made anything out of. Then, at a public event on January 11, 2015, we catapulted these objects into the sea at an "installation" event, documenting the process via underwater video camera.
Participating artists were asked to submit portraits and stories of their objects and their attachment to them, but were not told anything about the nature of the the exhibition in advance of the "installation" event.
We believe NO RUSE is Boston's first underwater art exhibition and have created a commemorative catalog out of the gathered portraits/event documentation.
Details about the project and a list of participating artists are below, and PDF version of our catalog is viewable here. And downloadable for free here.
(Mixed media, performance/engagement.)
Photo credits: Sophia Cacciola & Michael J. Epstein, Goetz Friederichs, Lucas Mulder, Debbie Nadolney and Sarah Rushford.
NO RUSE is a show about not knowing whether something being held onto is a blessing or a burden, and about letting go of things before knowing which is the case. It tries to acknowledge the essence of something's potential importance without any commitment to it. A ruse is a clever trick—like the spell something casts on you when you make space for it in your life. But its origin is a French word referencing the unpredictable path taken by fleeing game—something eluding capture. The show title also plays phonic tribute to Naw Ruz, a Persian new year celebration that emphasizes letting go of the old and making way for the new...
NO RUSE features contributions from:
Andrew Abrahamson (US), Dirk Adams (US), Craig Deppen Auge (US), Louise Barry (US), Hannah Burr (US), Ashley Billingsley (US), Marie-Hélène Doré (CA), Richard Dorff (US), Michael J. Epstein (US) Isa, Oona & Goetz Friederichs (US), Nolan Fedorow (US), Melissa Nussbaum Freeman (US), Danielle Freiman (US), Brian Christopher Glaser (US), Cydney Gottlieb (US), David Ingenthron (US), Sara M. Ingram (US), Maura Jasper (US), Heather Kapplow (US), Carolyn Lewenberg (US), Ernie Kim (US), Debbie Nadolney (US), Liz Nofziger (US), Midori Okuyama (US), Ted Ollier (US), Klaus Pinter (AT), Sarah Rushford (US), Rebecca Sittler (US), Jan Willett (US).