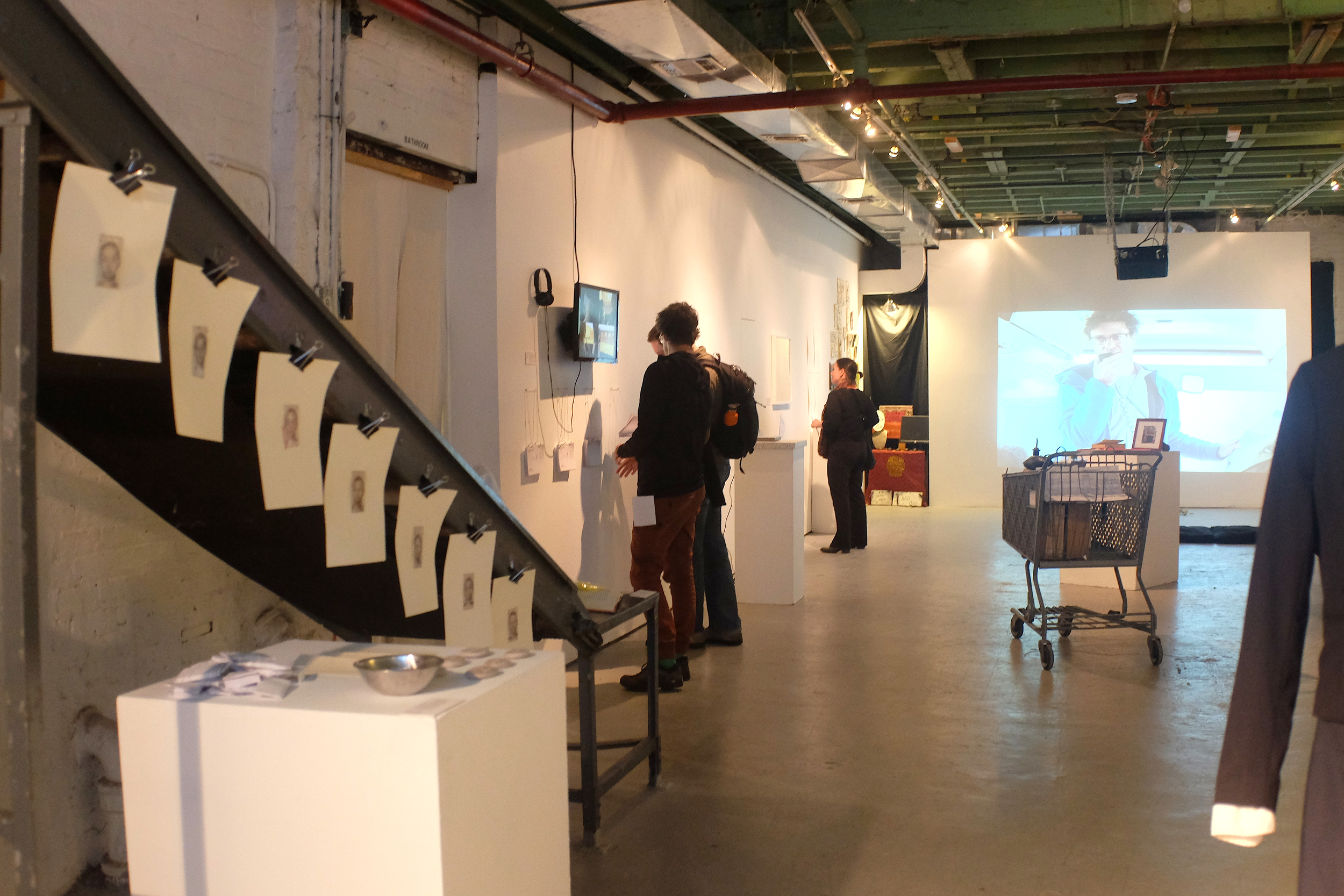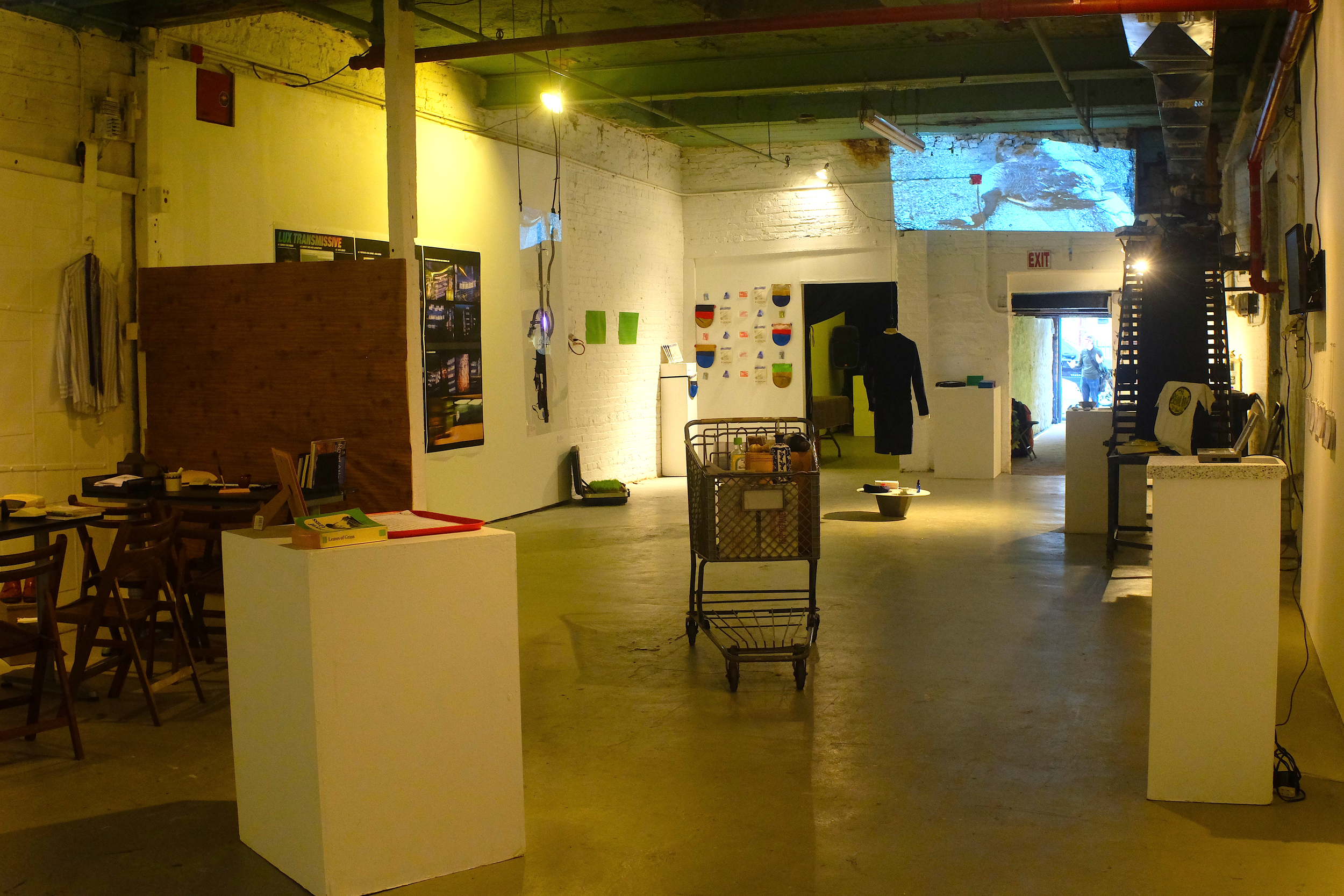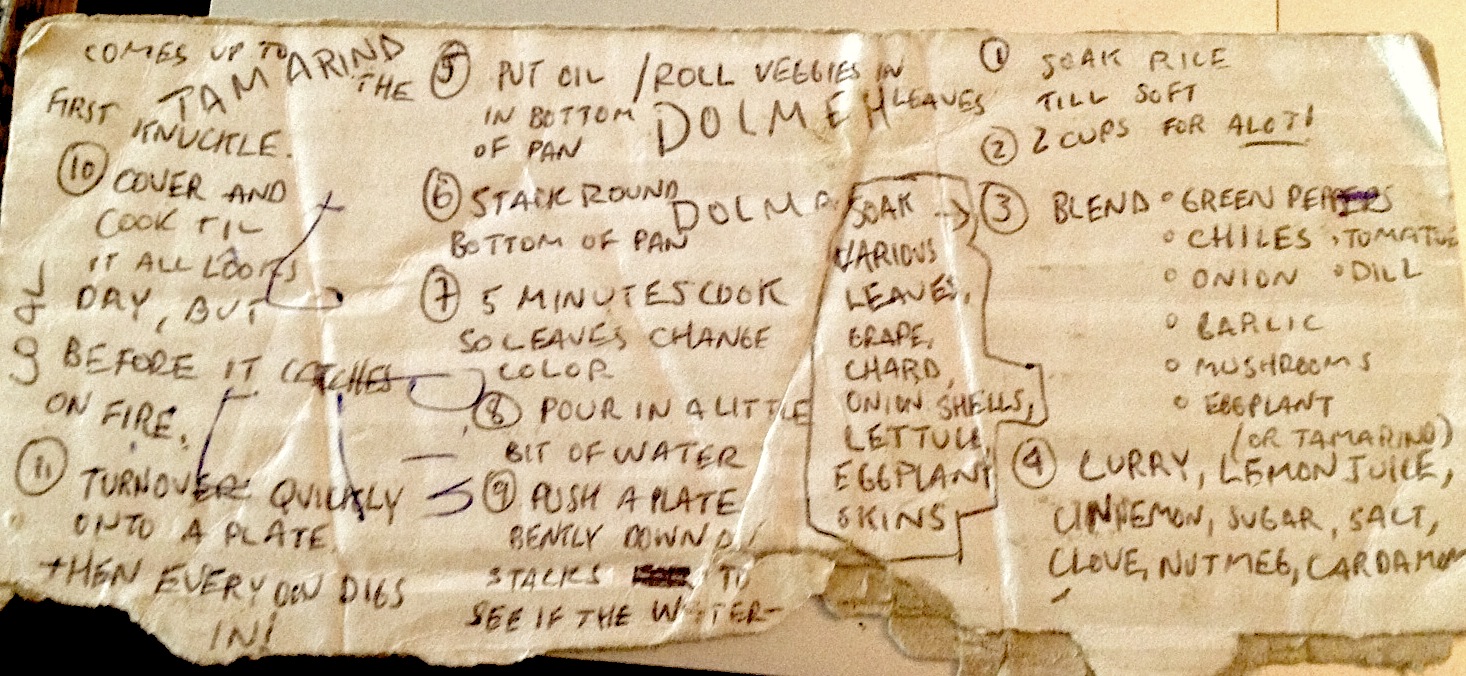 Mix & LOVE
Mix & LOVE was part of the Fung Wah Biennial which occurred in transit between New York City, Baltimore, Boston, and Philadelphia in March of 2016. The images of Mix & LOVE seen here are all installation views displaying ephemera from a two-phase performance/engagement piece that occurred as a part of the Biennial.
The first piece of the project occurred on a bus ride between Boston and New York City, where I touched each person on the bus, including the driver; invited them to dinner; and discussed their food preferences/allergies with them.
The second piece of the project was a dinner party that I hosted in Queens, NY for the bus passengers and guests, where Will Owen and I cooked personal recipes that he had collected from international asylum seekers living in a shelter in Philadelphia.
I traced the migration through history and geographically of each ingredient involved in the meal in order to spark a dinner table conversation about the myriad subtle ways that the migration of consumer goods and people touches all of our daily lives.
Photo Credit: Lena Hawkins