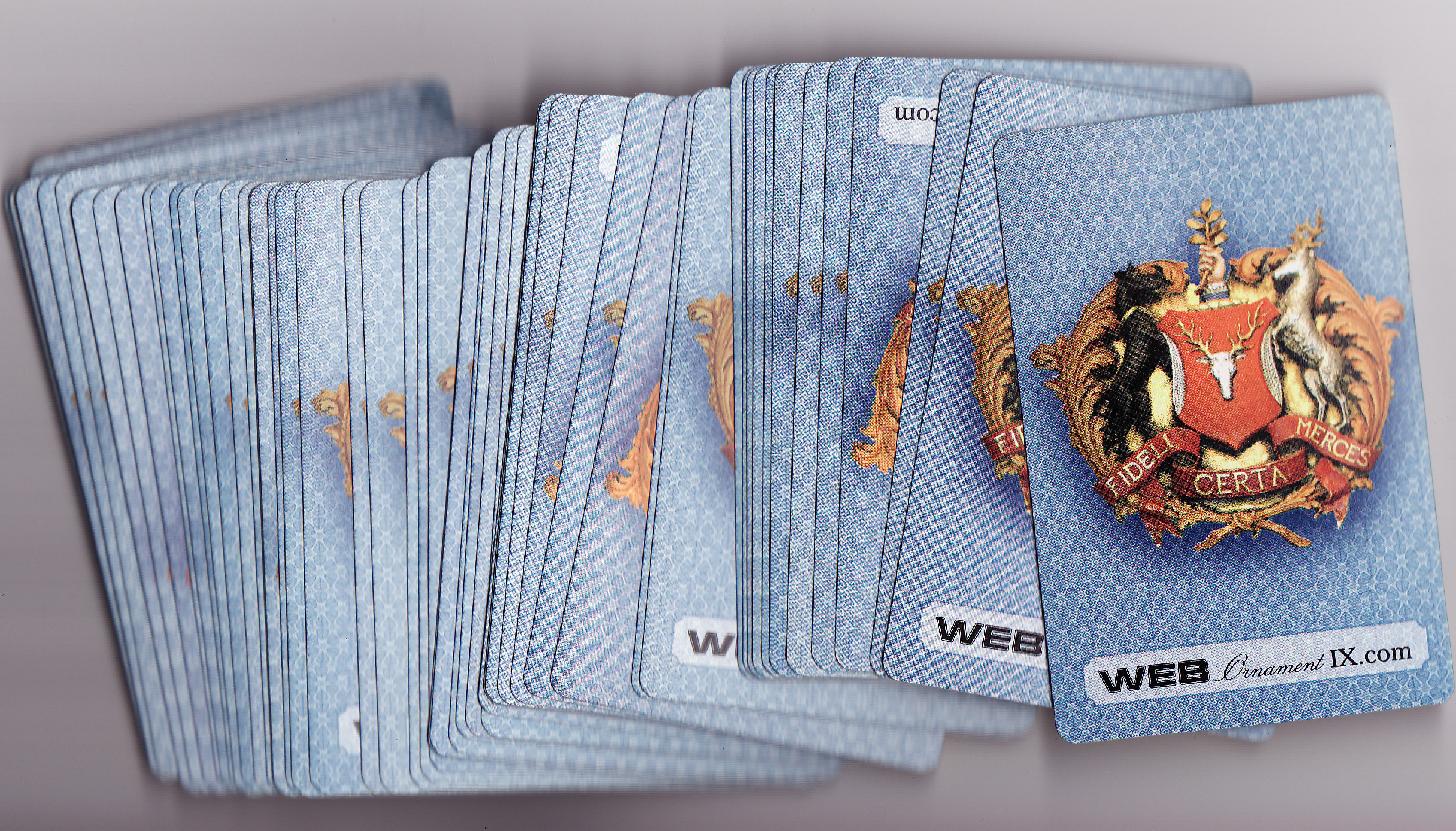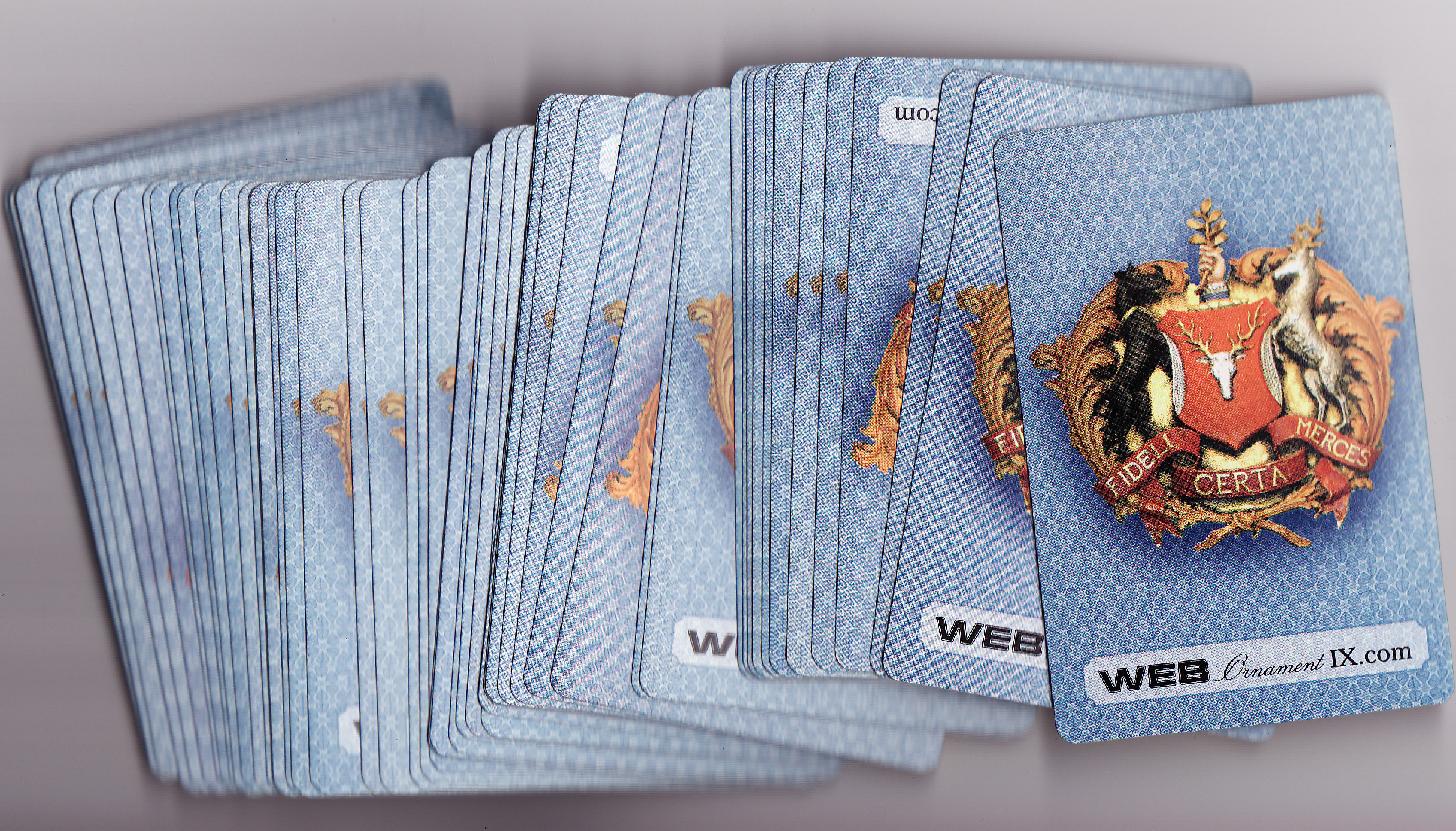 Web Ornament IX
A collaboratively produced alternate reality game commissioned by the LEF Foundation's (now defunct) contemporary work fund for the 2005 Grant Makers in the Arts conference.
The game, set in the hotel where the conference was occurring, had participants input words from a deck of playing cards (each designed by a different local artist,) into an online interface to collect tokens that unlocked animated audio stories about artists' experiences making a living and making work in New England. The game was also integrated into the hotel in various ways—for example the hotel's coat of arms on the playing cards and tiny dioramas based on the audio stories in cigar boxes.
(Audio, animation, video game, installations, custom deck of playing cards.) Collaborators included: Marc Flury, Michael Lewy, Liz Nofziger, and Thalia Zedek.