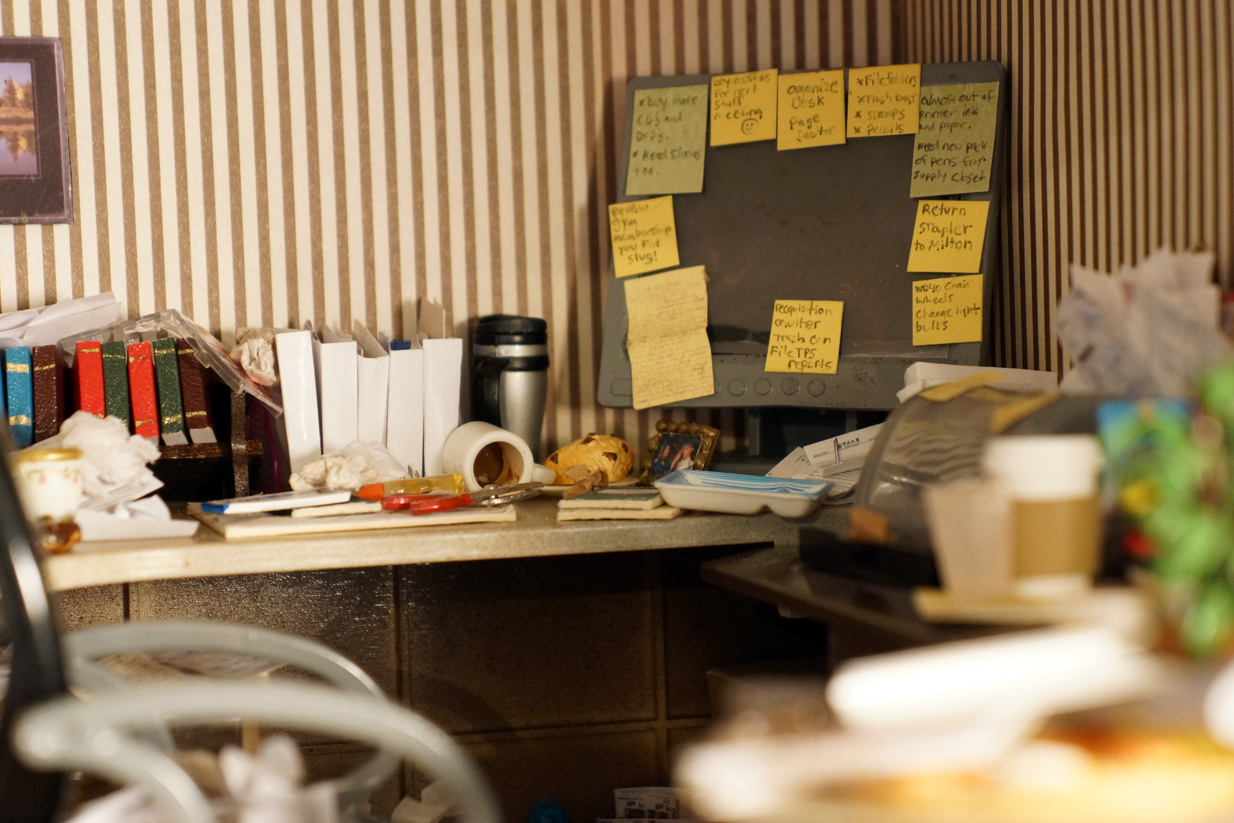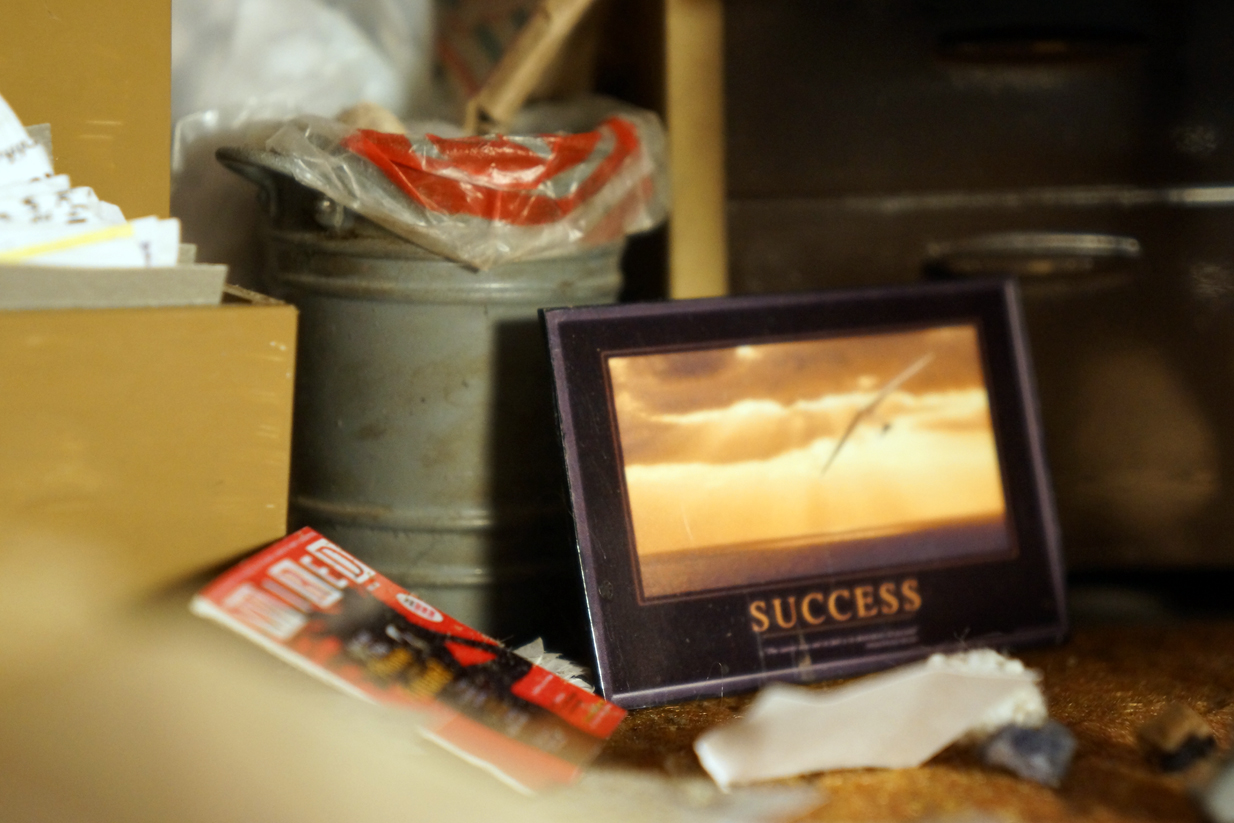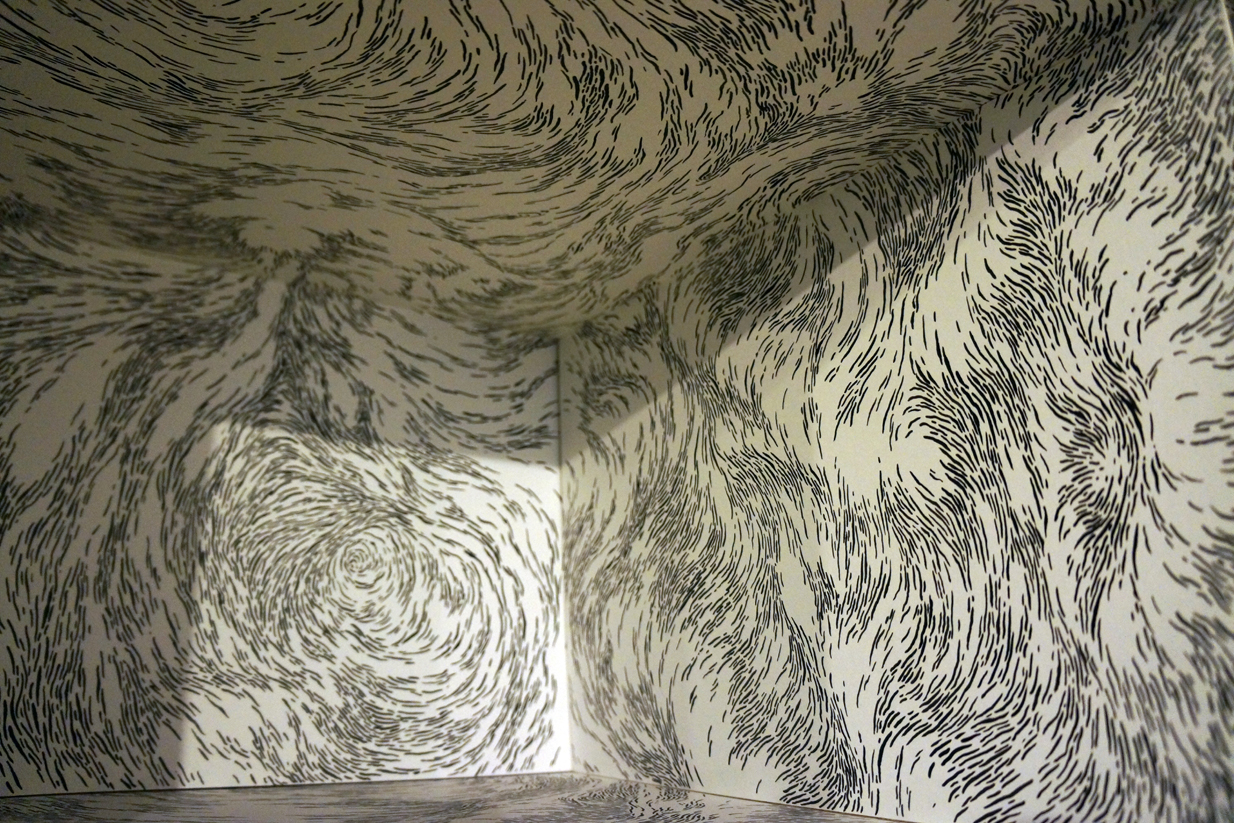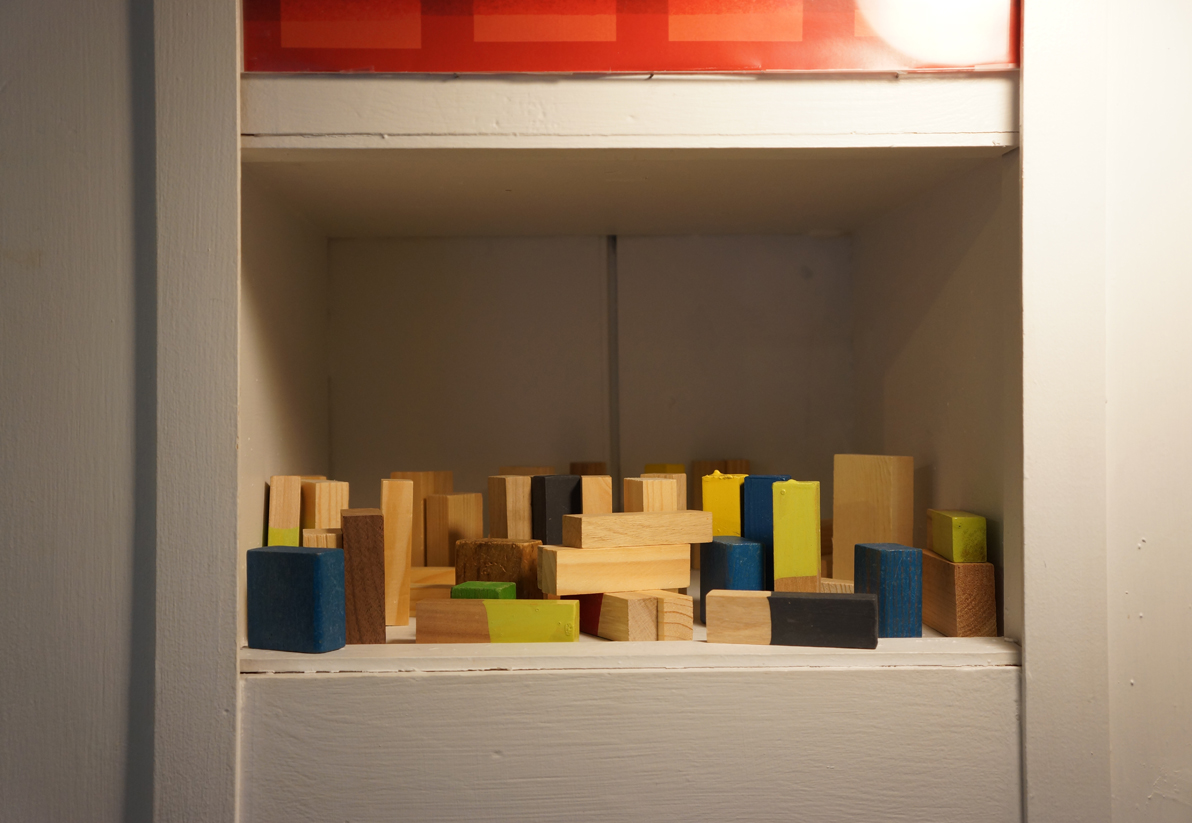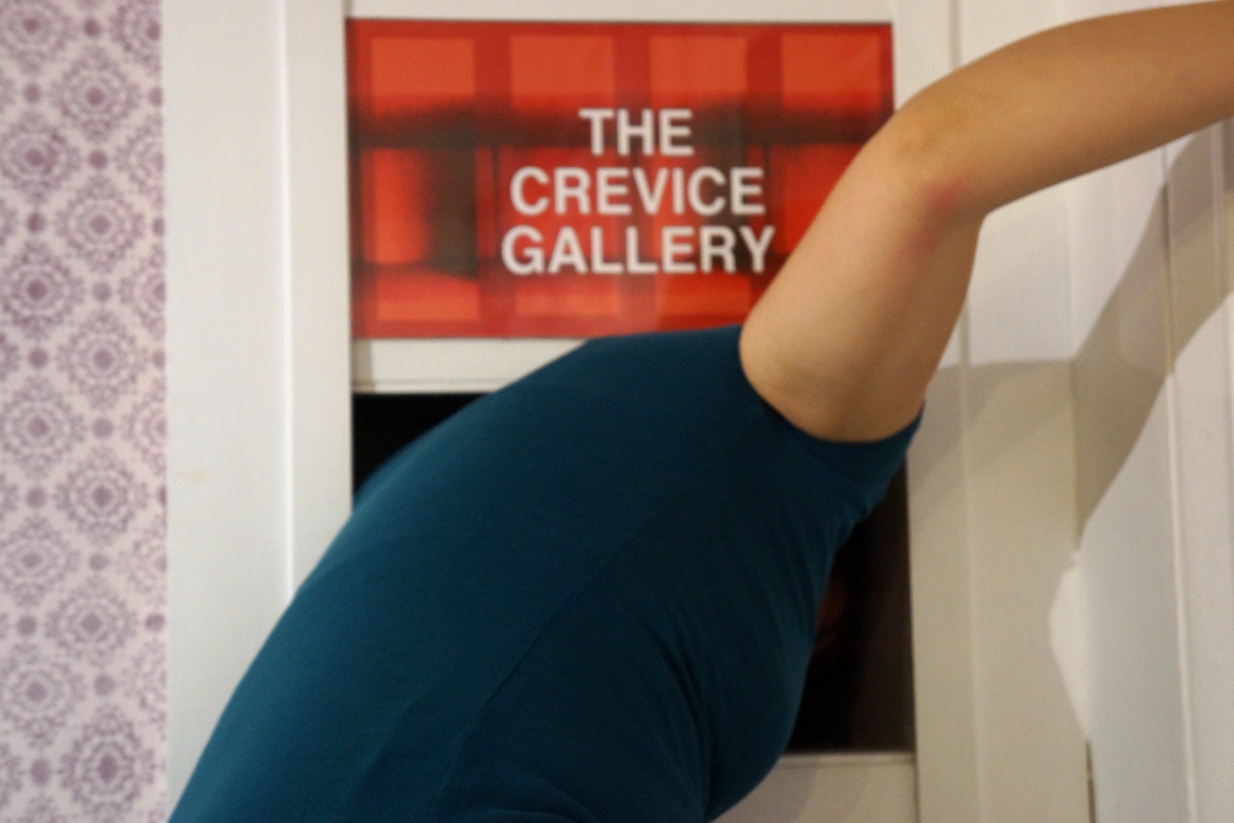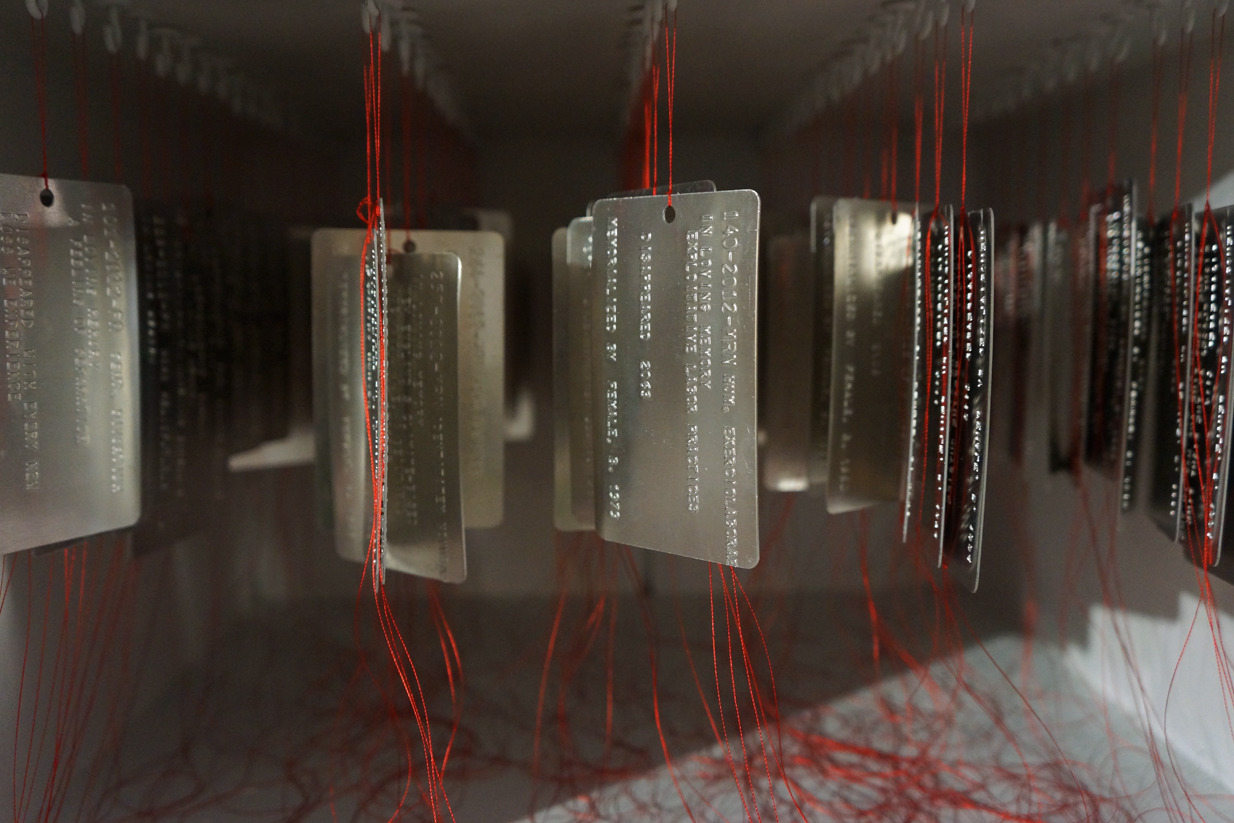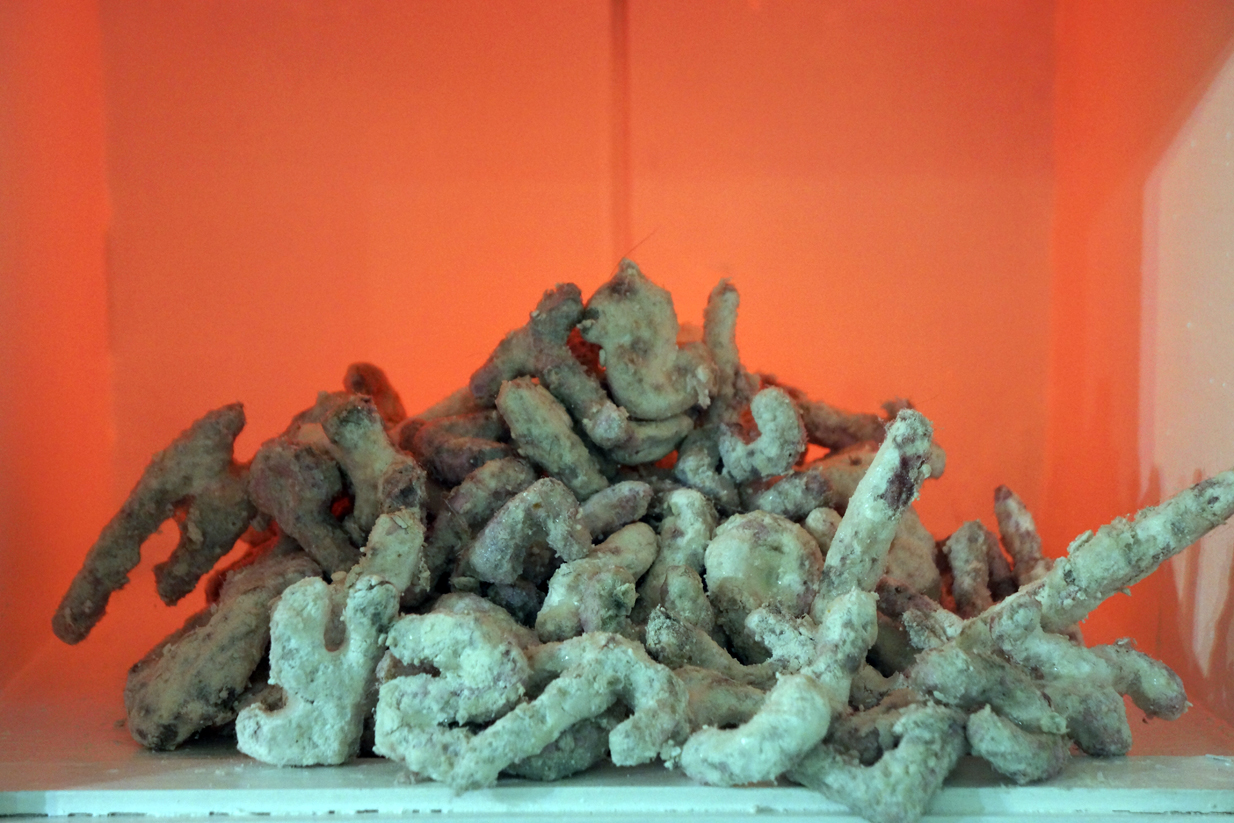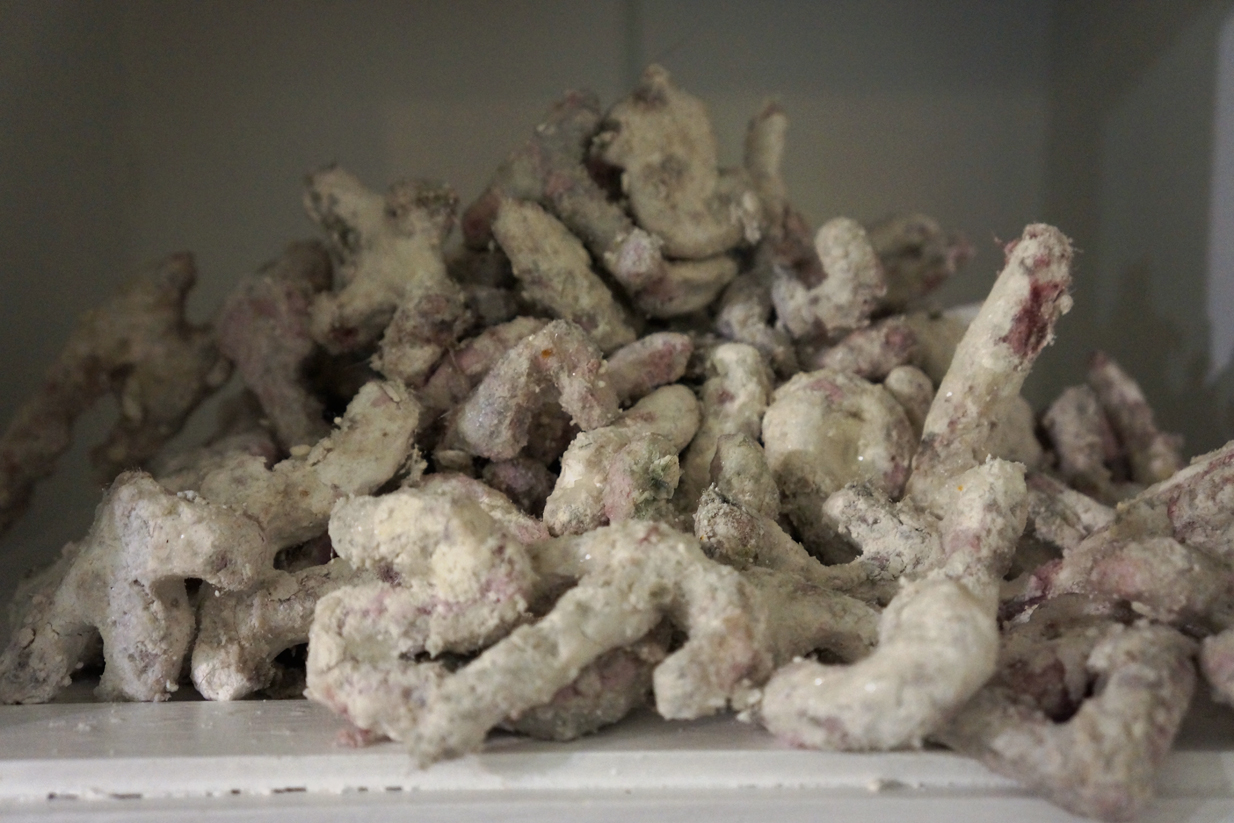 The Crevice Gallery
For Art Market Provincetown gallery, from July until November of 2012, I installed a gallery-within-a-gallery as a site-specific conceptual artwork.
The Crevice Gallery was 9" x 14" x 14" and claimed to show "conceptually big work in a physically small space." It had a web page, a Facebook page, and got press coverage as if it were a full sized gallery. The Crevice Gallery hosted five group and solo shows (with miniature opening events) over the course of Provincetown MA's busy tourist season.
I curated the shows via a combination of international open calls and outreach to artists I love working with. Work shown included miniature installations, conceptual work, collaborative engagement pieces, and performances. Please see the web page for full description of each of The Crevice Gallery's exhibits and participating artists' work. Artists included in shows were: Carrie M. Becker, Hannah Burr, Lauren Greenwood, Jennifer Engel, Francine LeClercq, Sandrine Shaefer, and Andi Sutton.