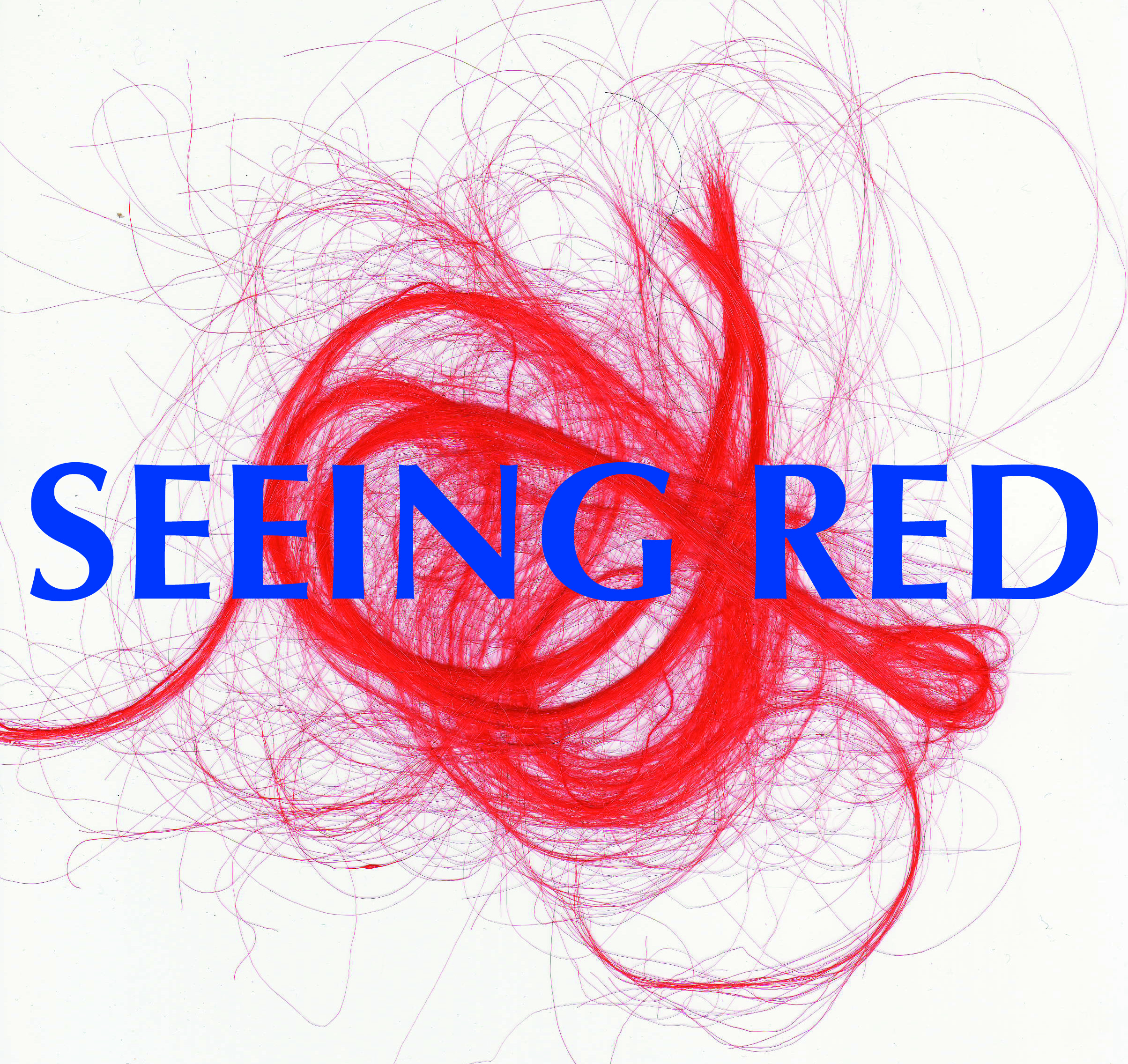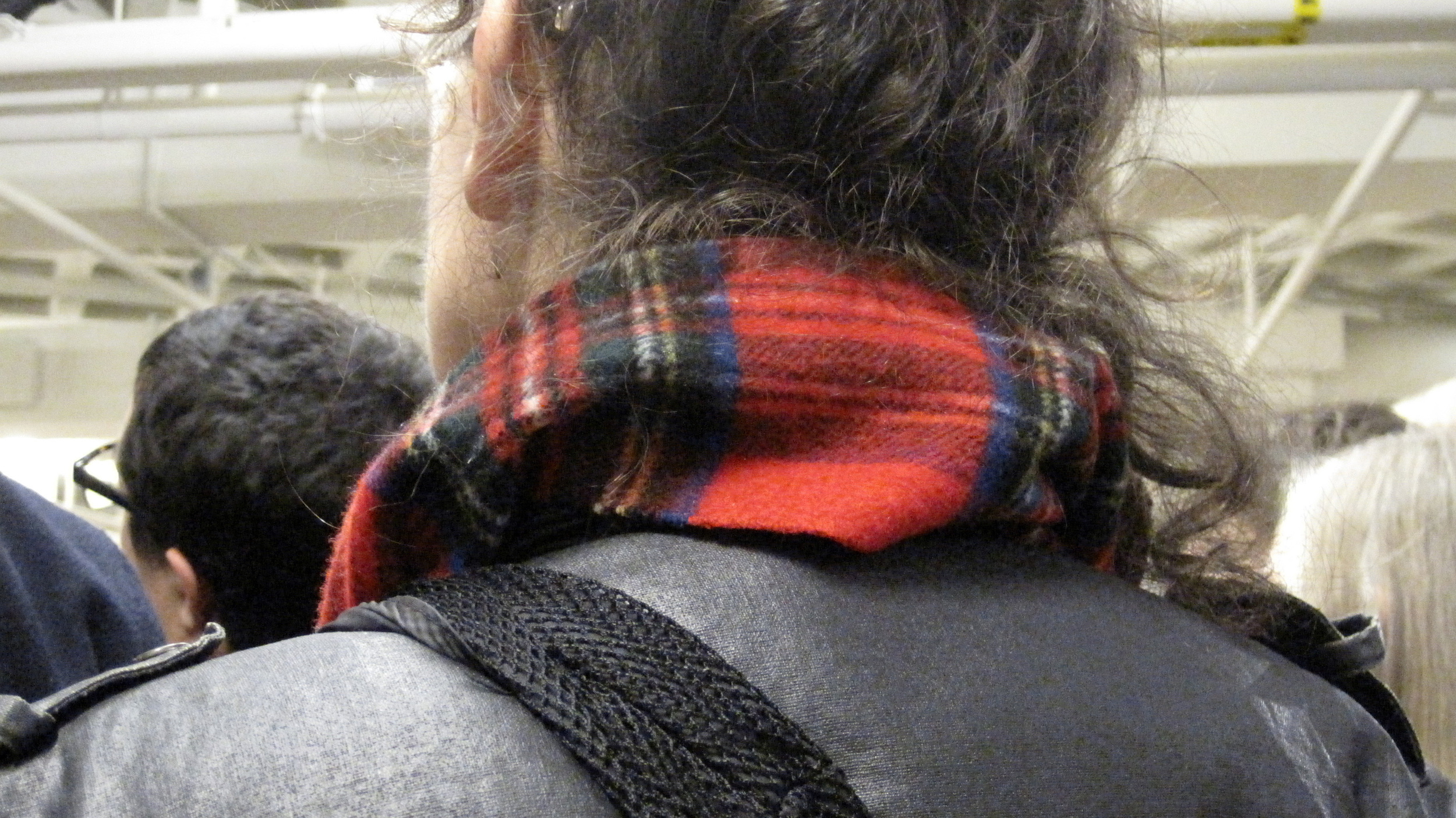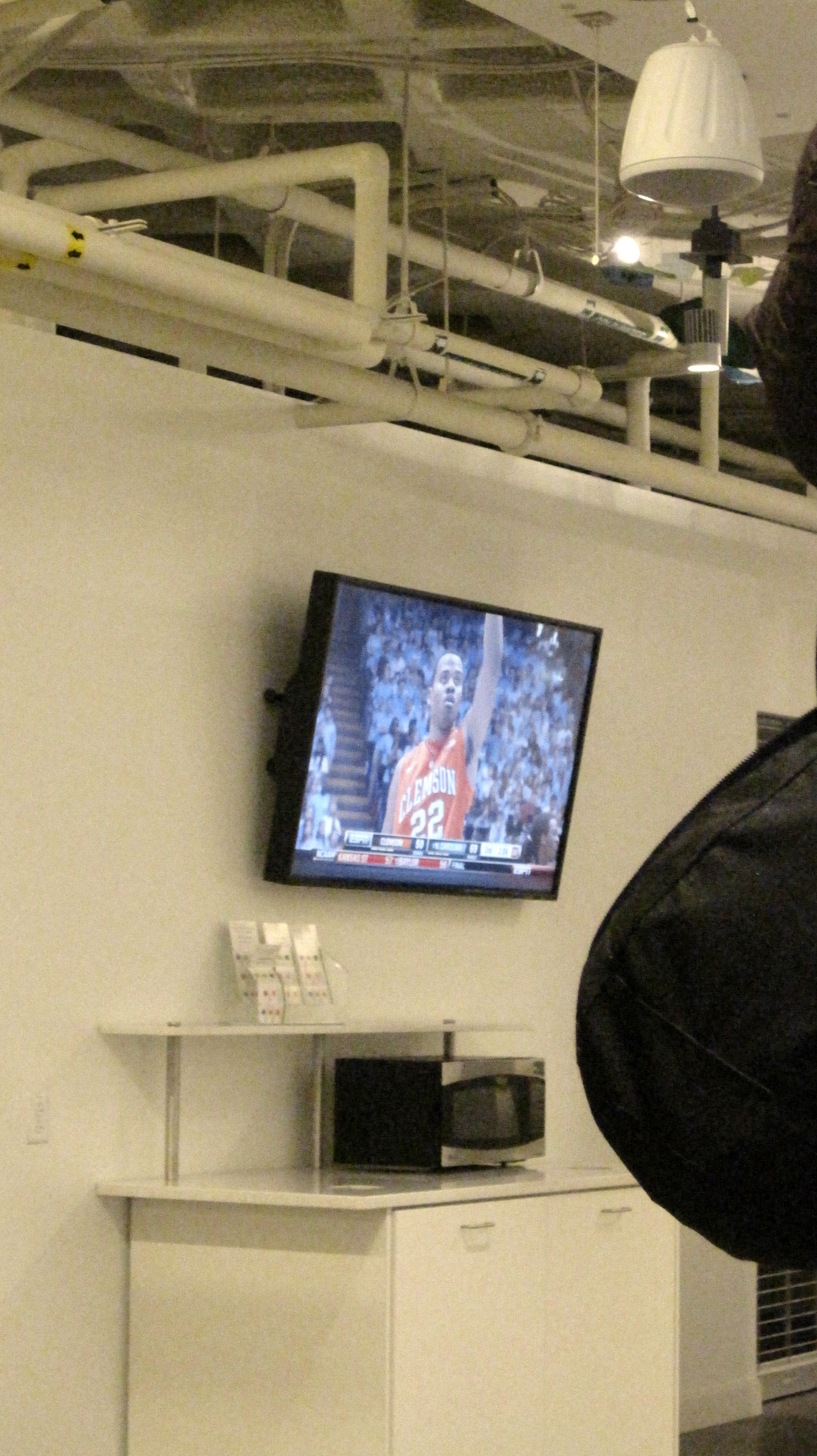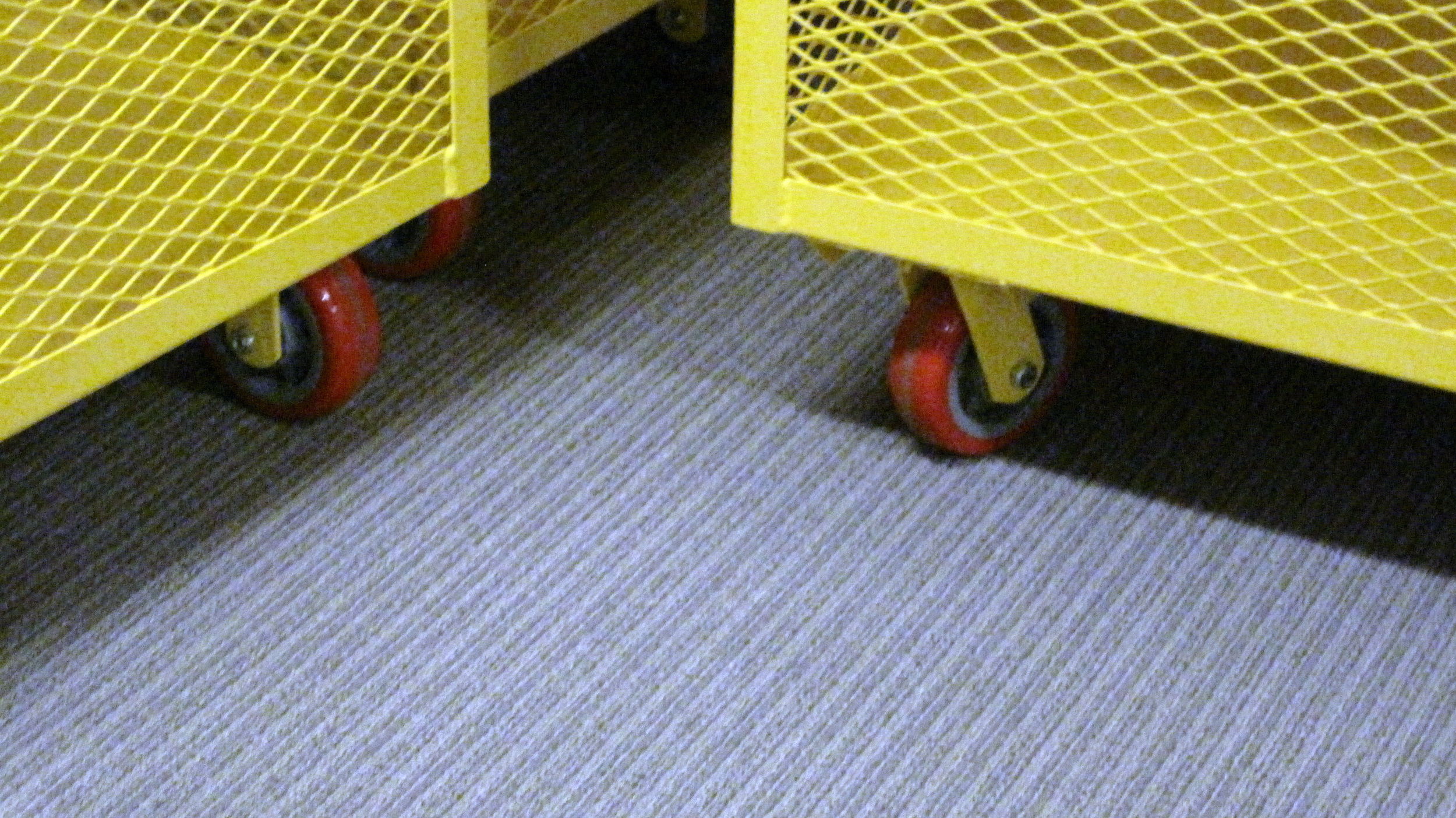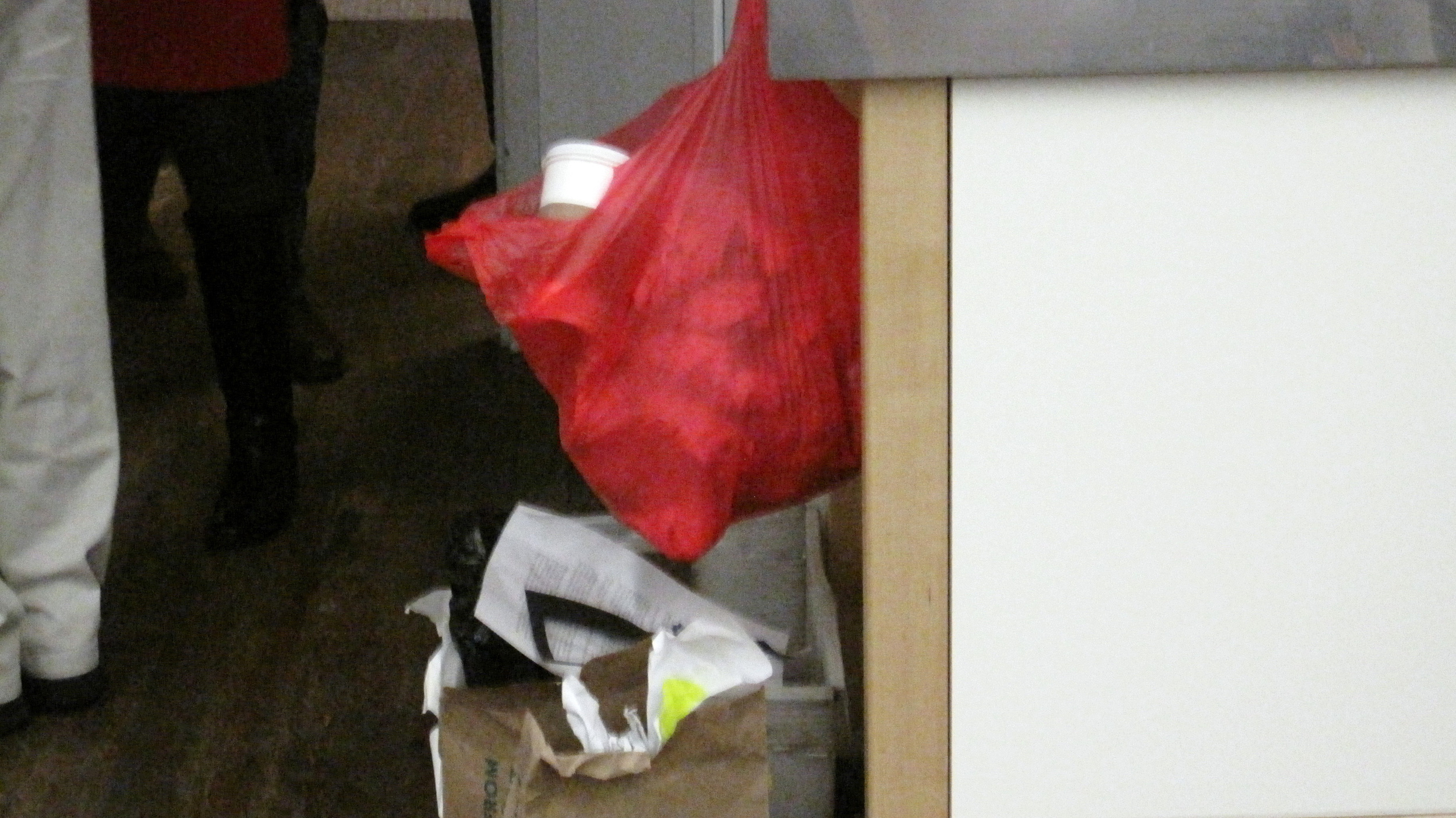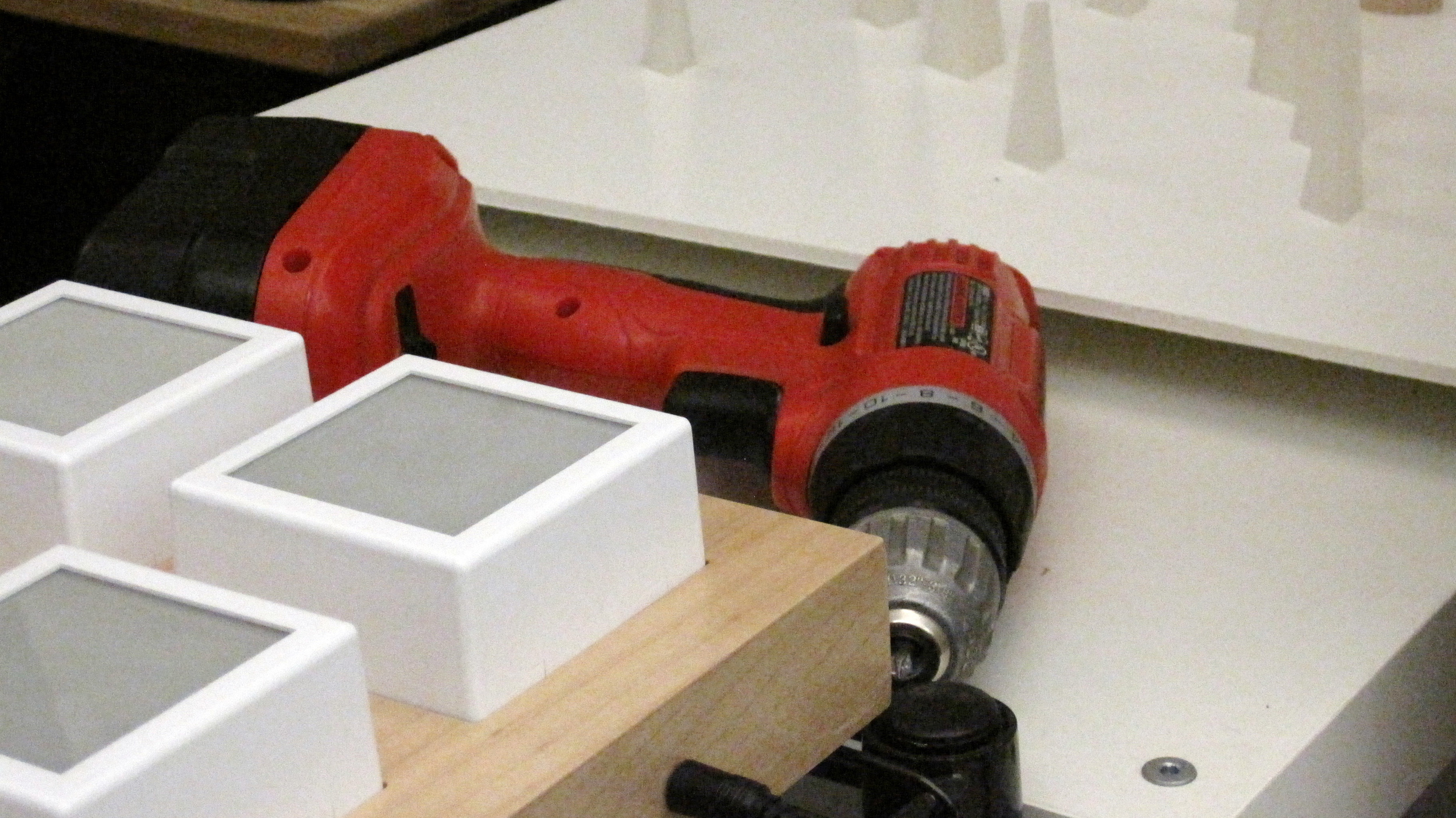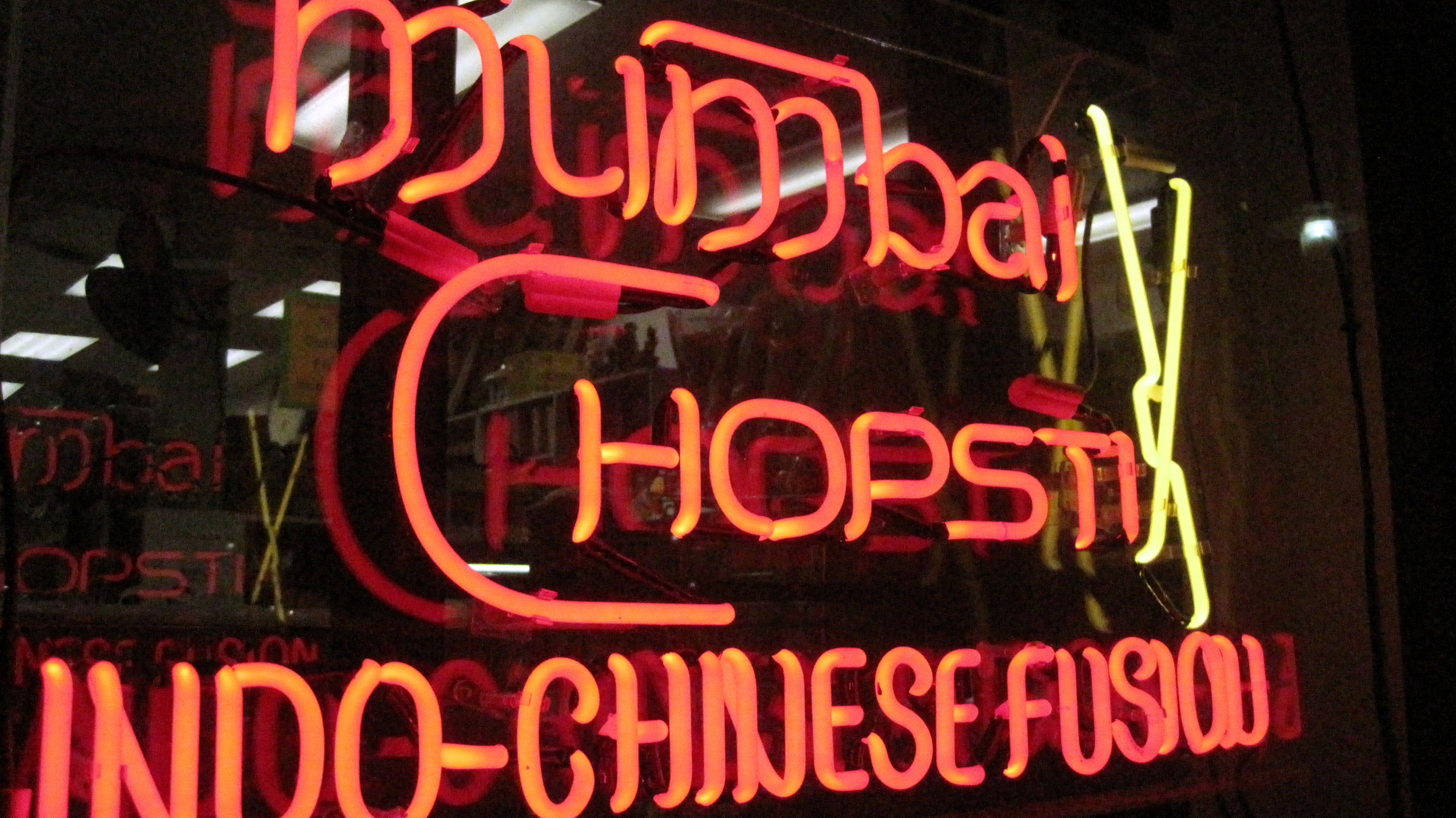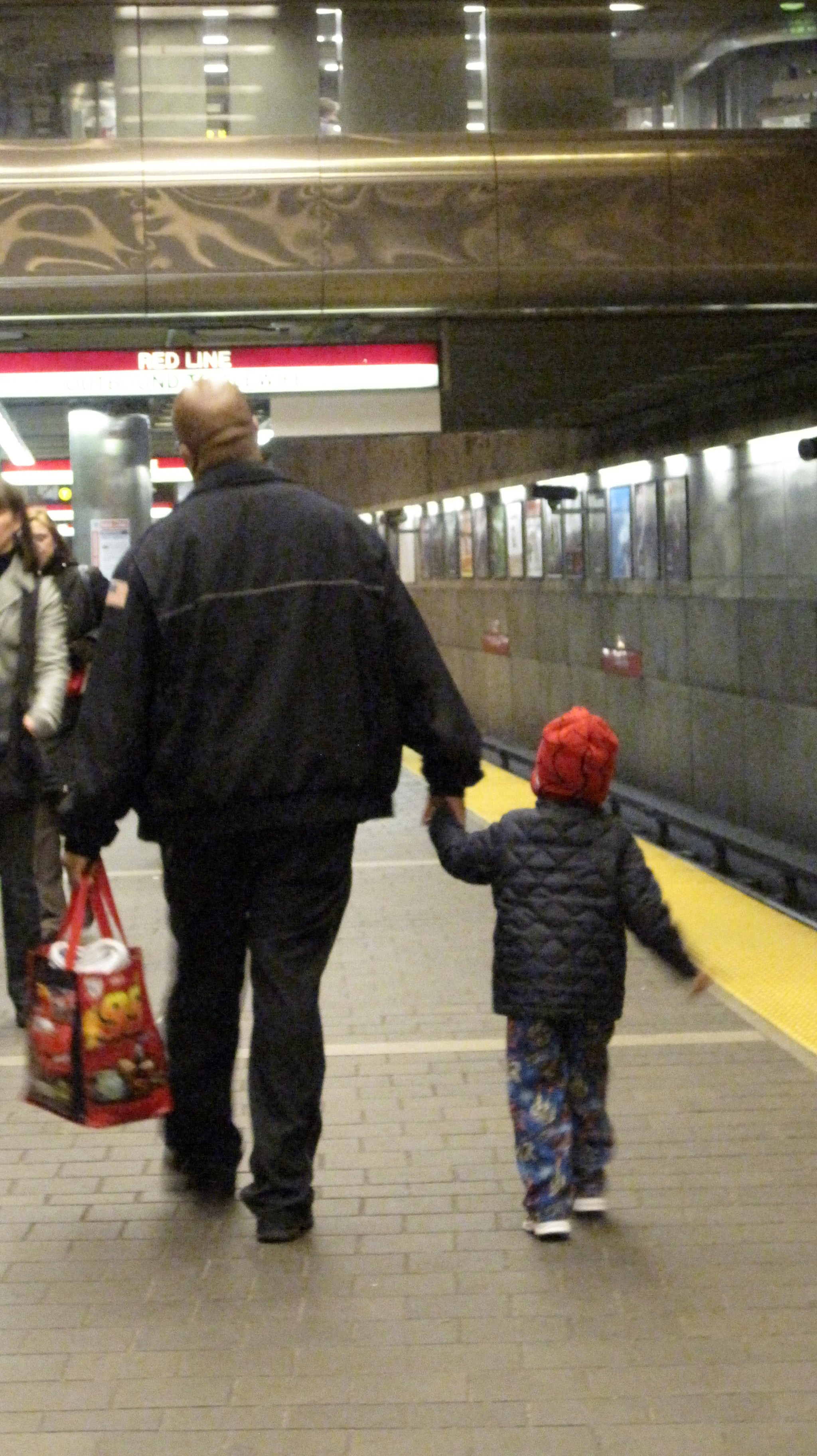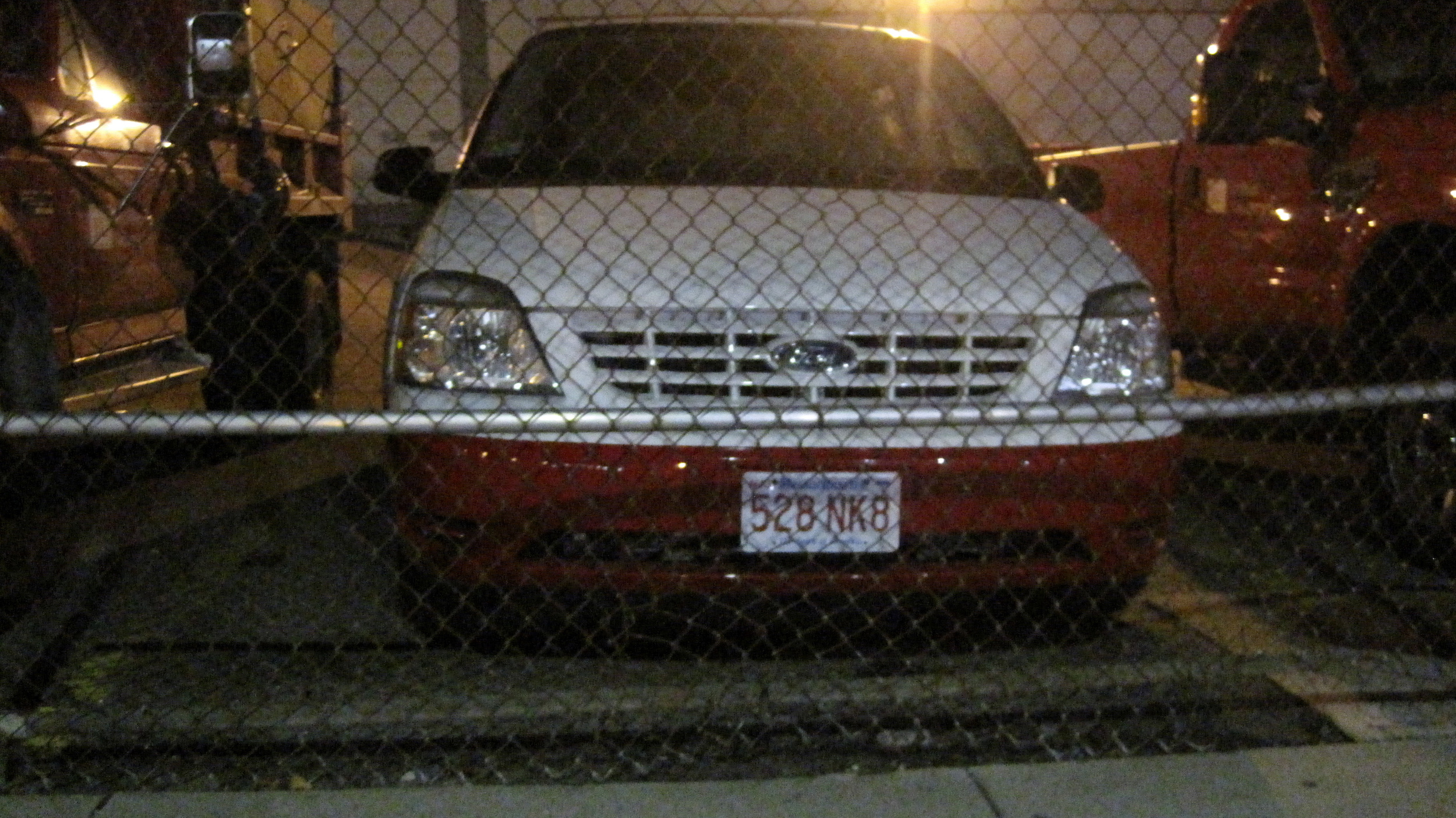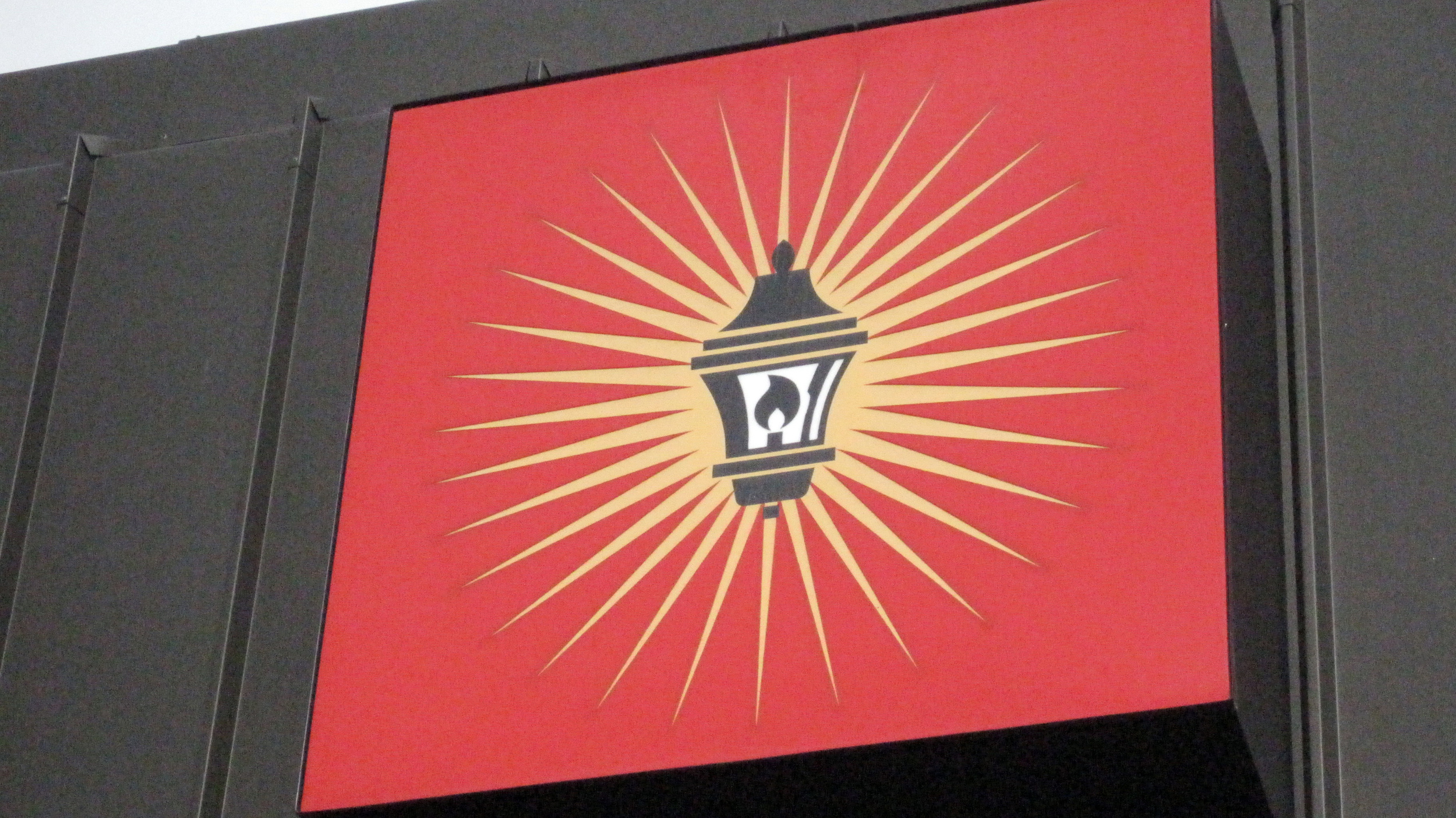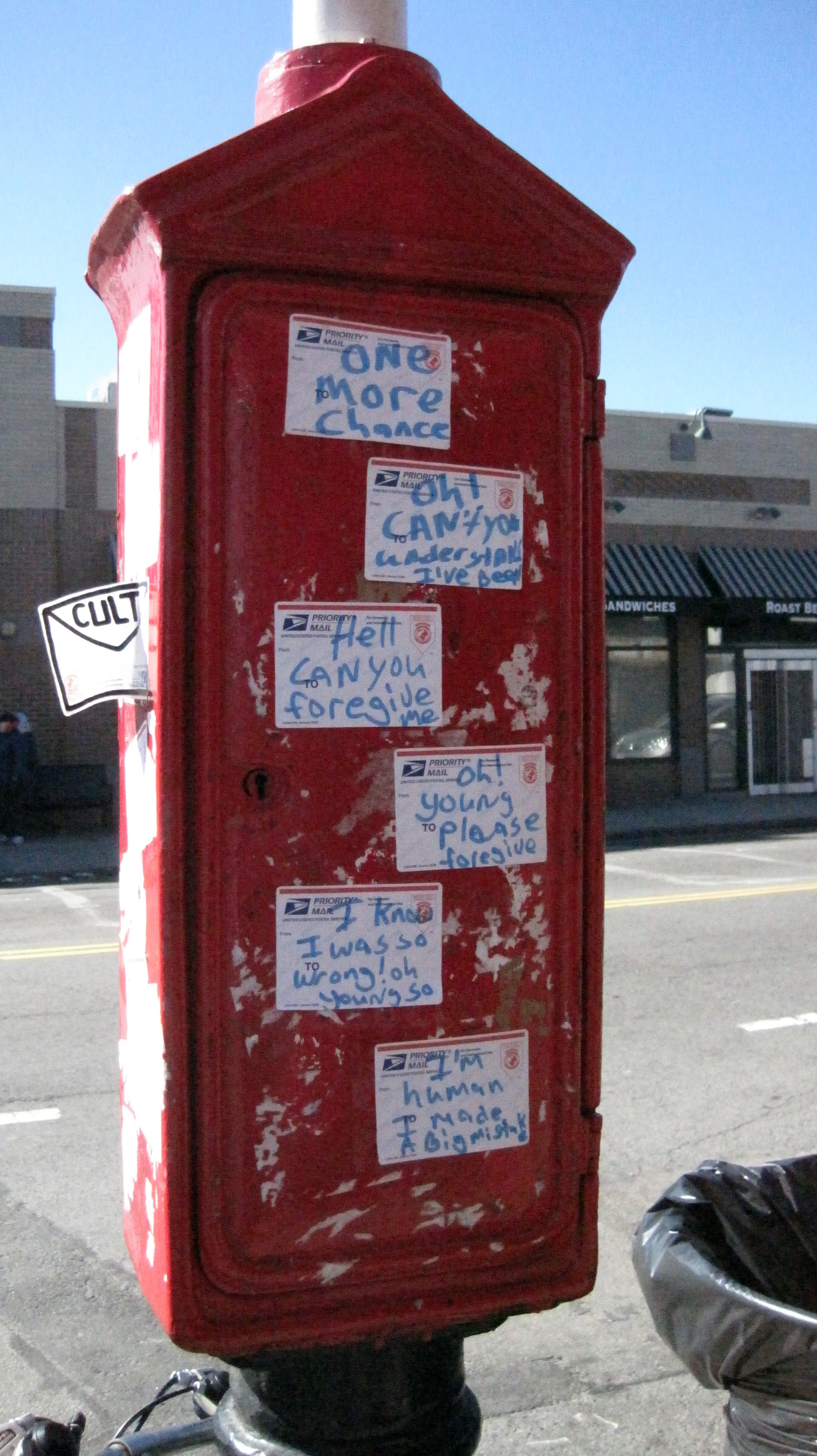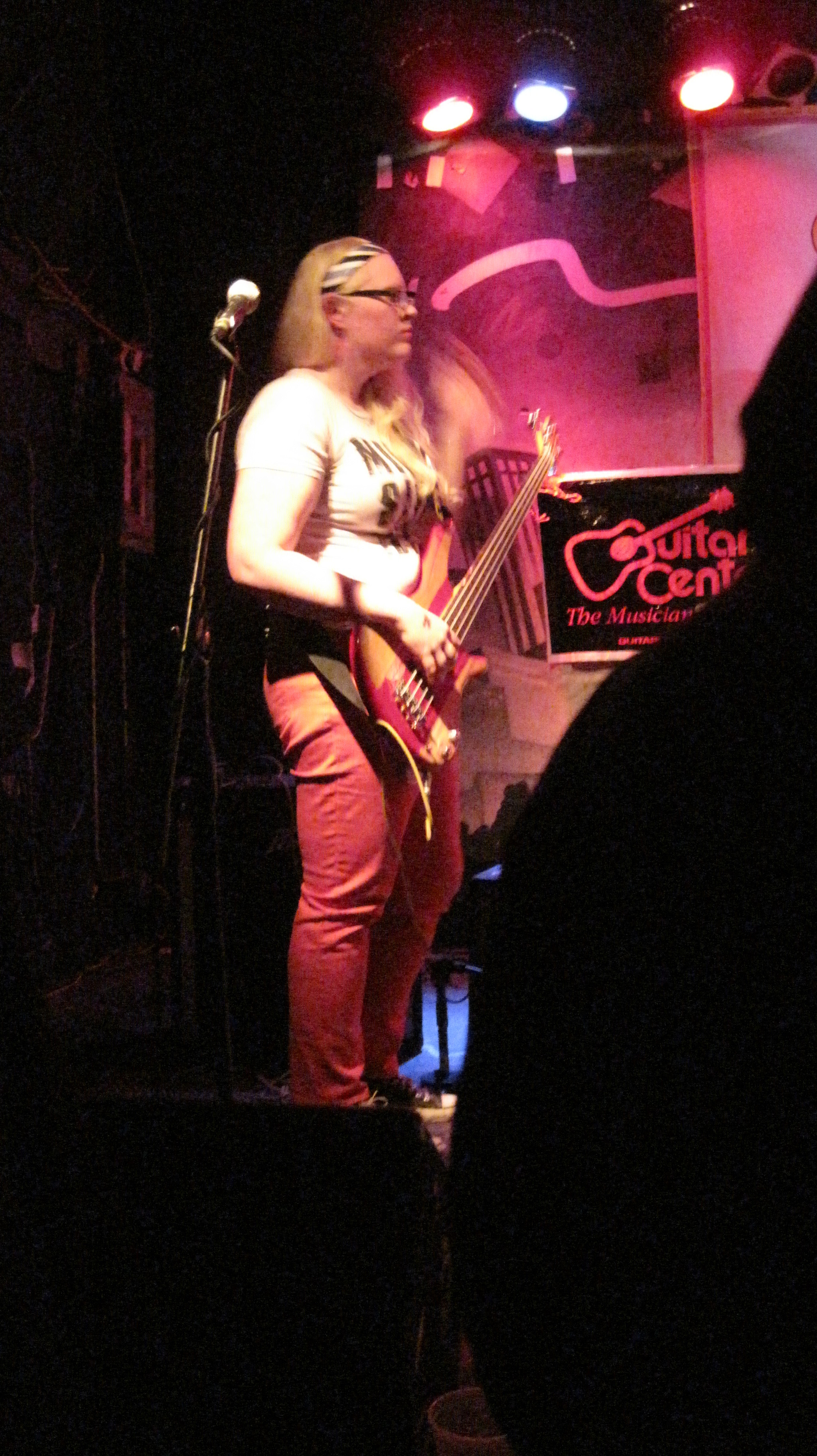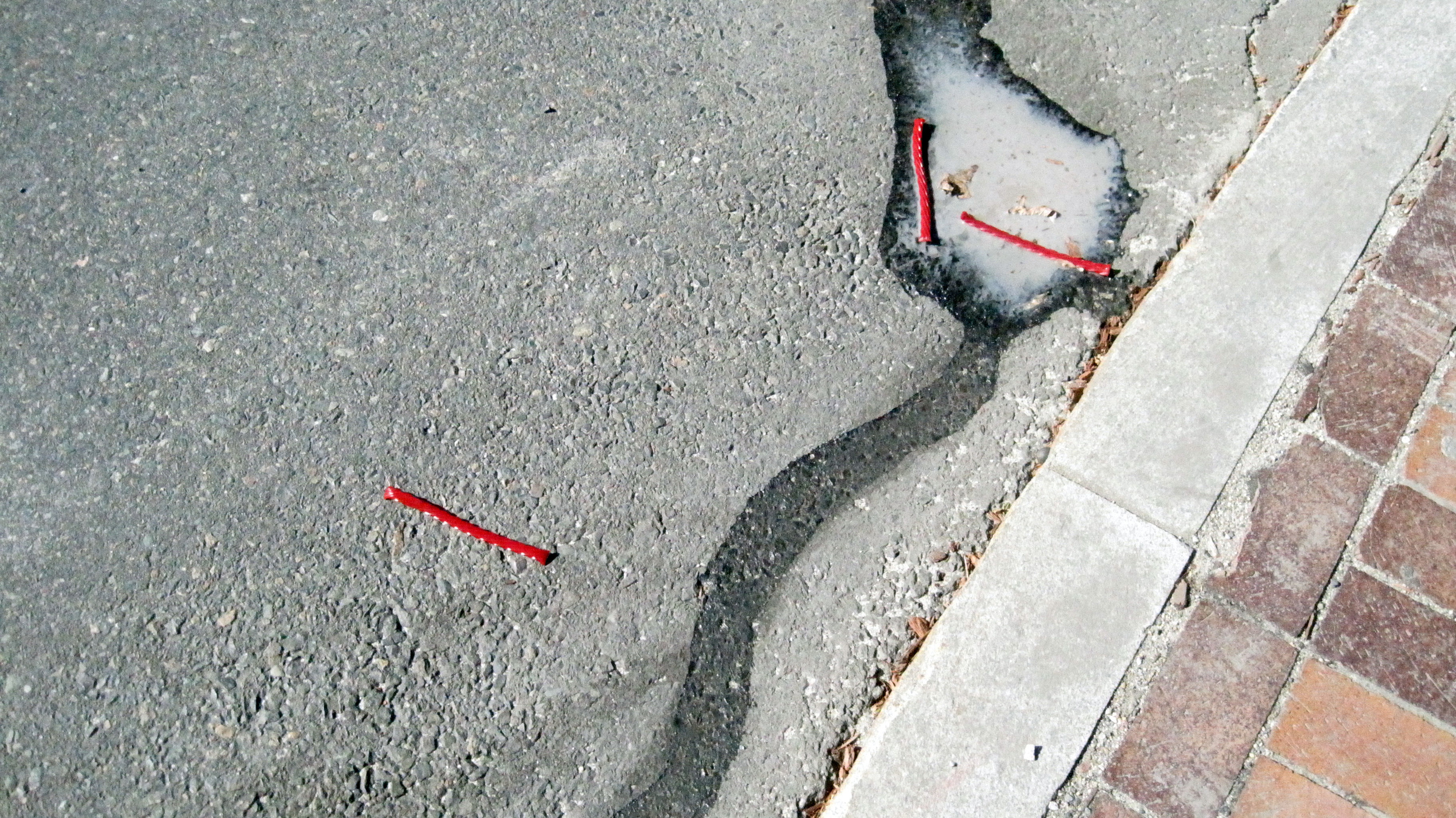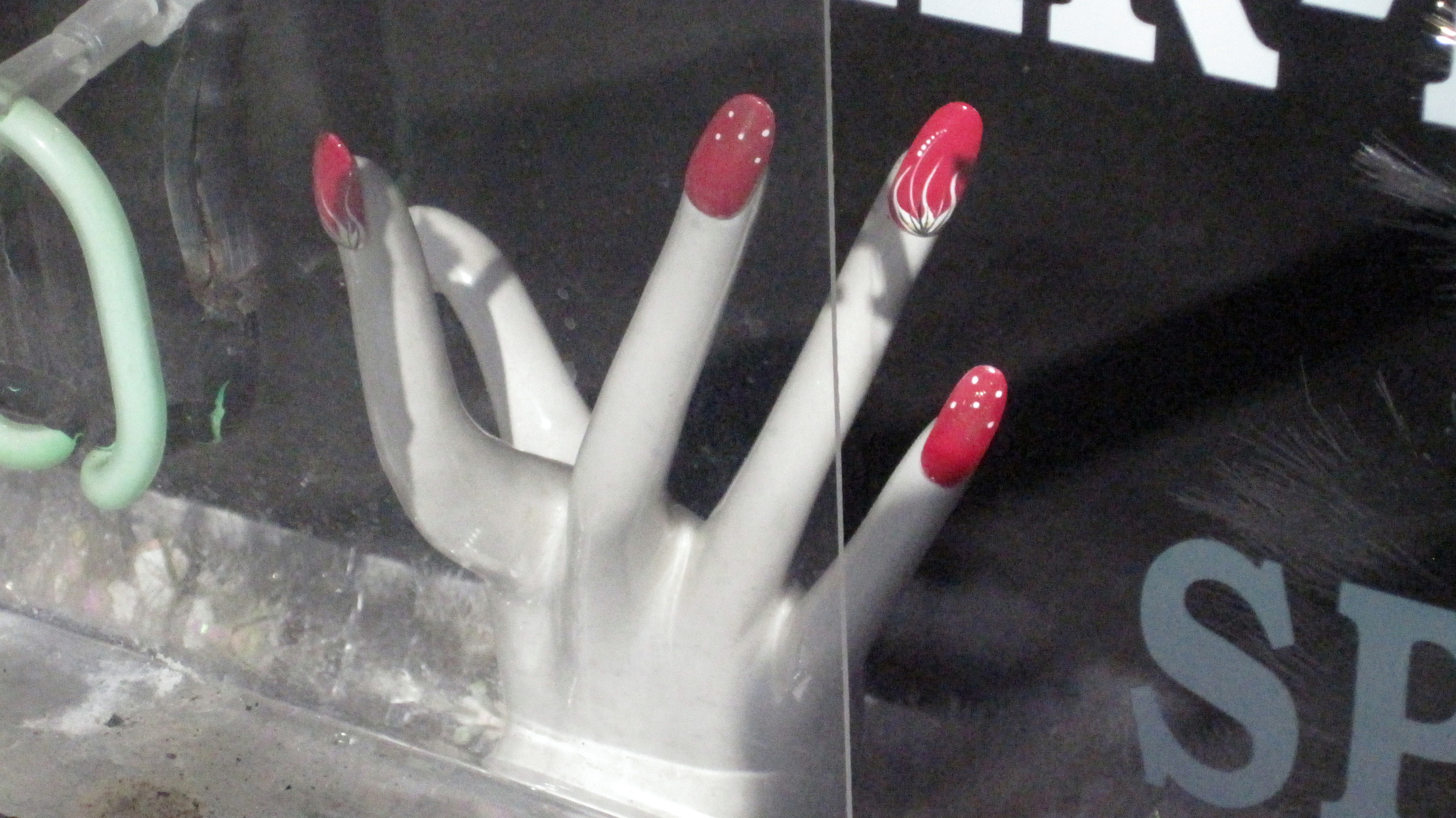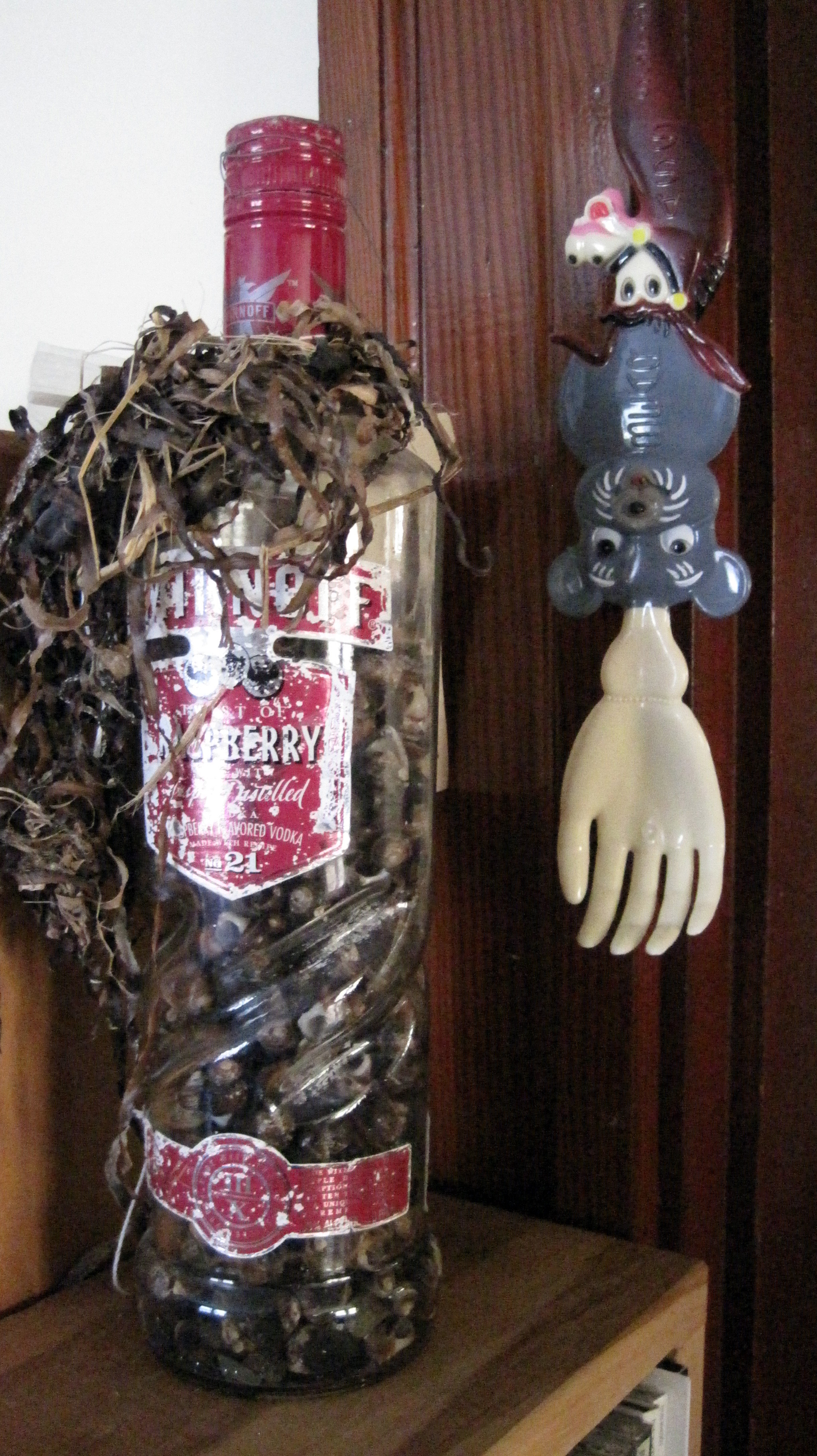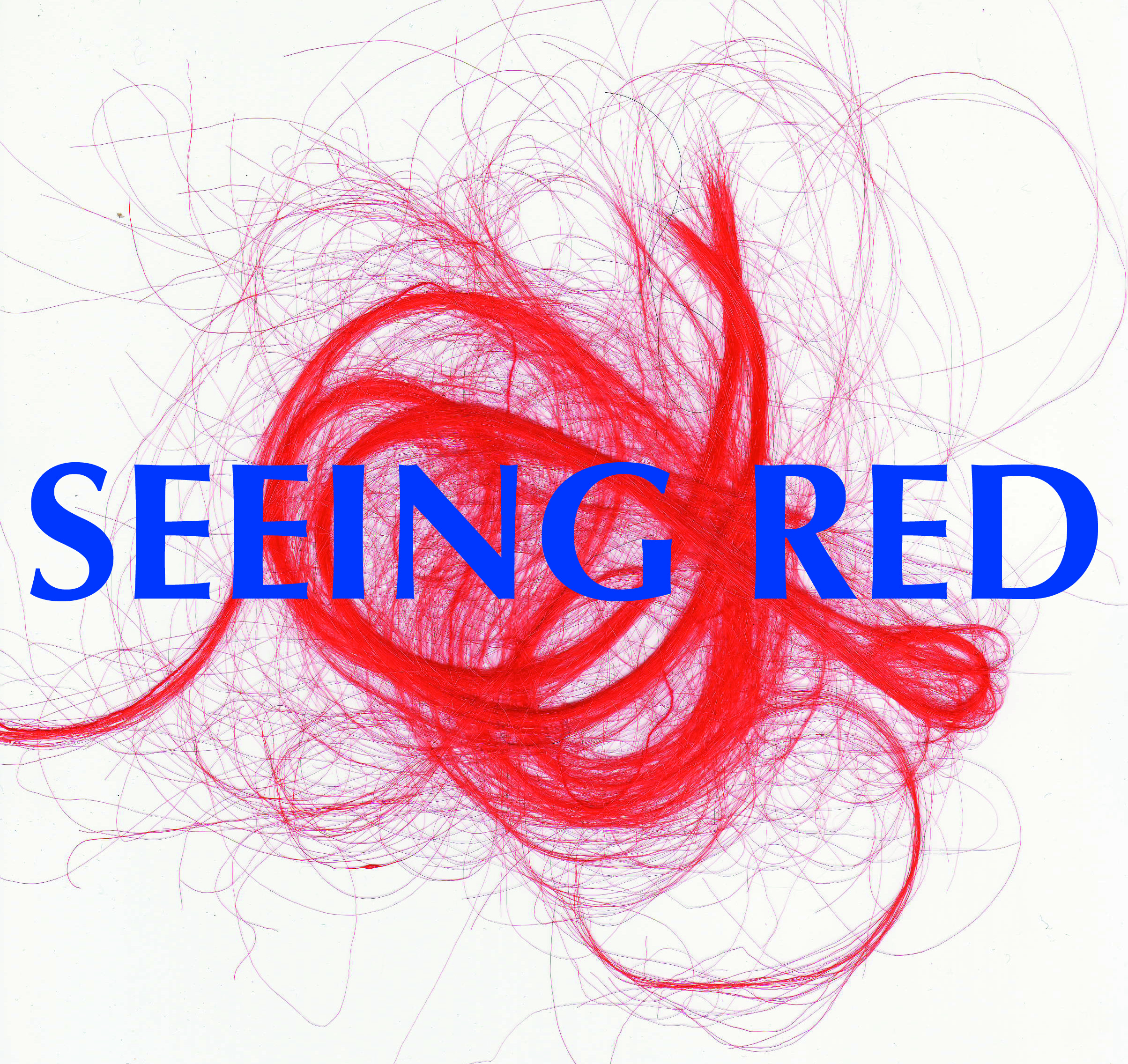 Seeing Red
In March of 2012, I was commissioned to give a gallery talk posing as an expert on the color red as a part of the Institute of Contemporary Art Boston's exhibit Figuring Color.
The talk summarized my study of the color red in practice rather than in theory—a meditation of its role in my daily life—from February 13, 2012 until March 2, 2012.

The full text of the talk is available as a PDF here. I took about 800 photographs as a part of this project. They were taken in passing on a low-resolution camera because the quality was not the main point.
(Performance, photography, writing.)