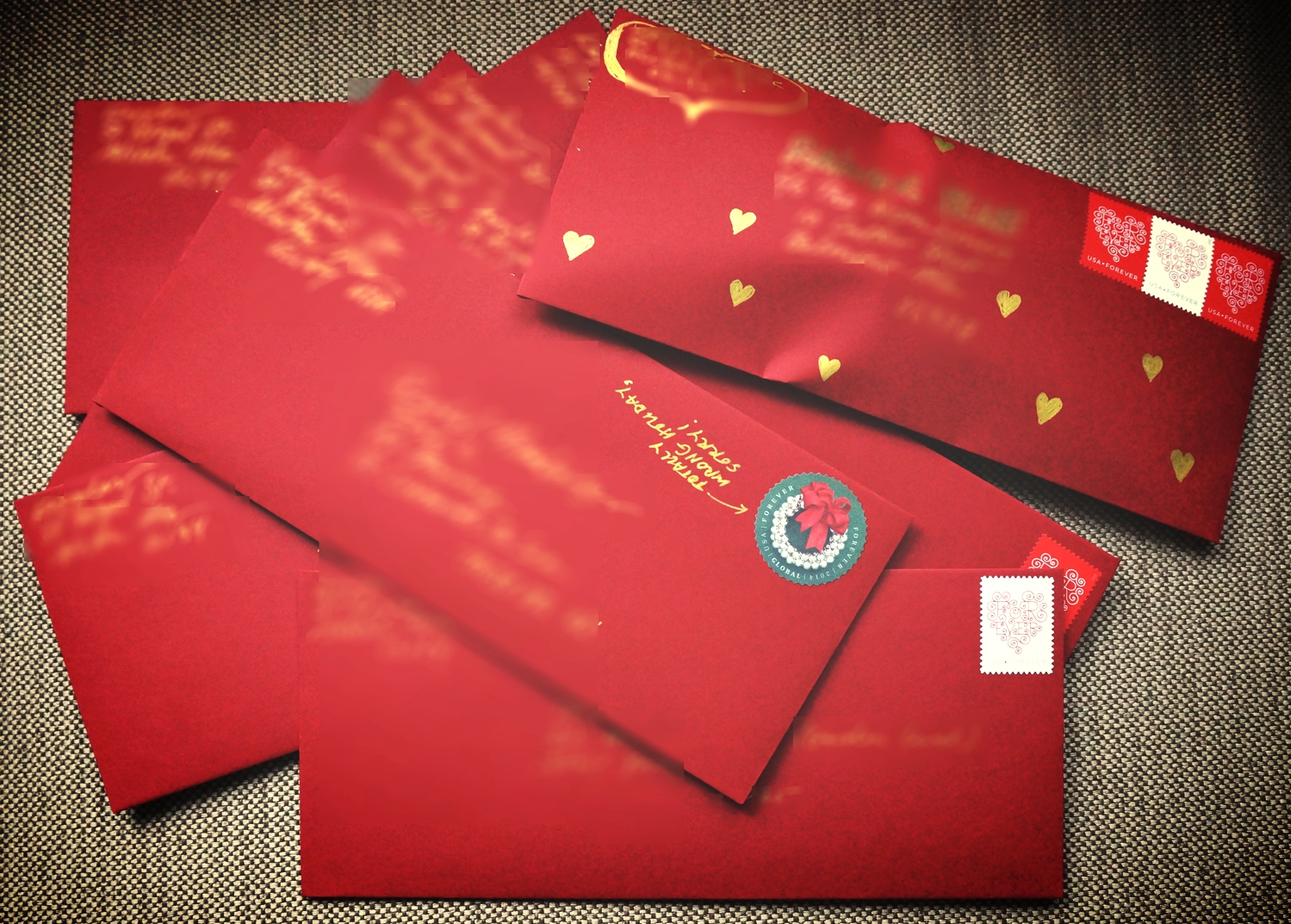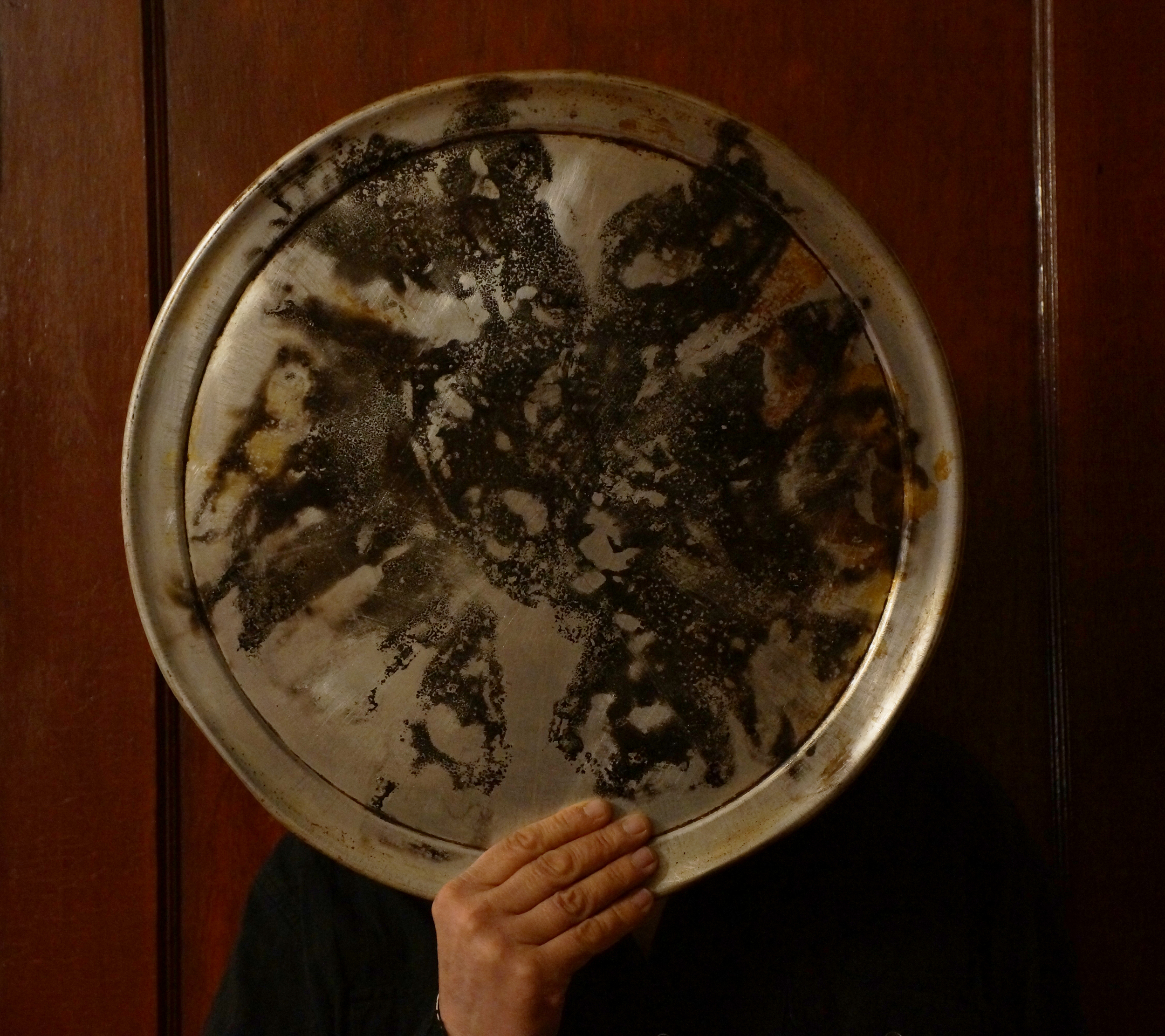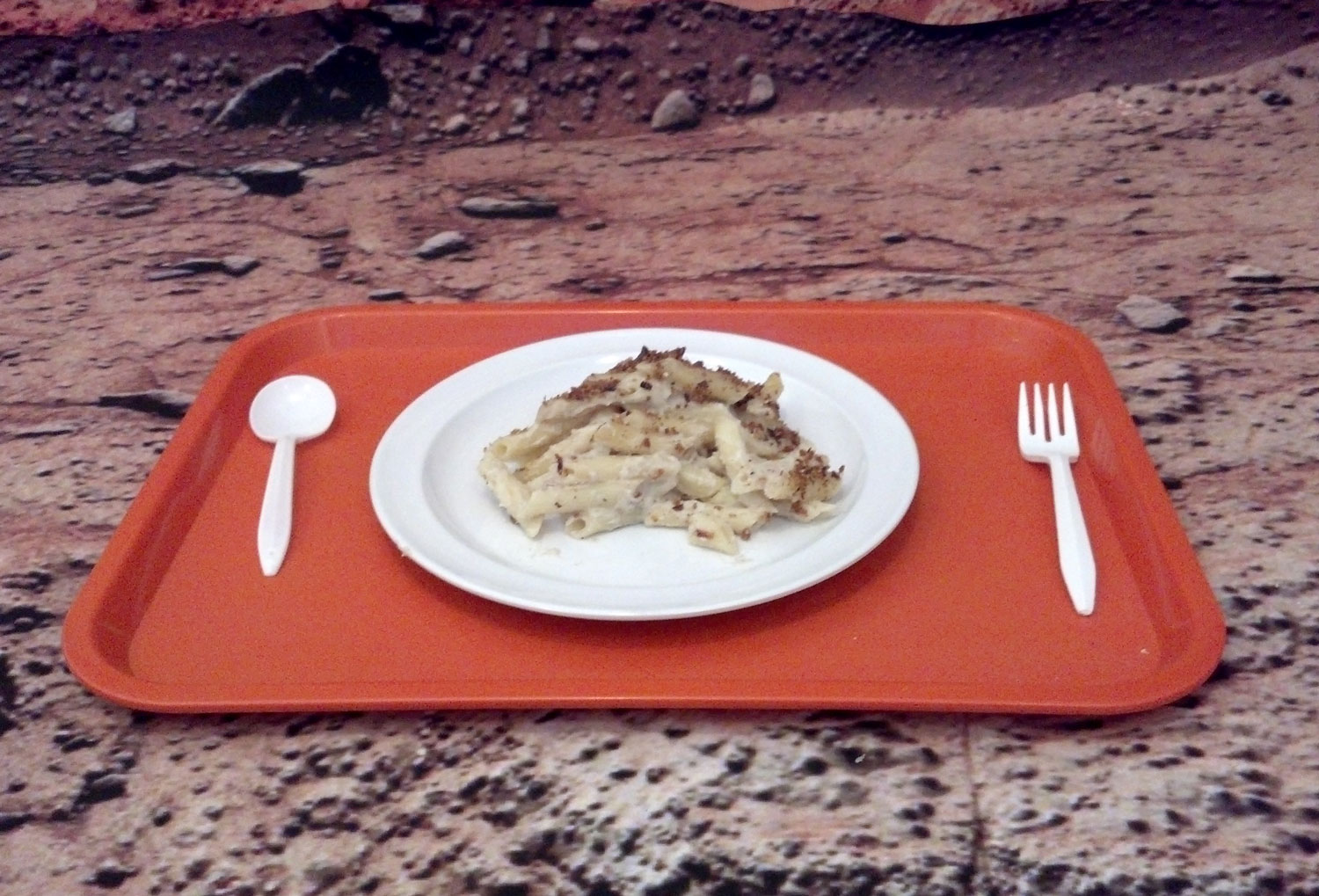 Residency for Artists on Hiatus
From February 1, 2015 - July 23, 2015 I was an artist in residence at the RESIDENCY FOR ARTISTS ON HIATUS.
A description of what I was doing with the time in lieu of making artwork is available here, which is also where I posted updates about my experiences within the residency. Nothing you see on this page is art except for the piece featured in the first photograph, which is not mine. The artist prefers to remain anonymous, but he talks about his work in this January 2014 interview in Boston Magazine. The other images here each represent endeavors that I undertook during the residency that were not art for one reason or another.