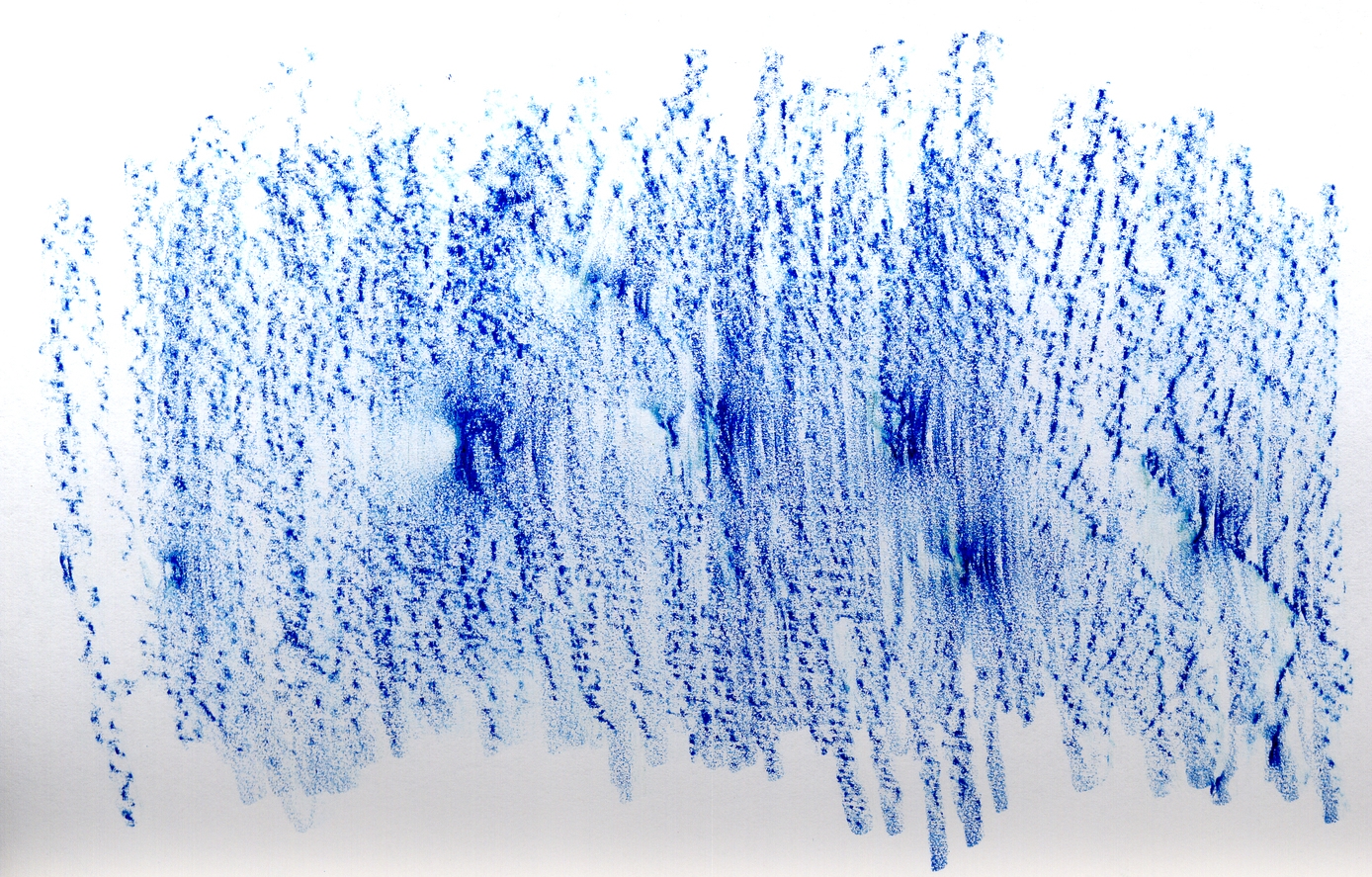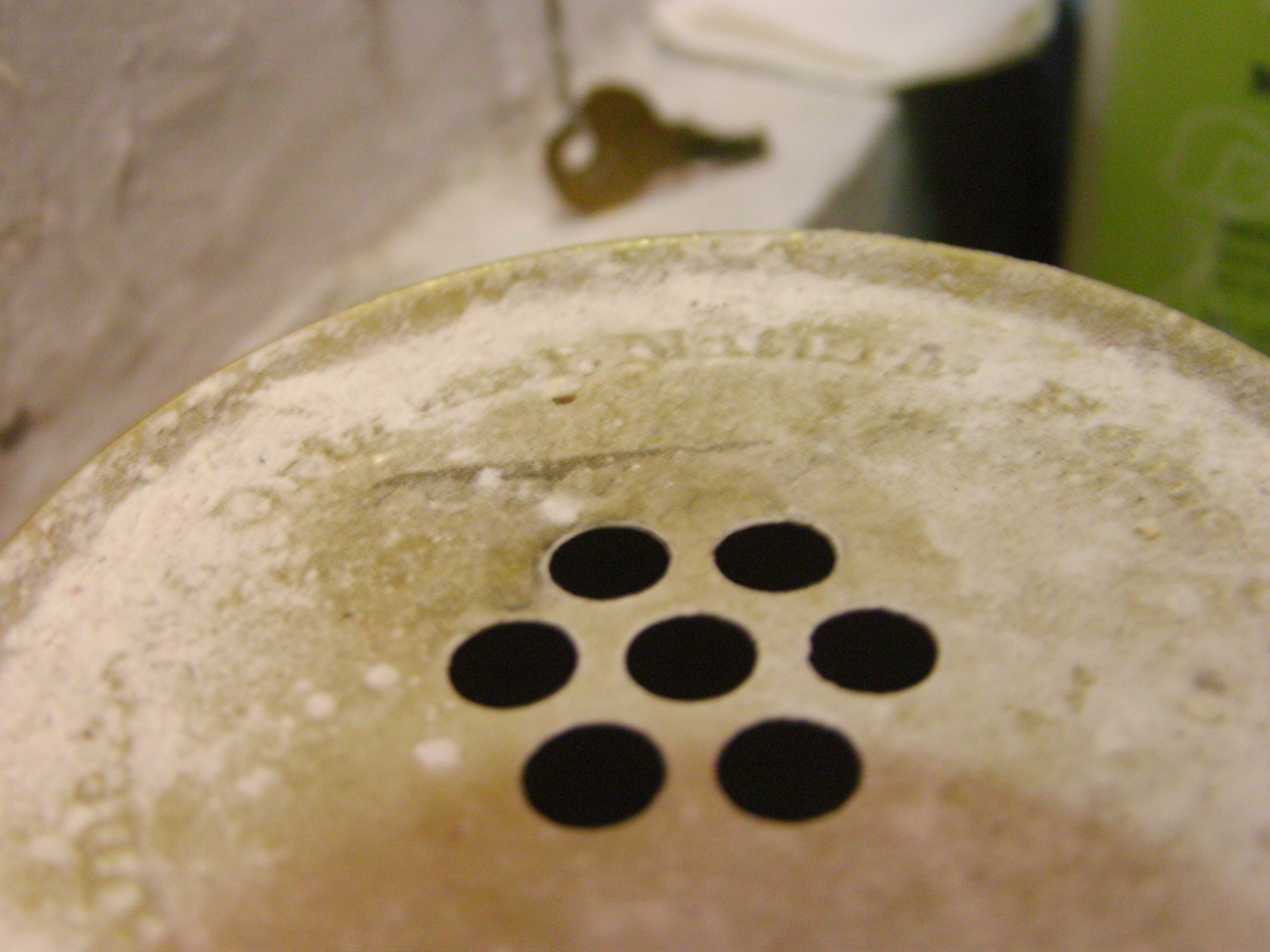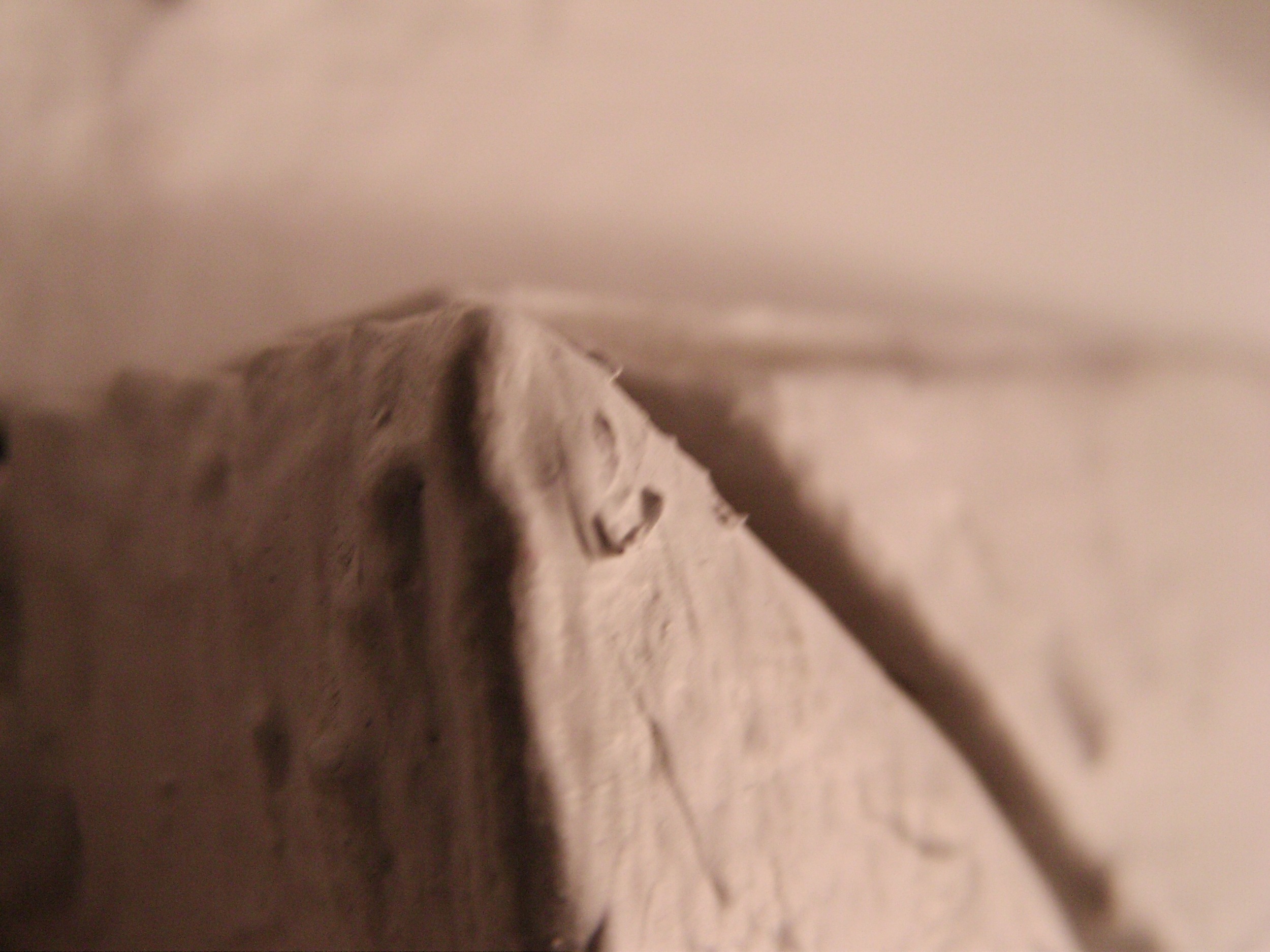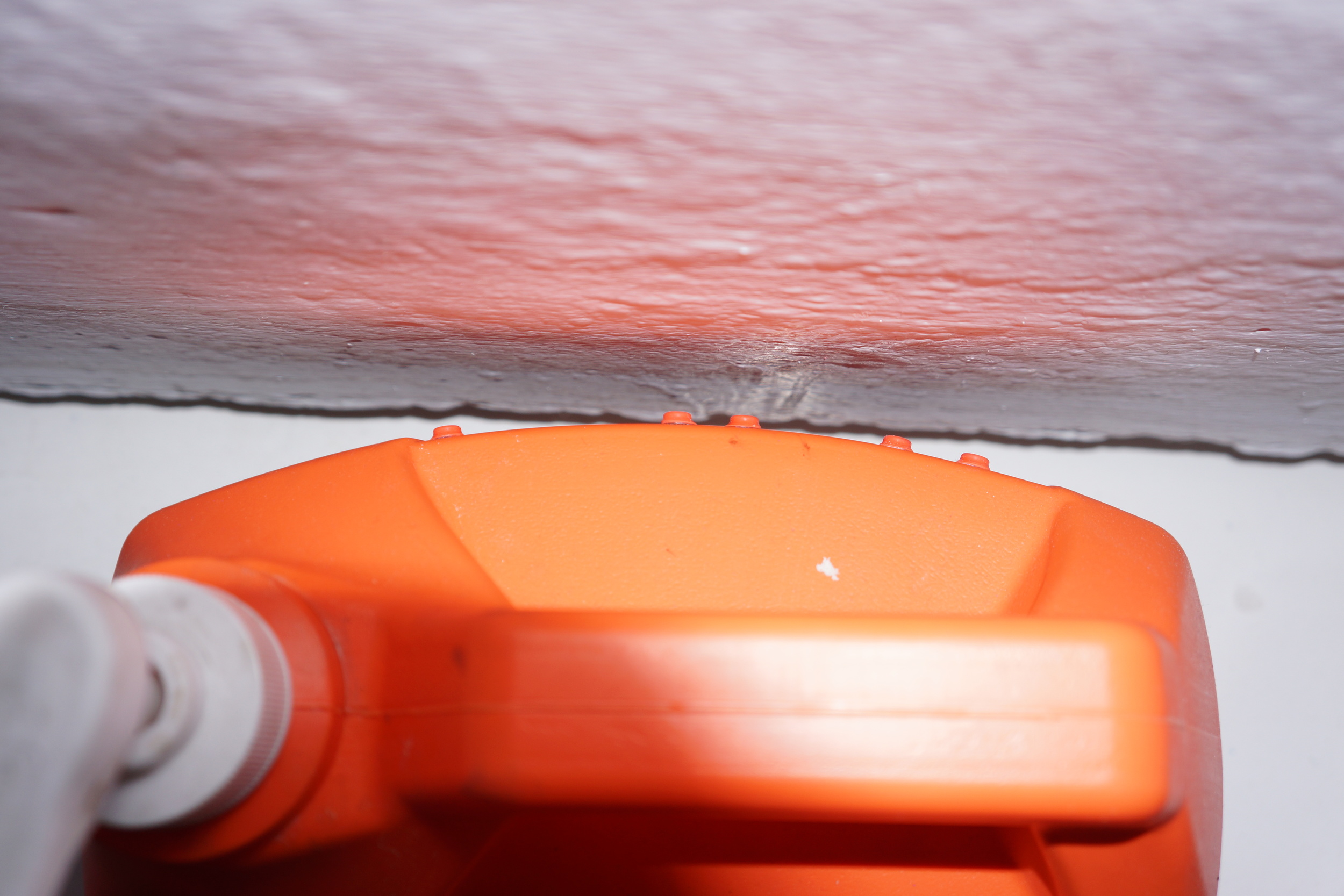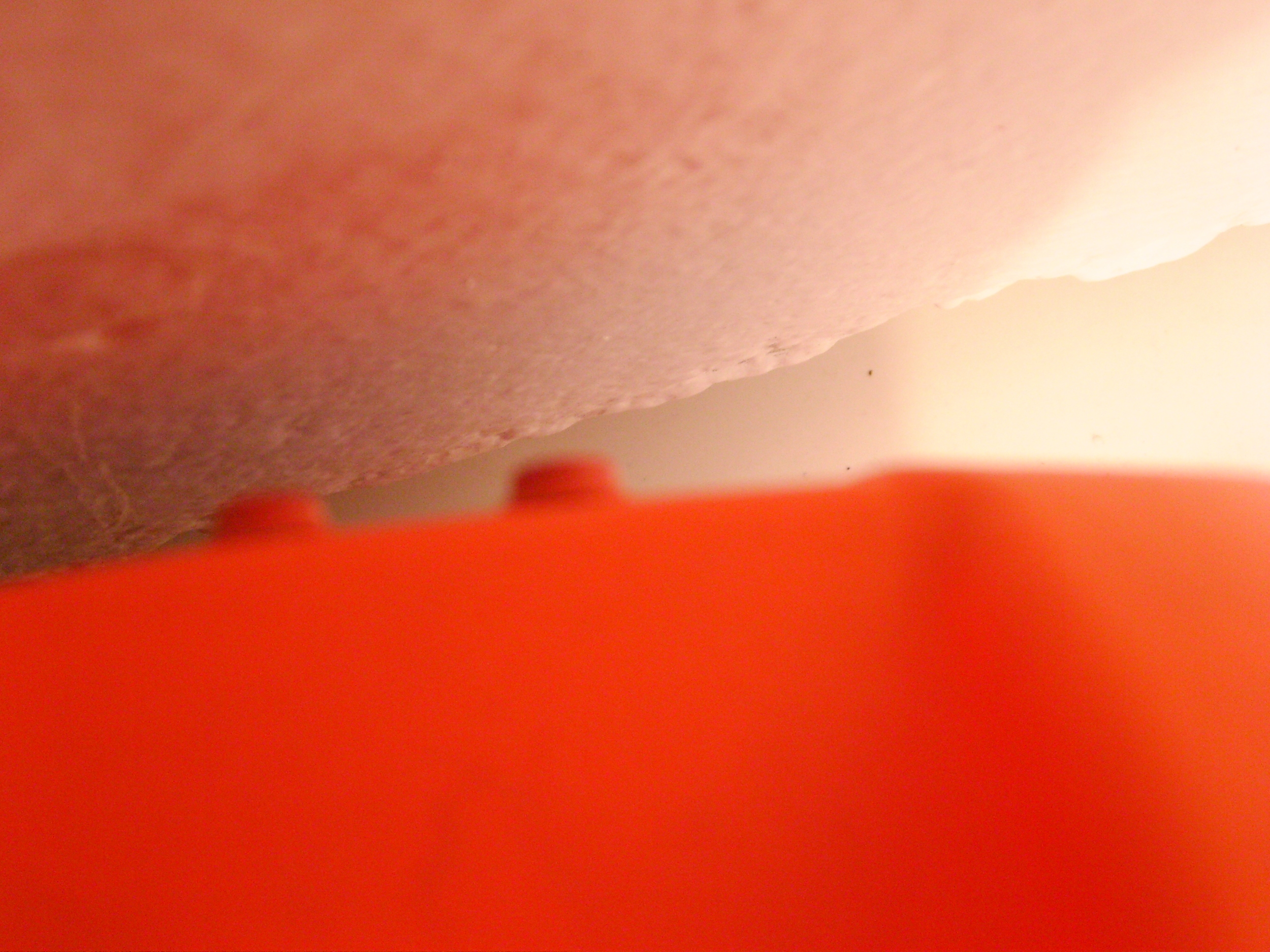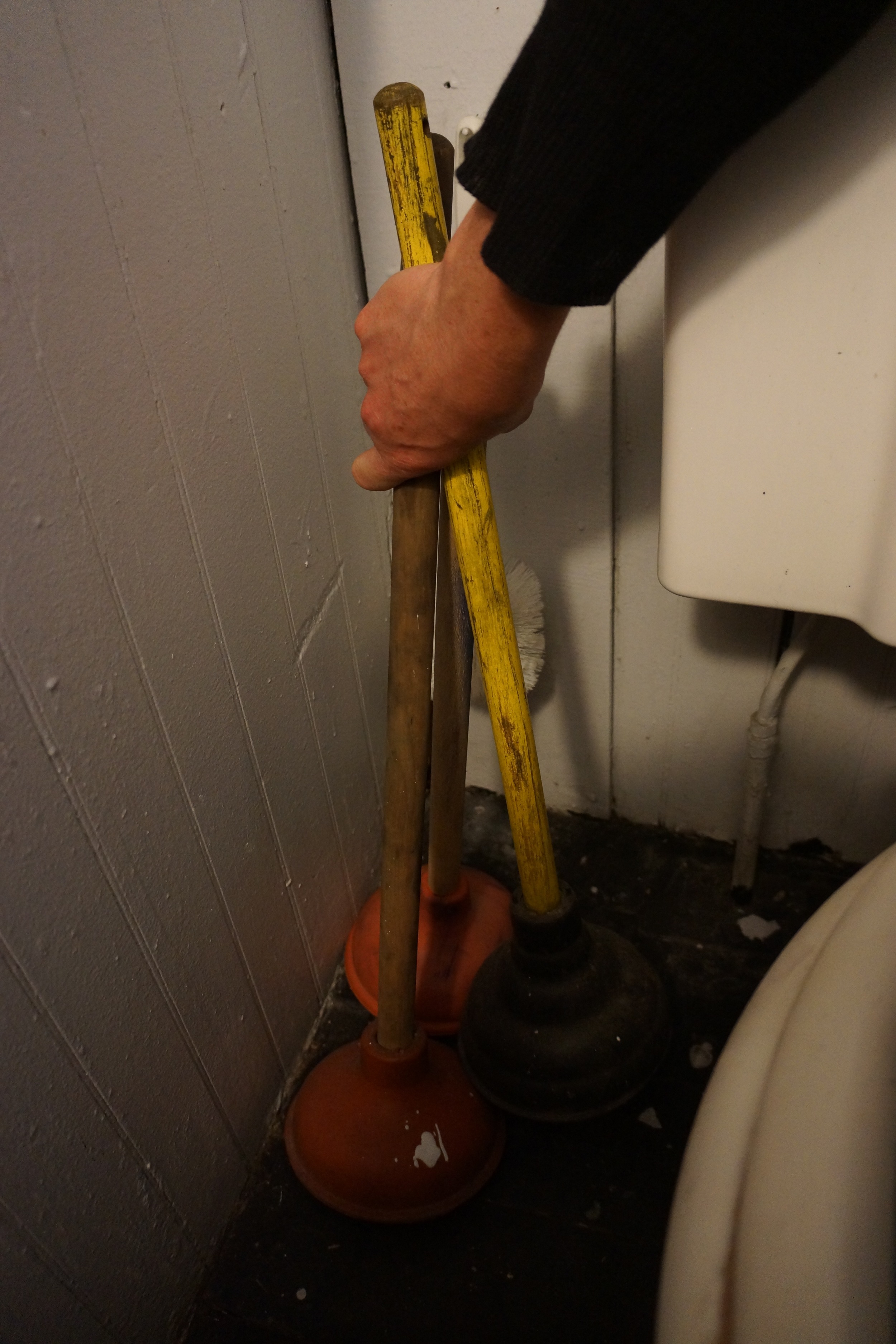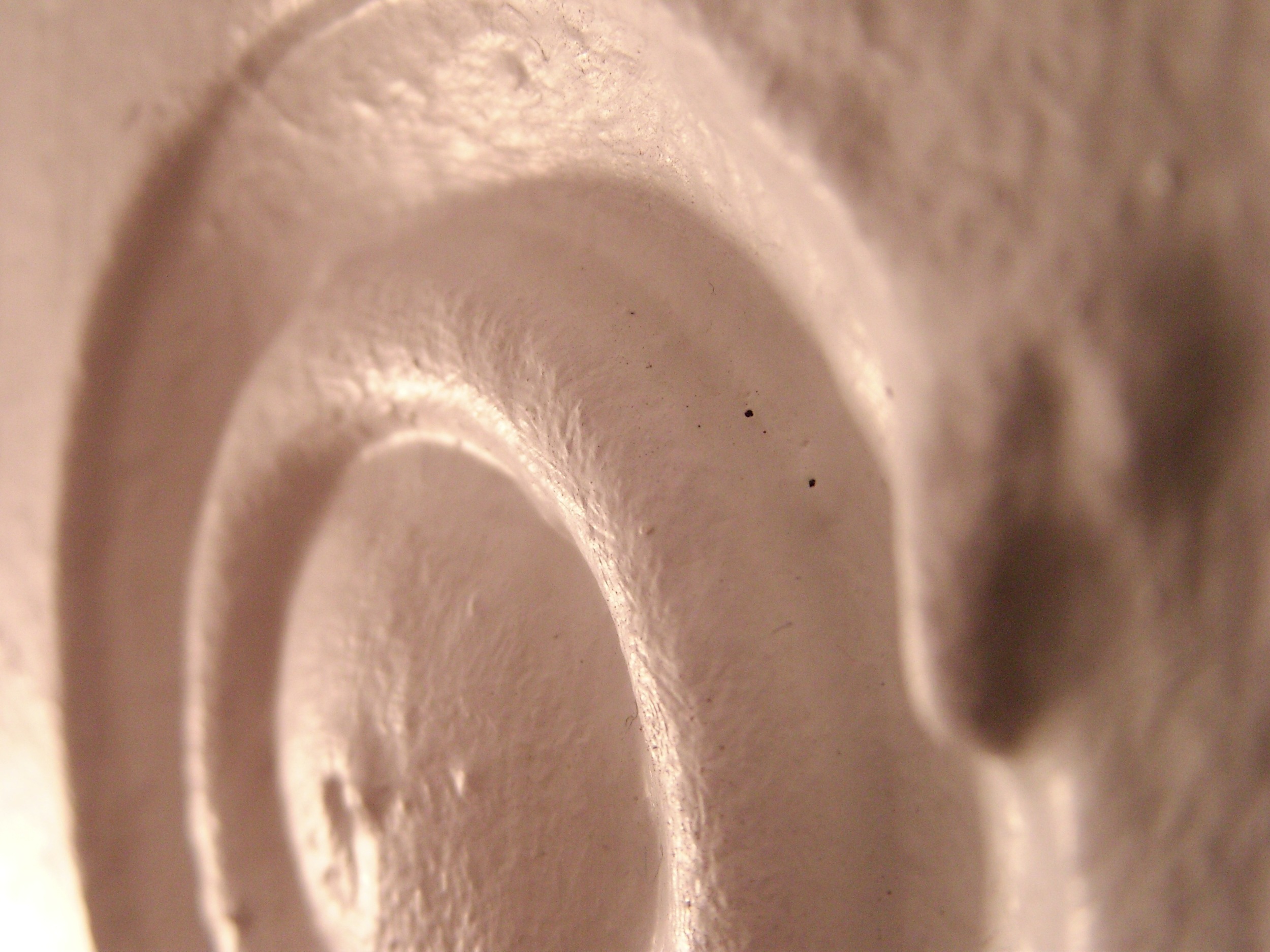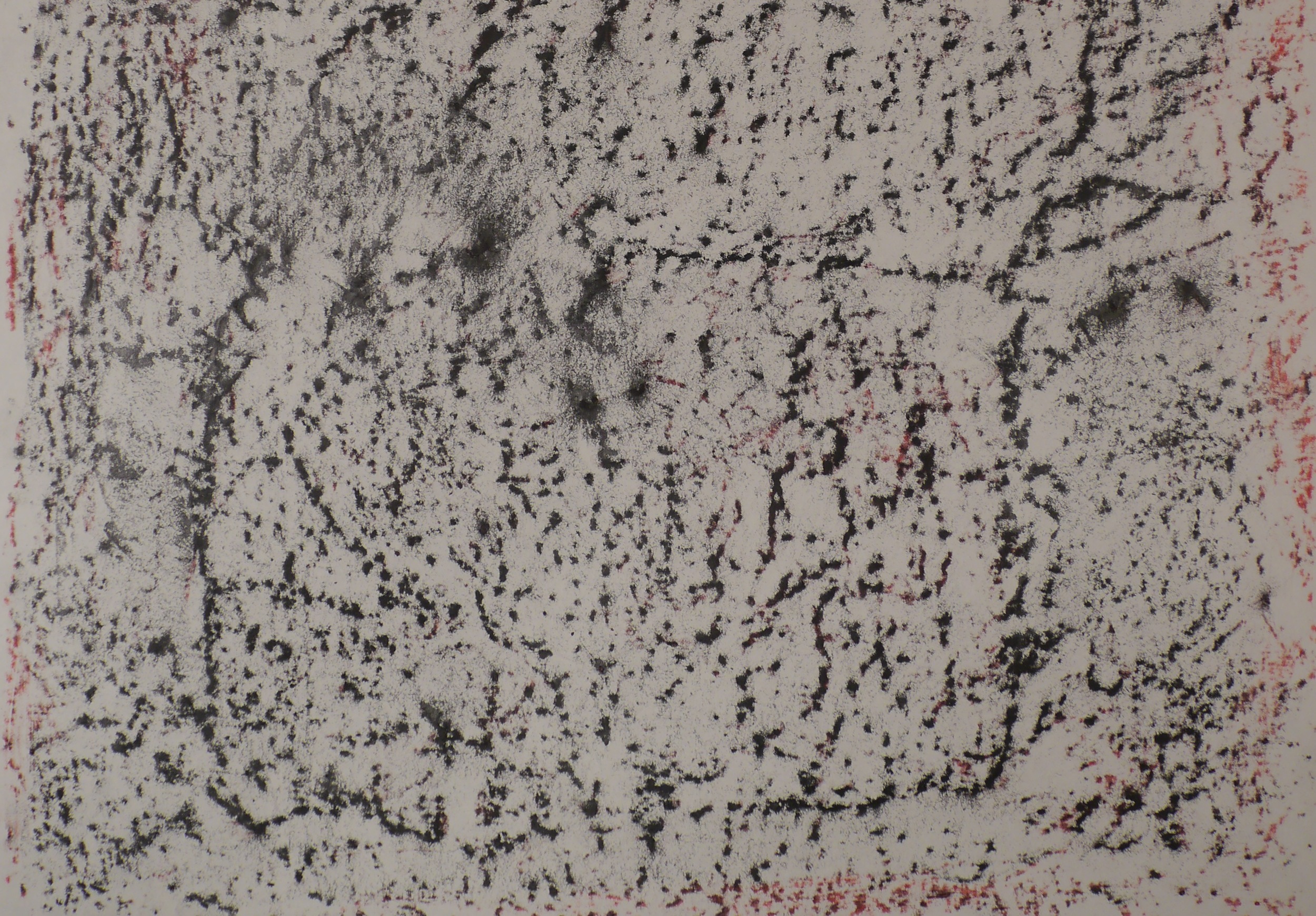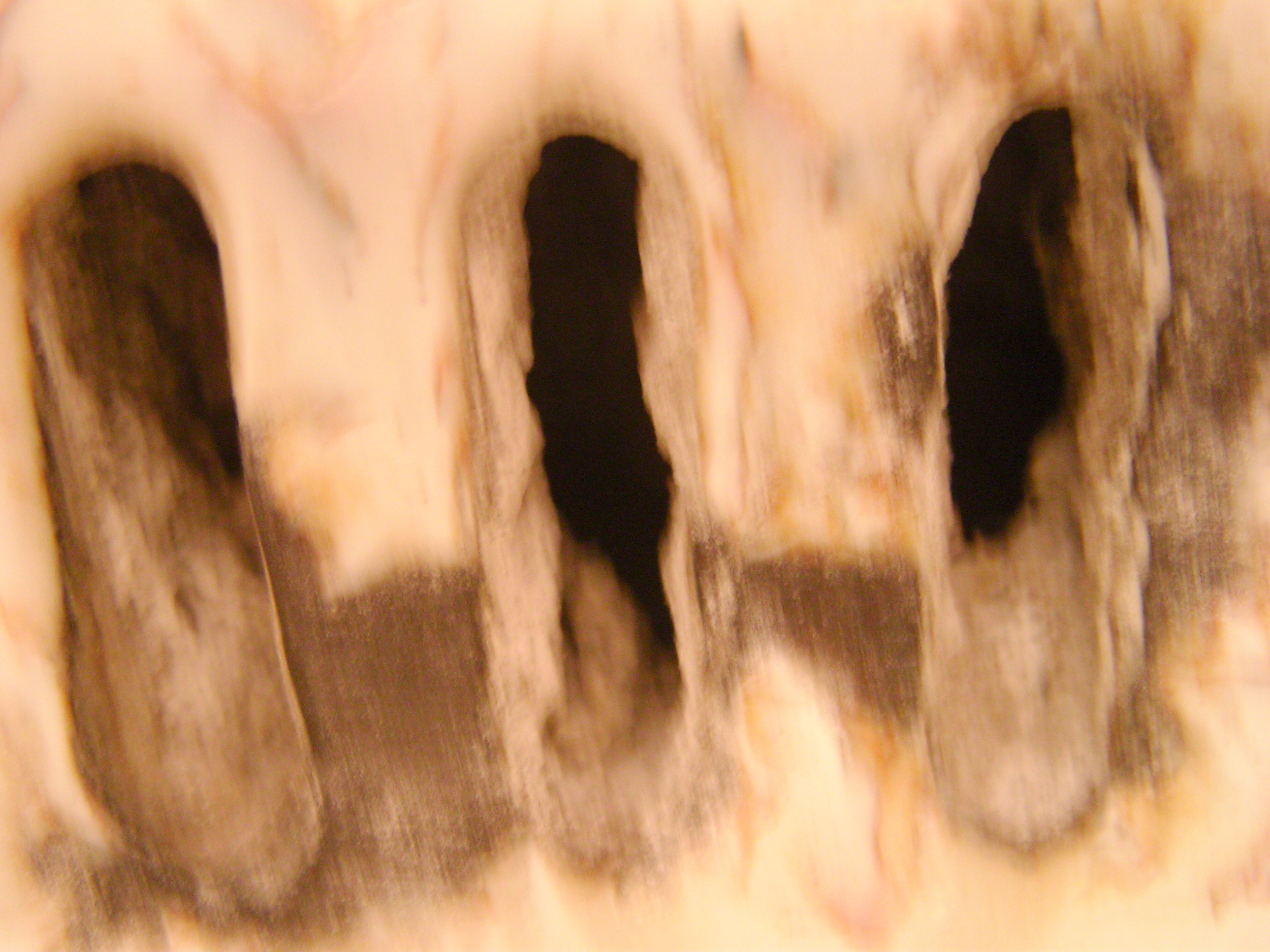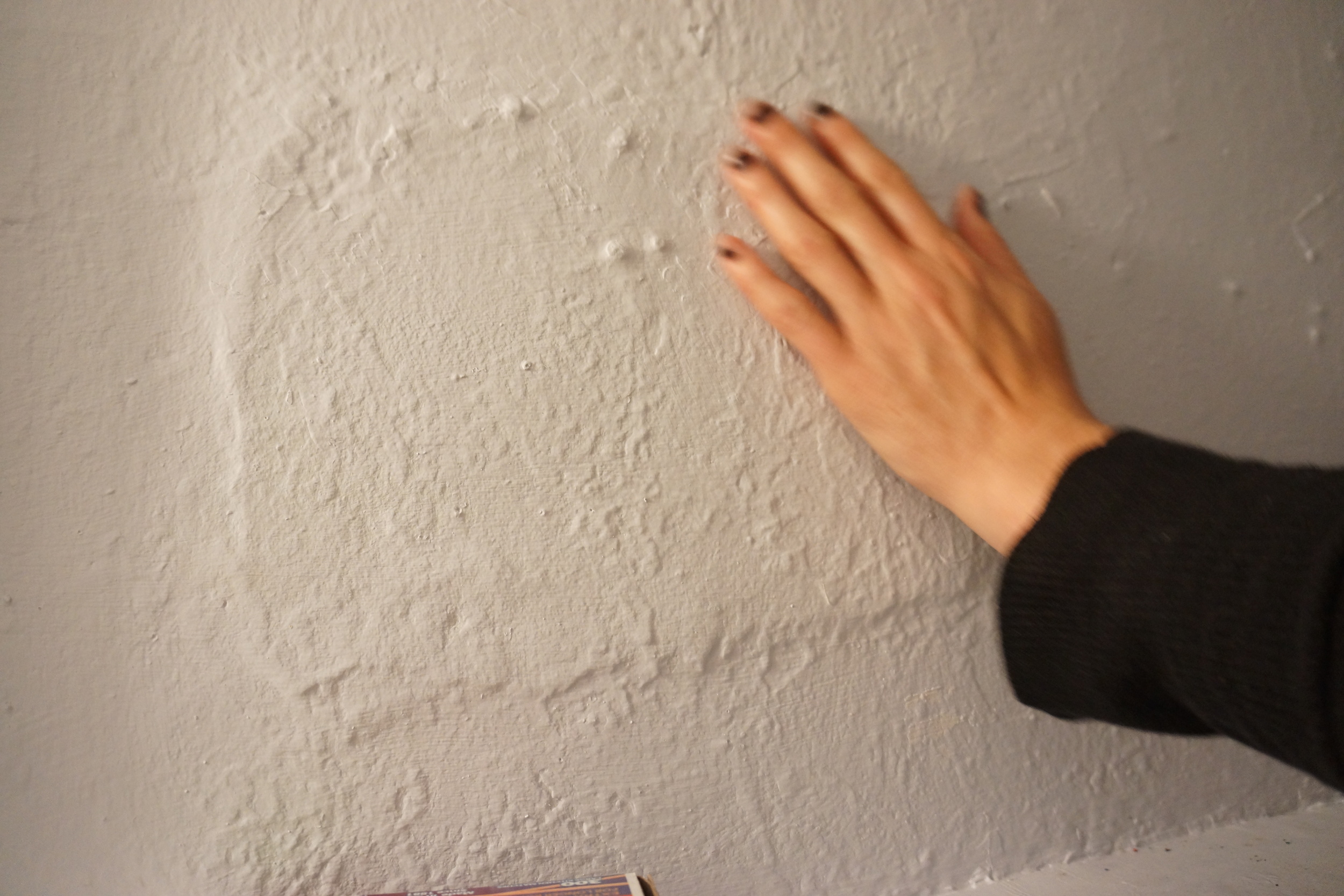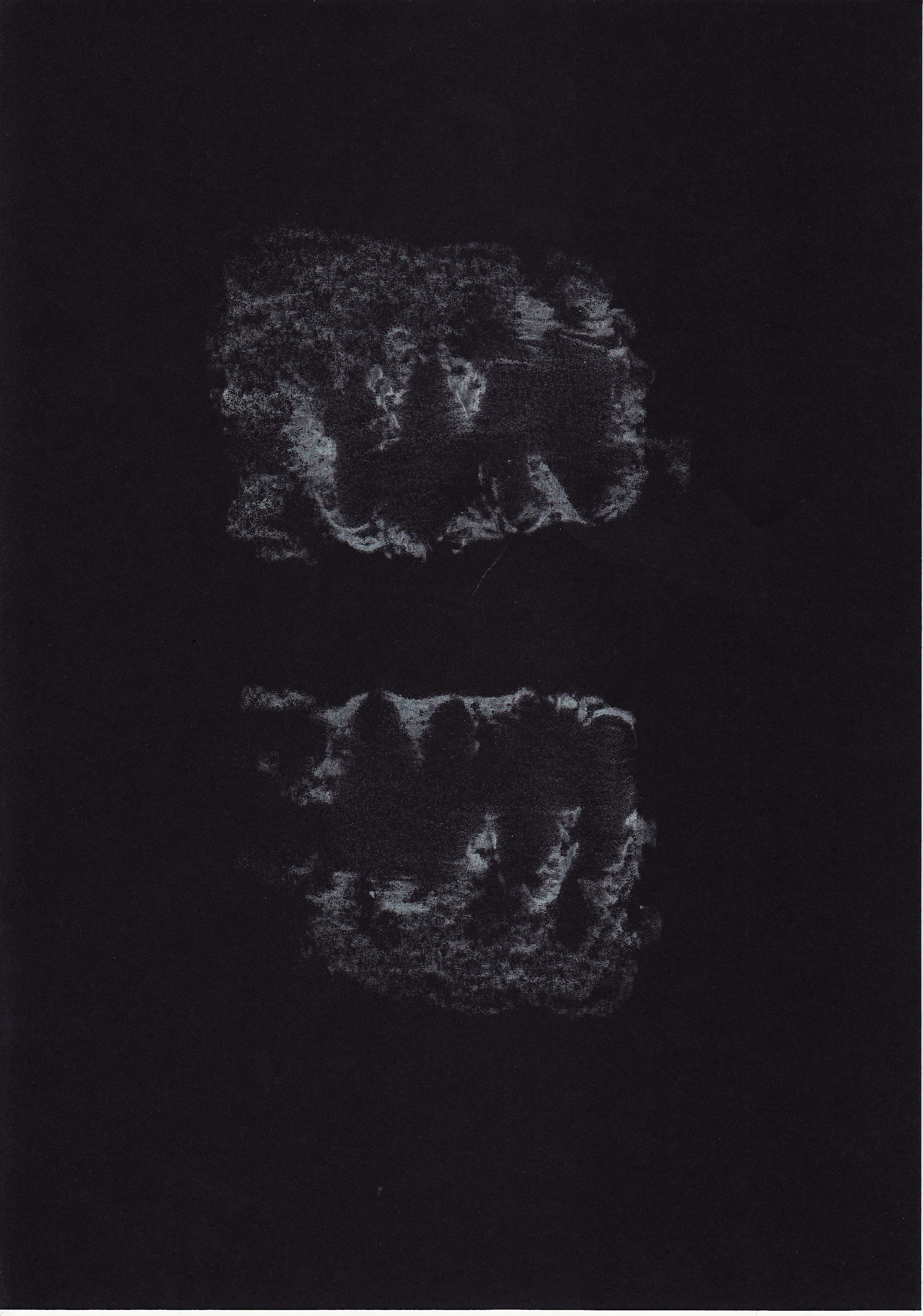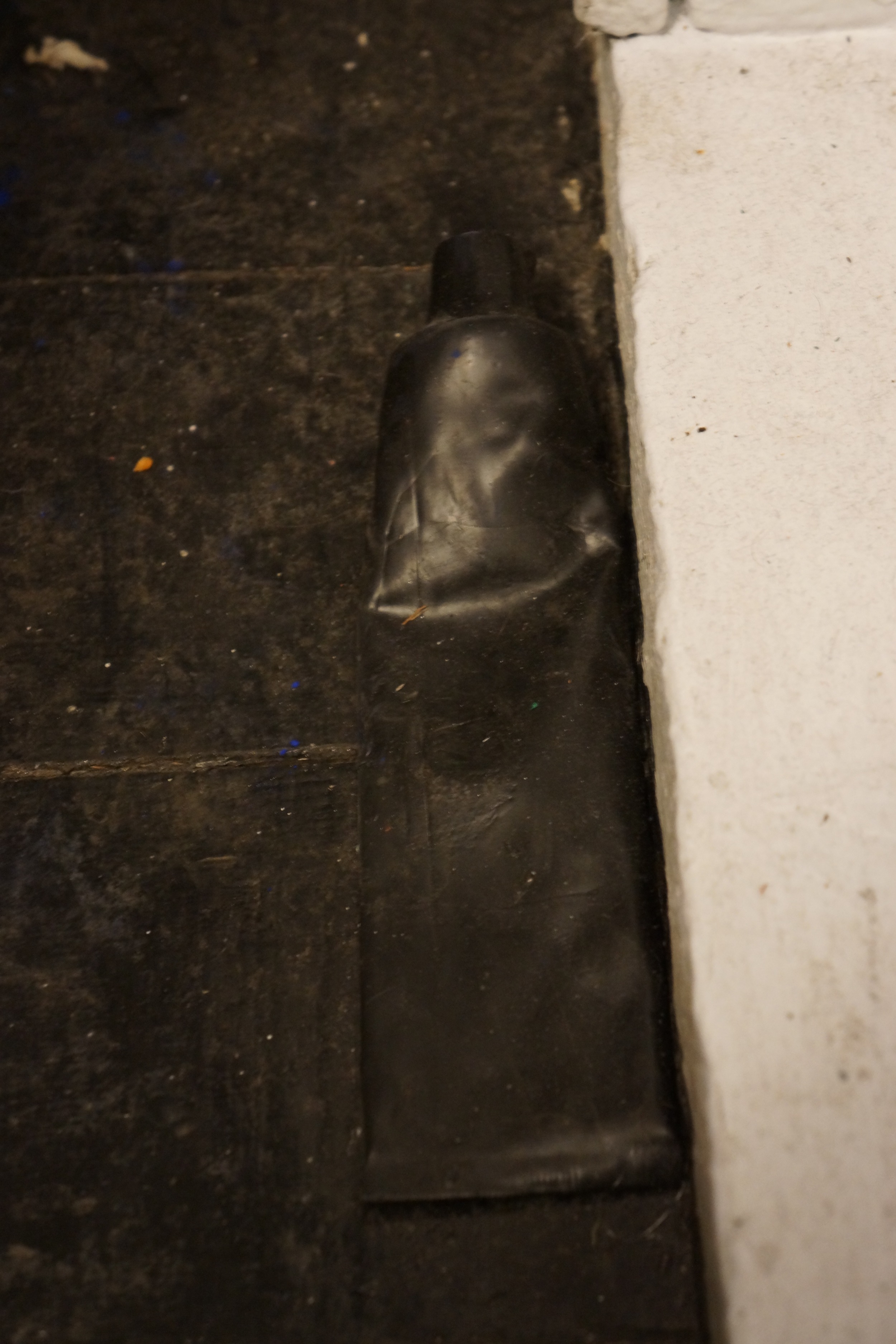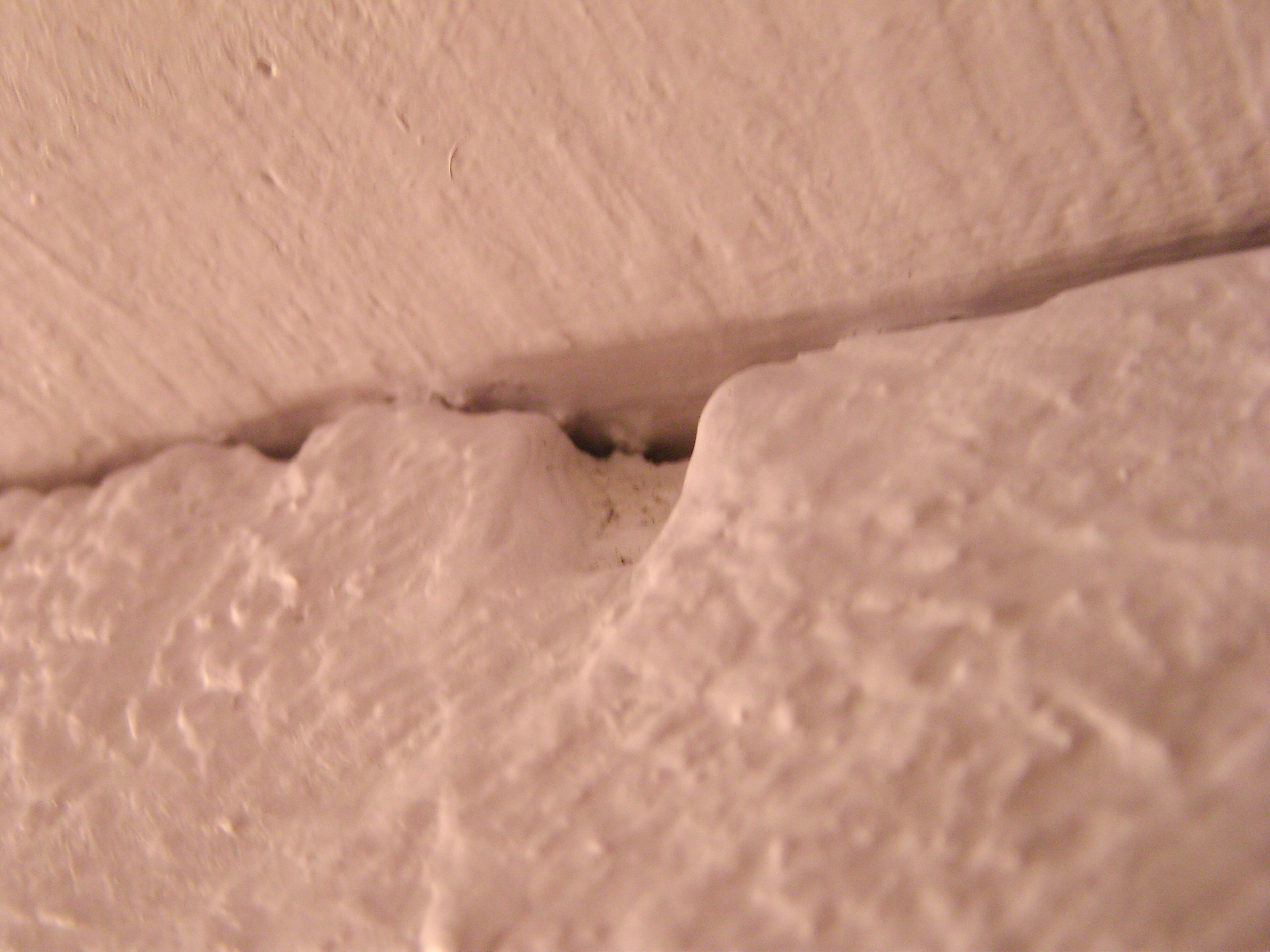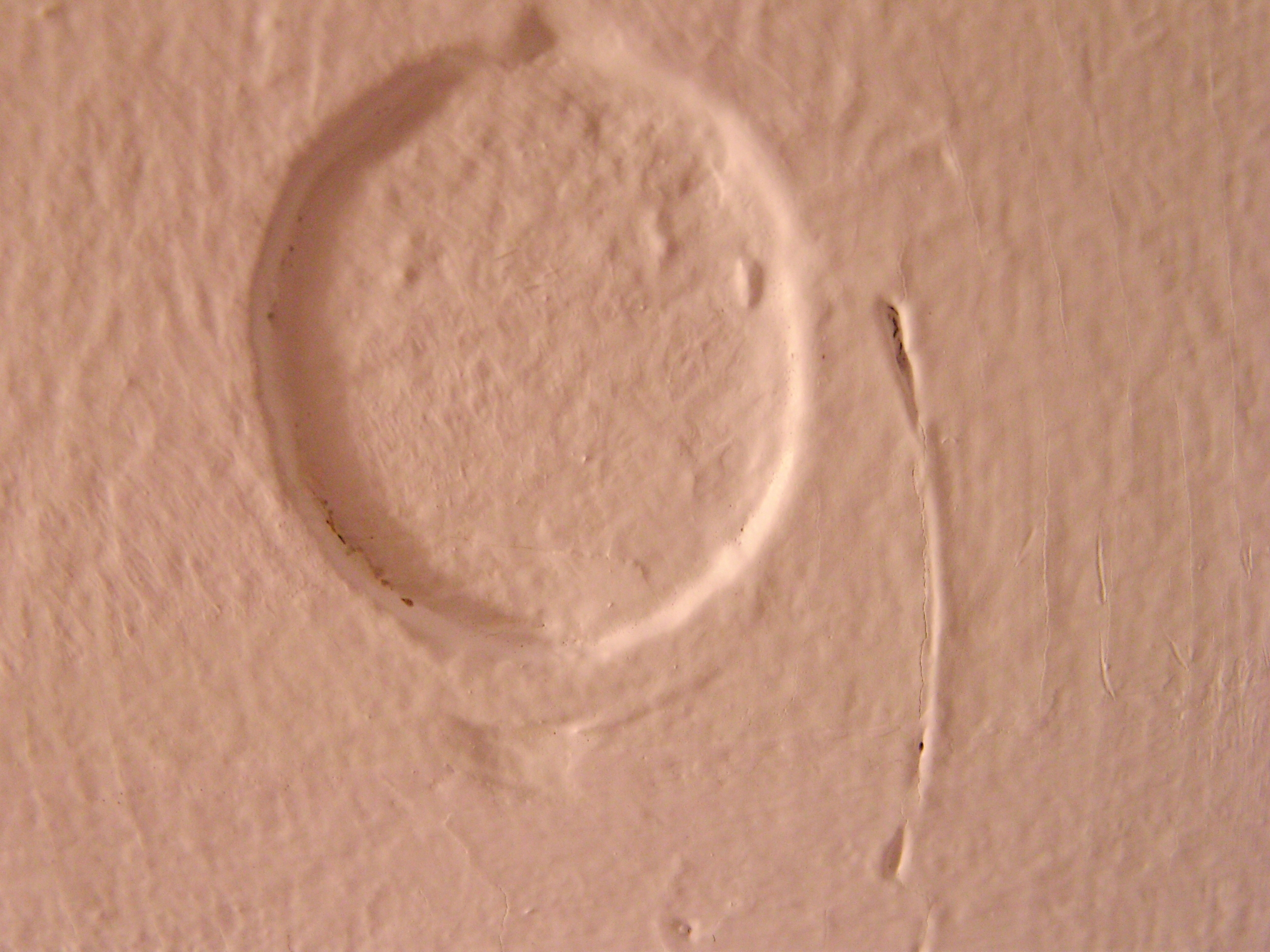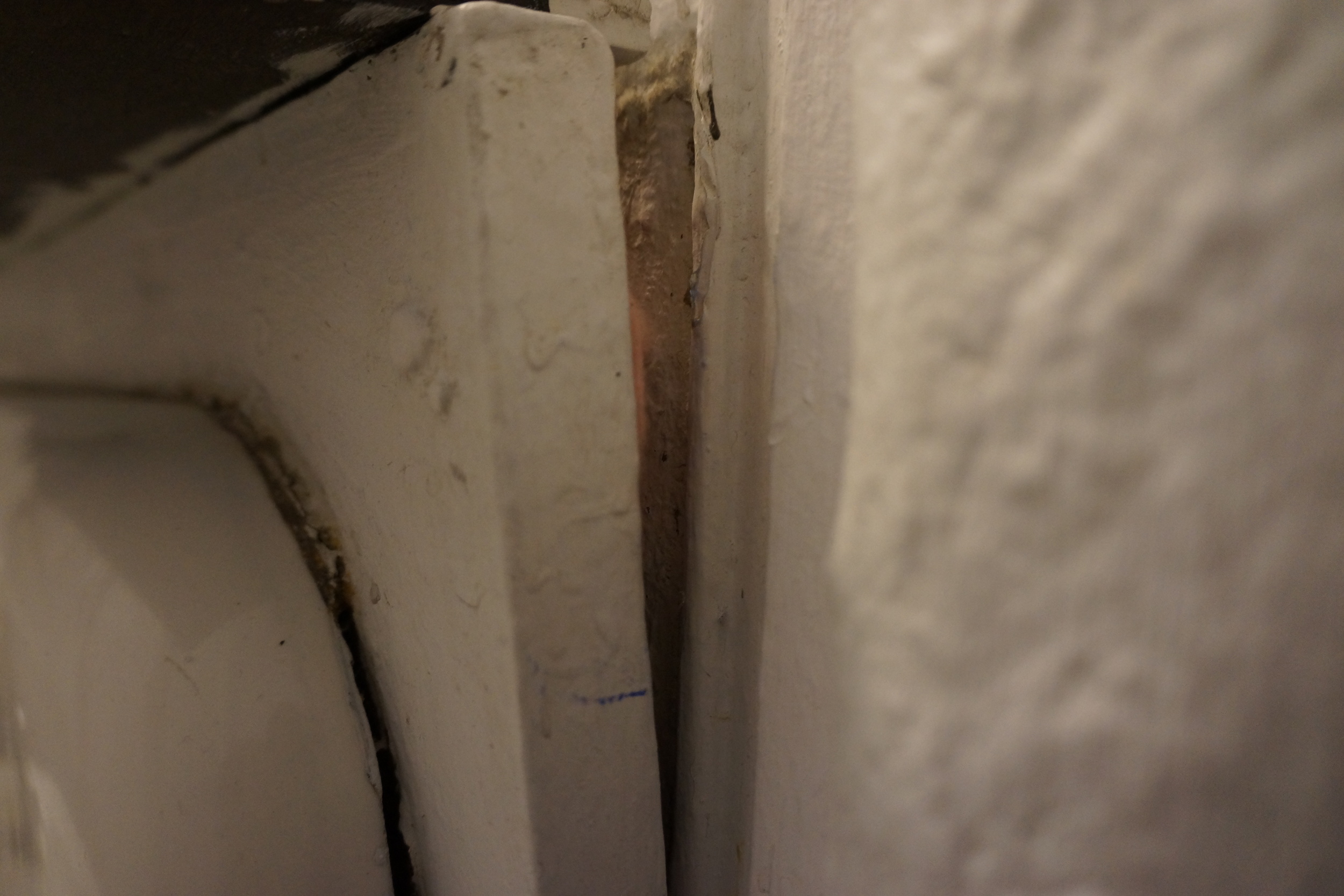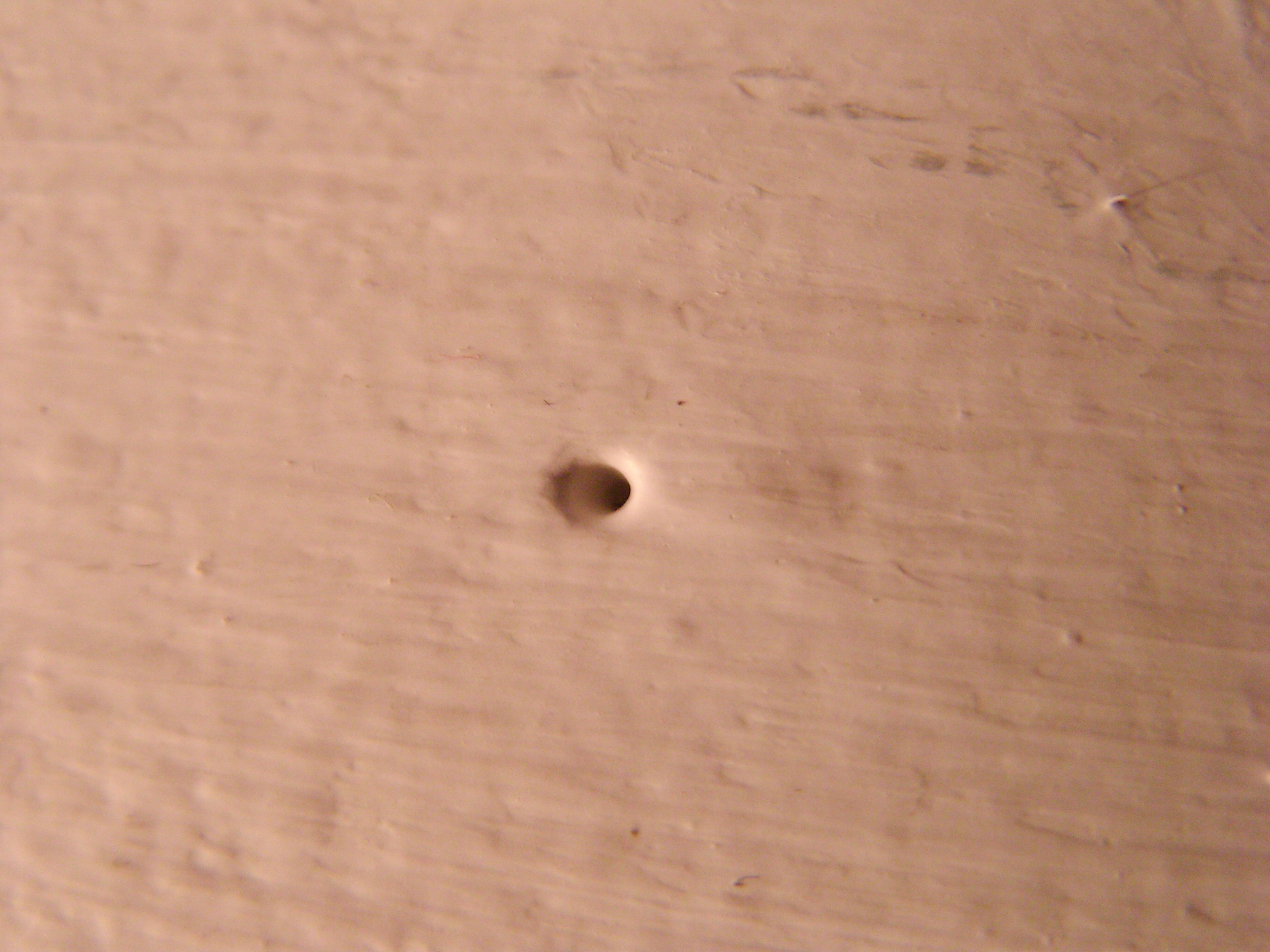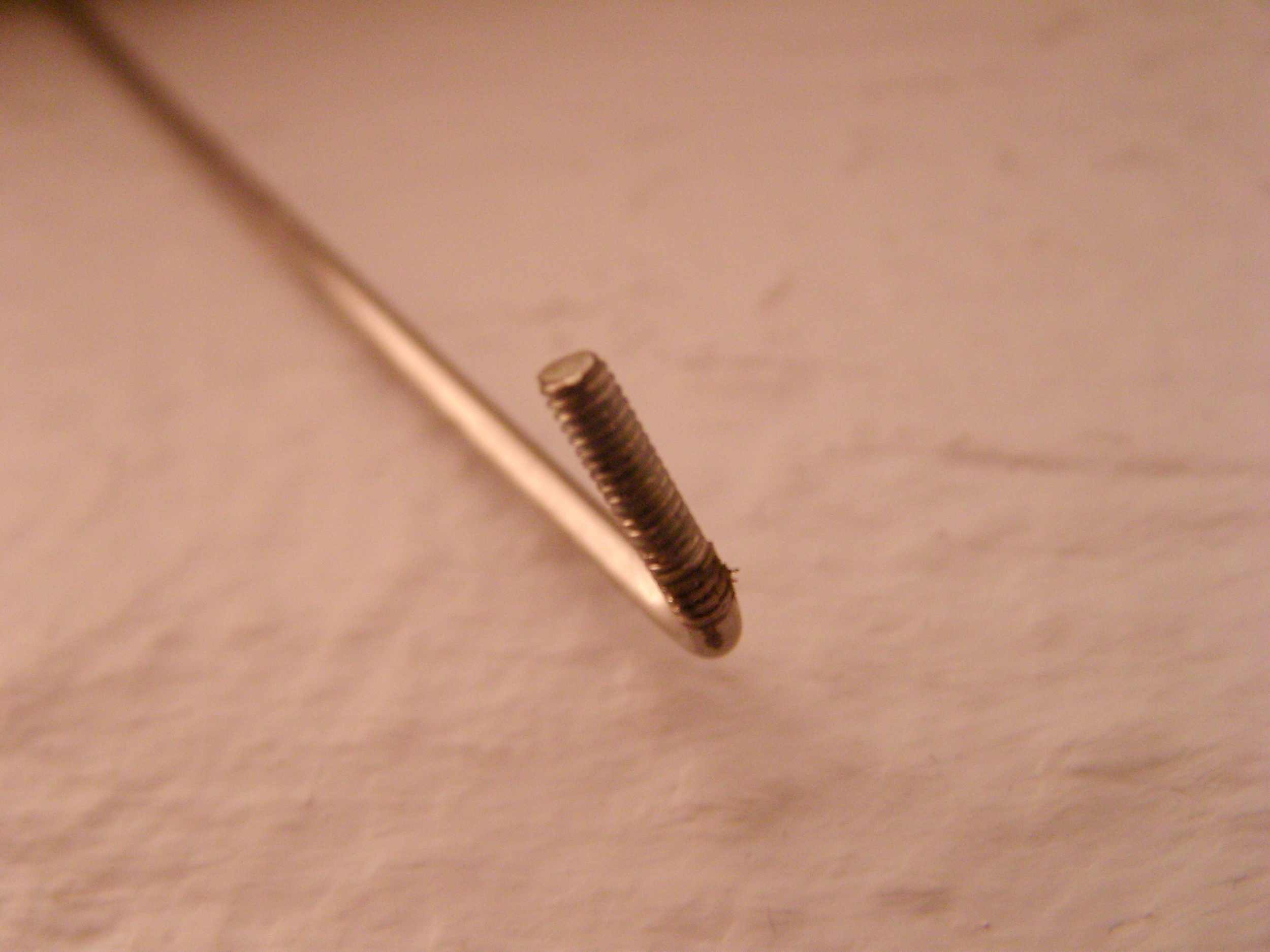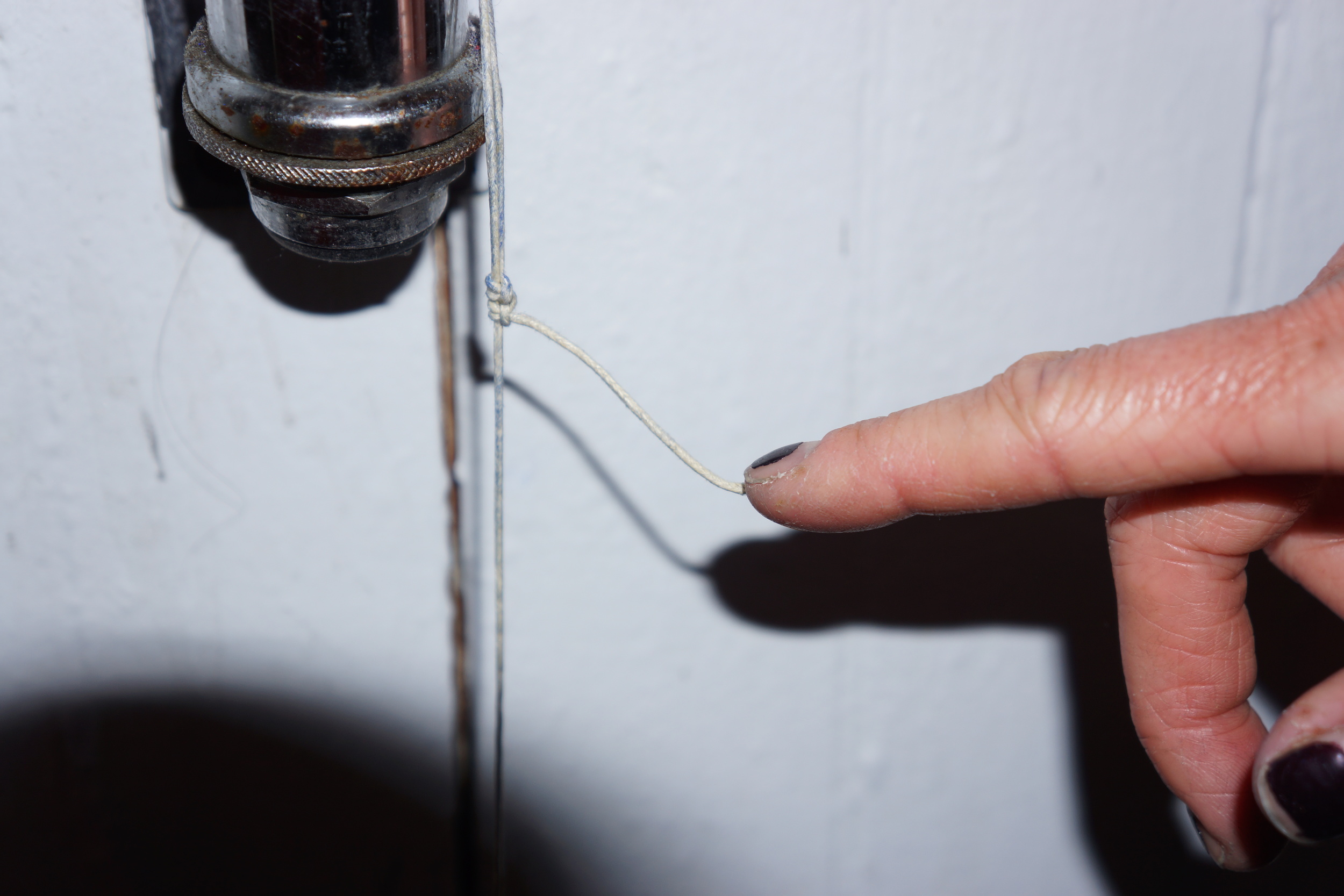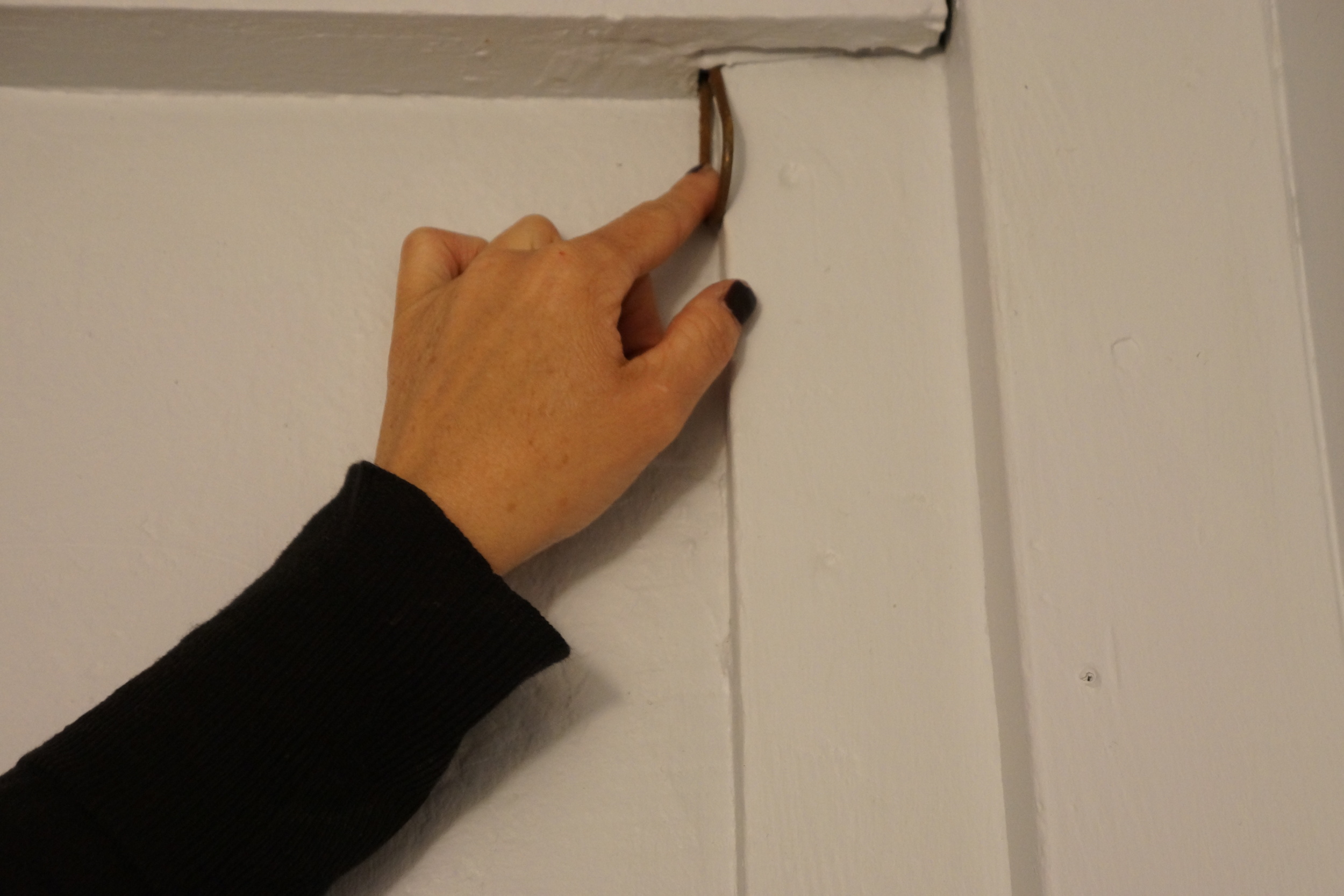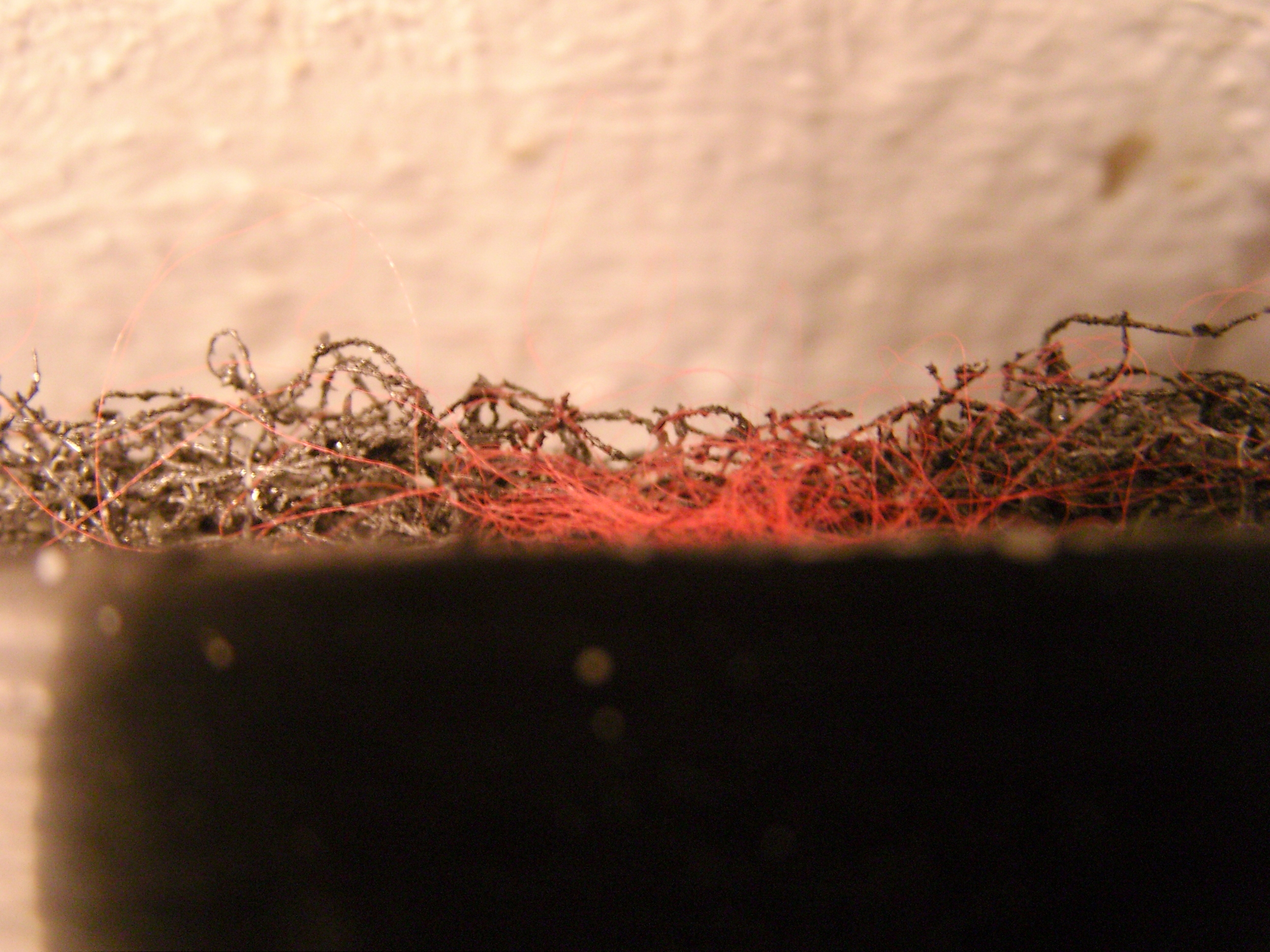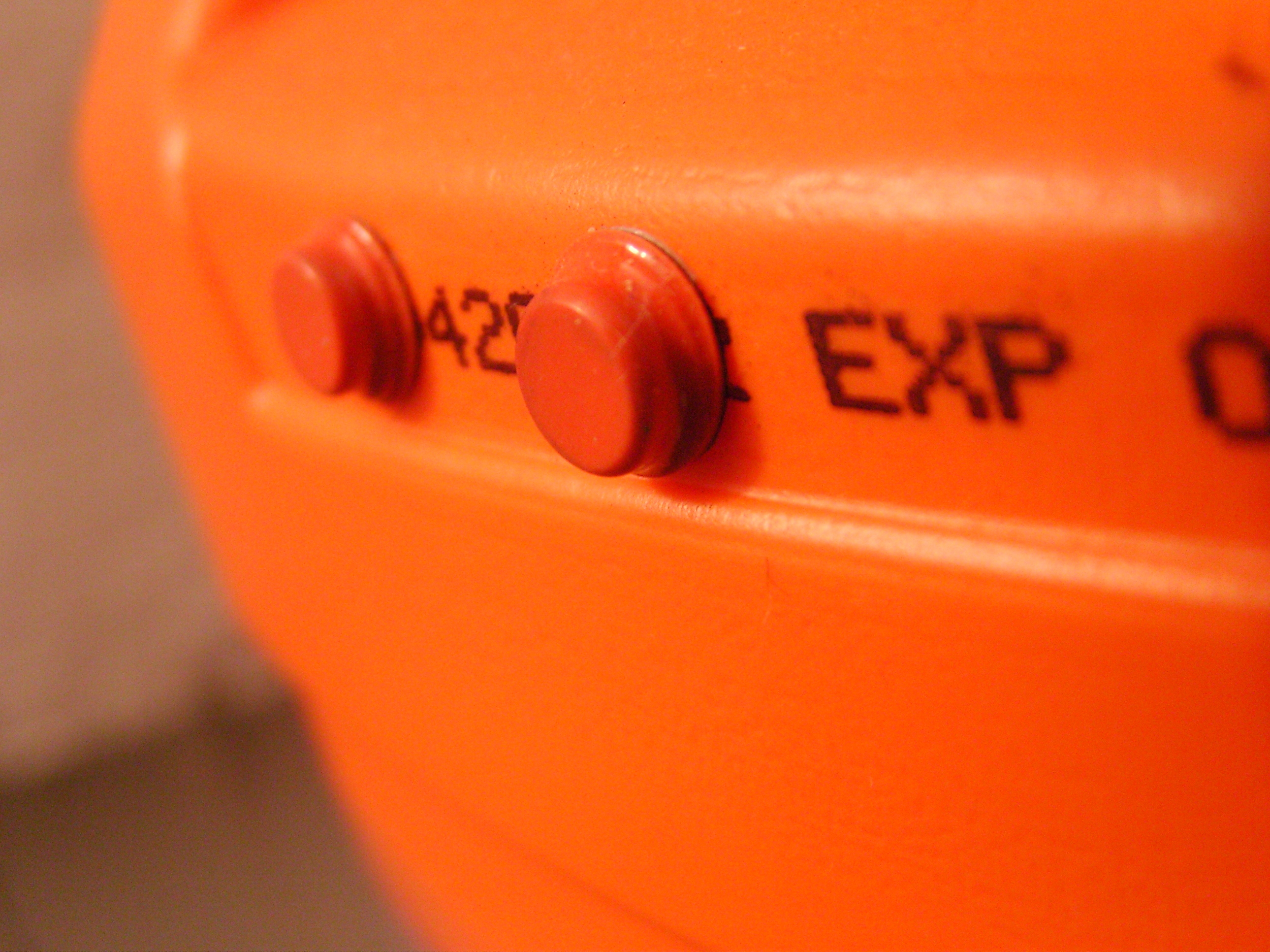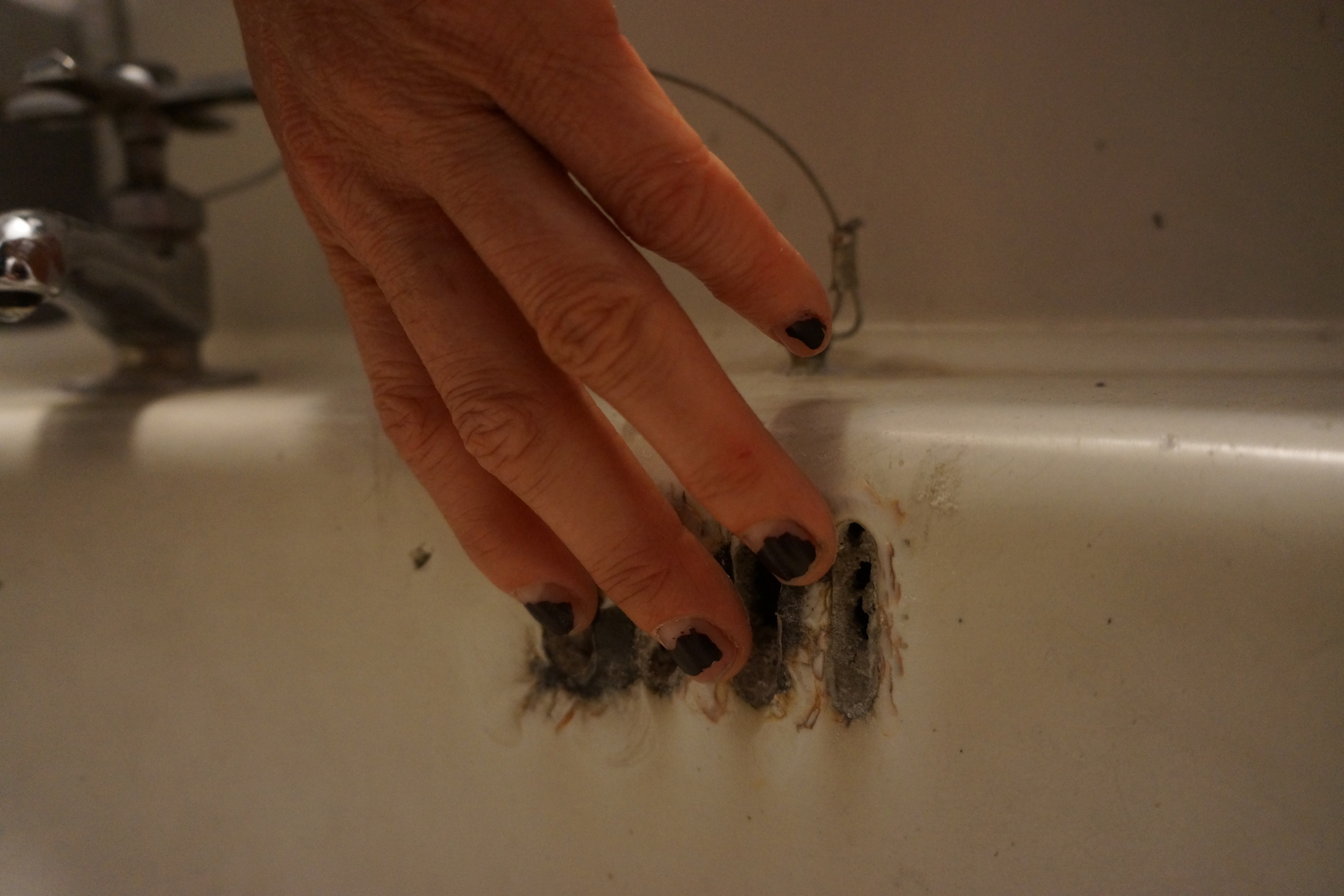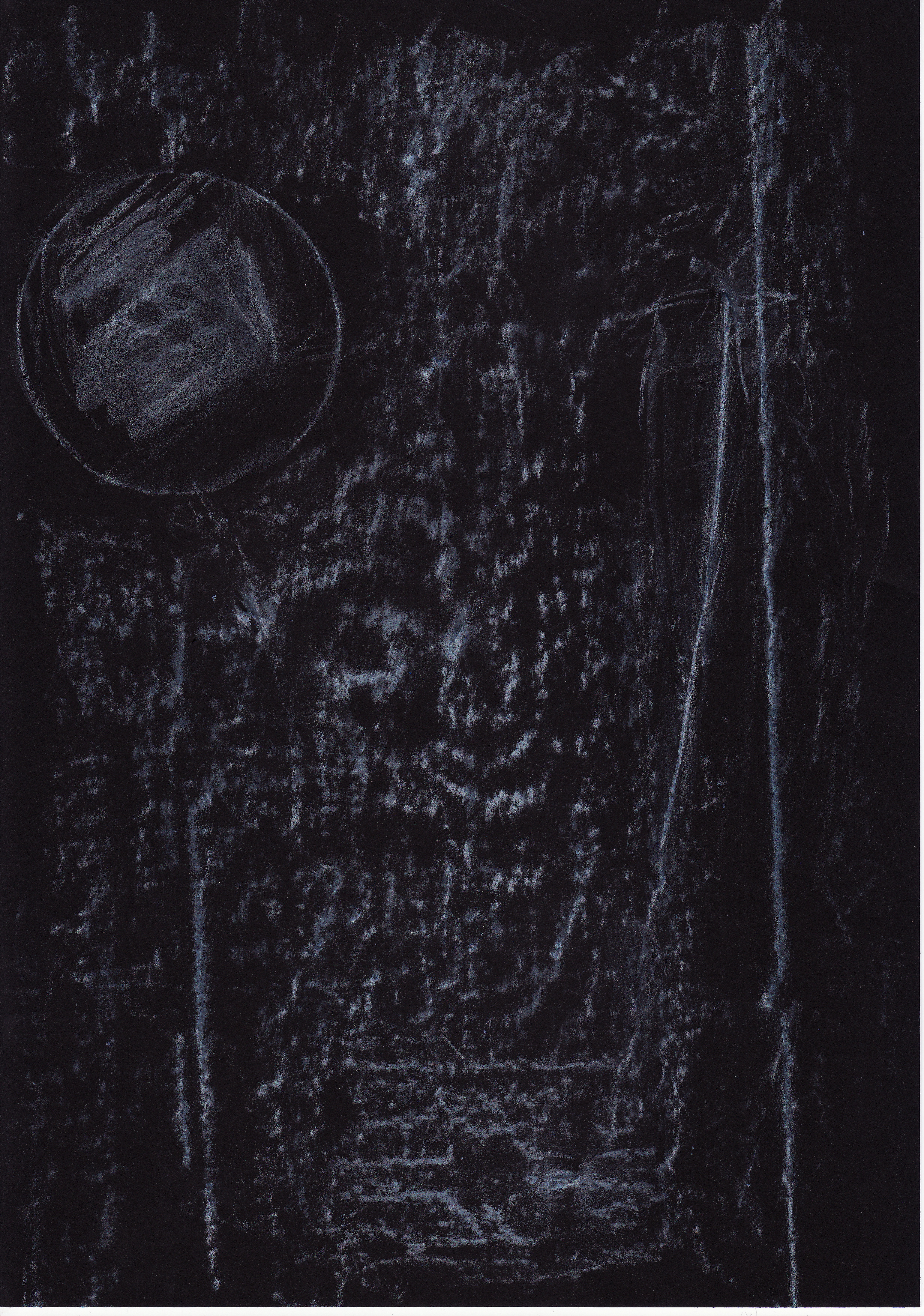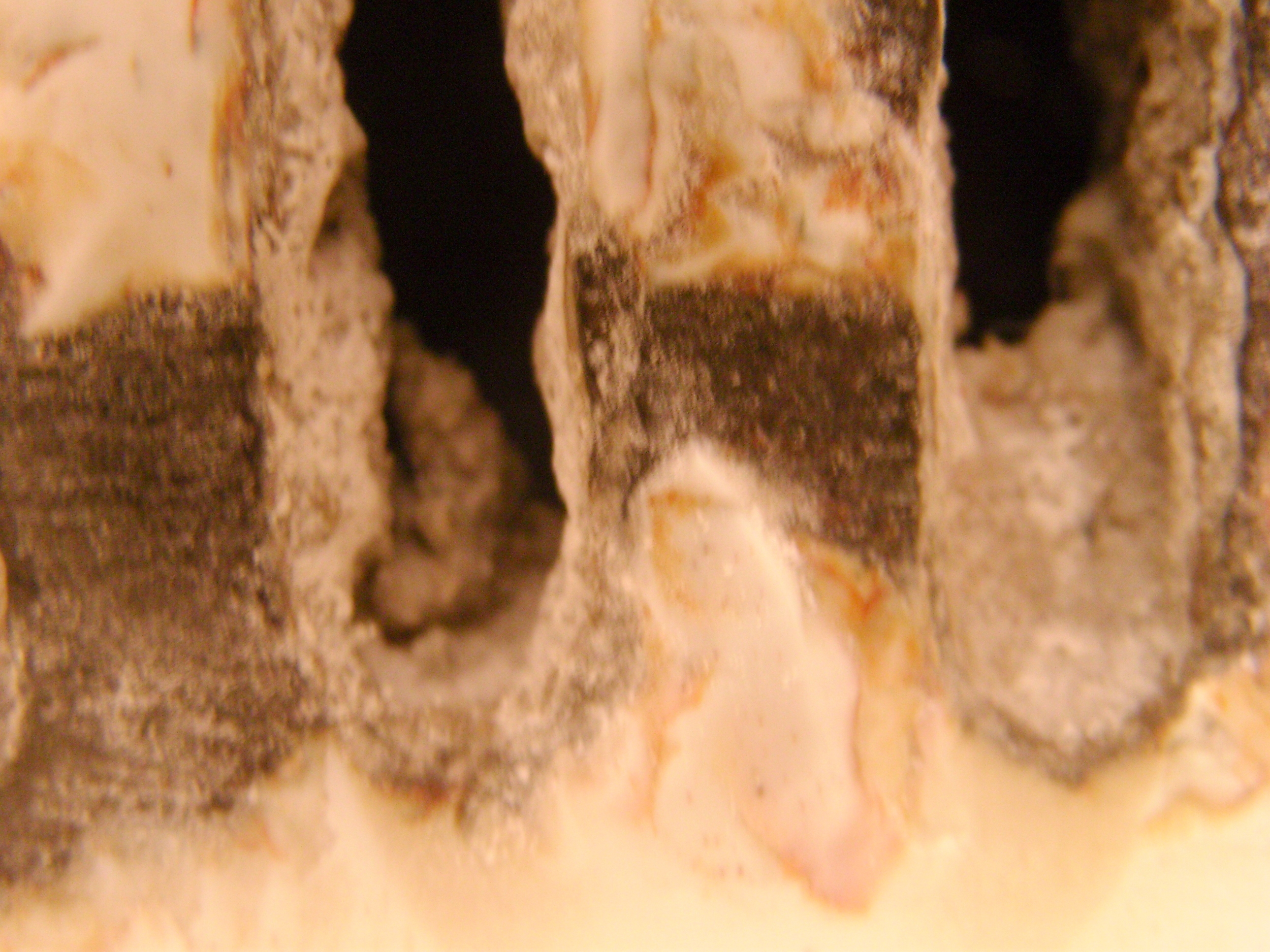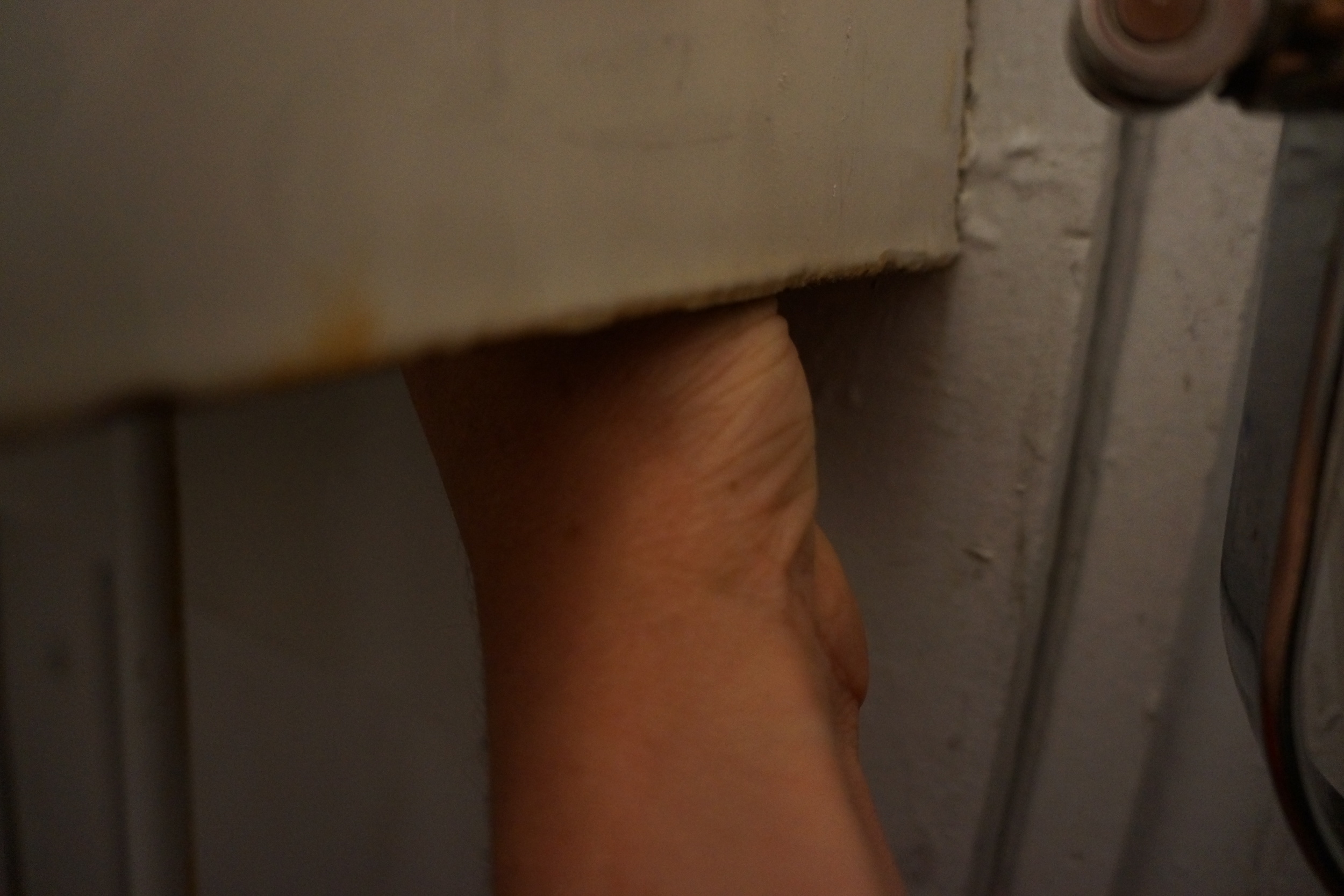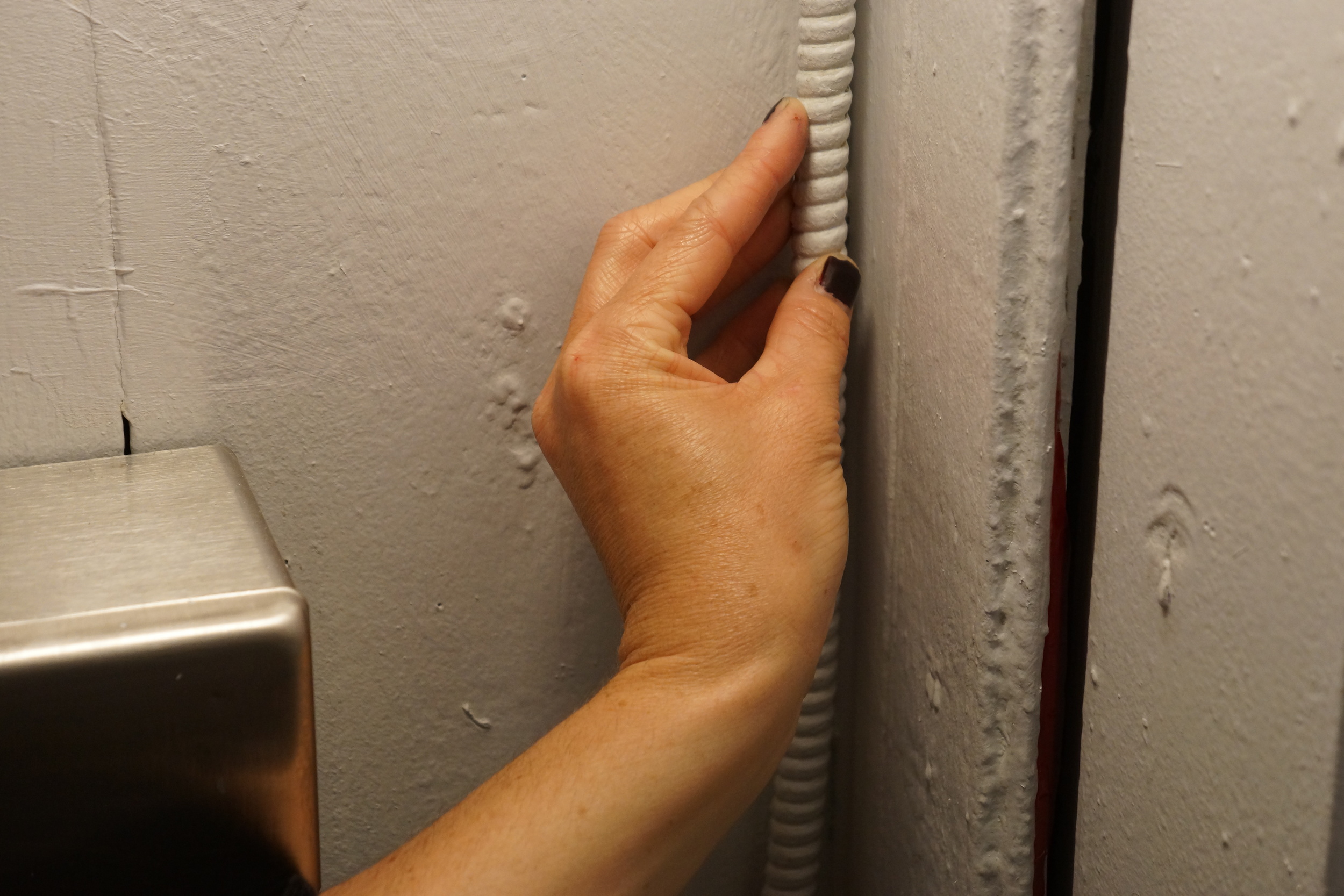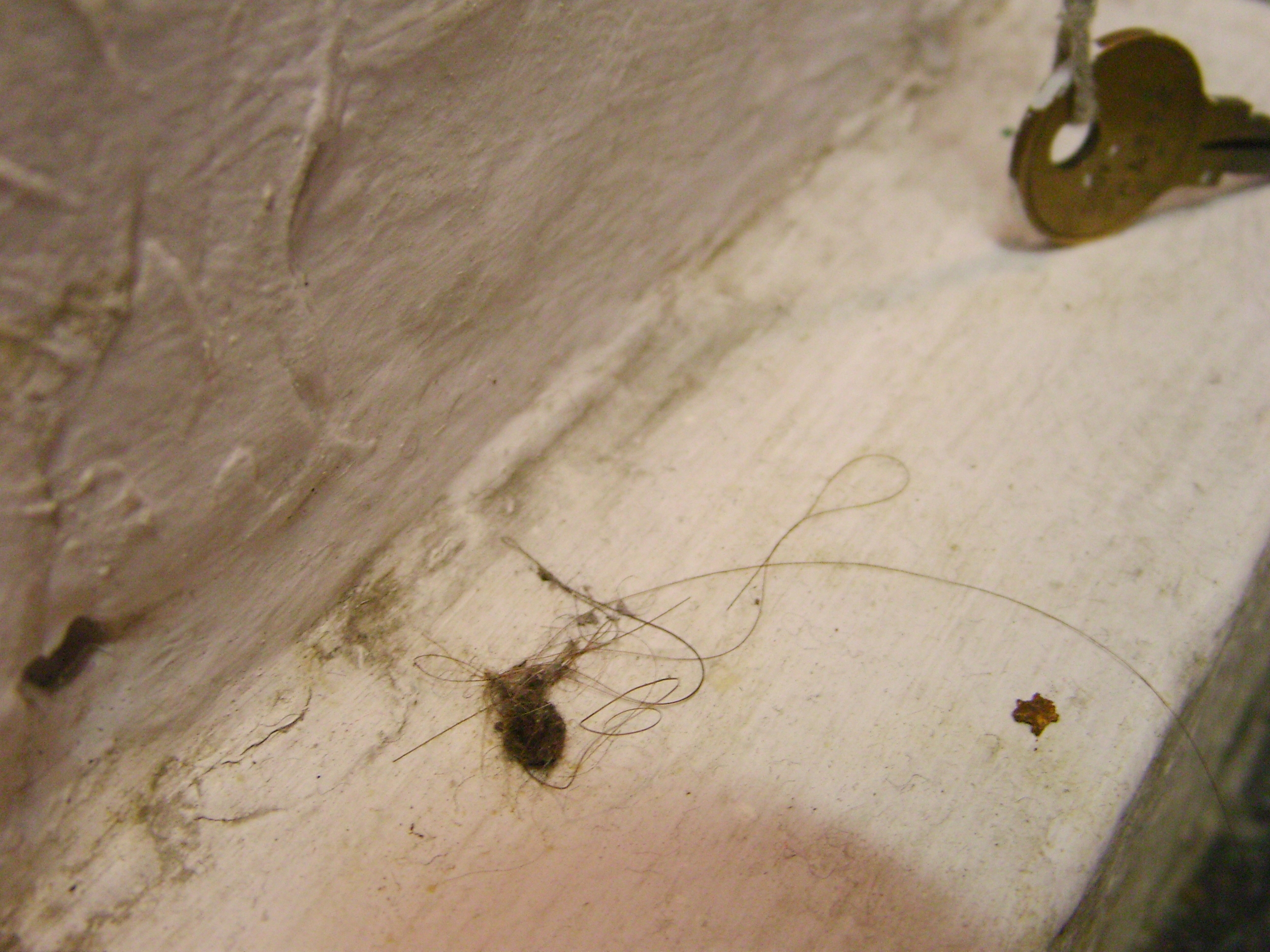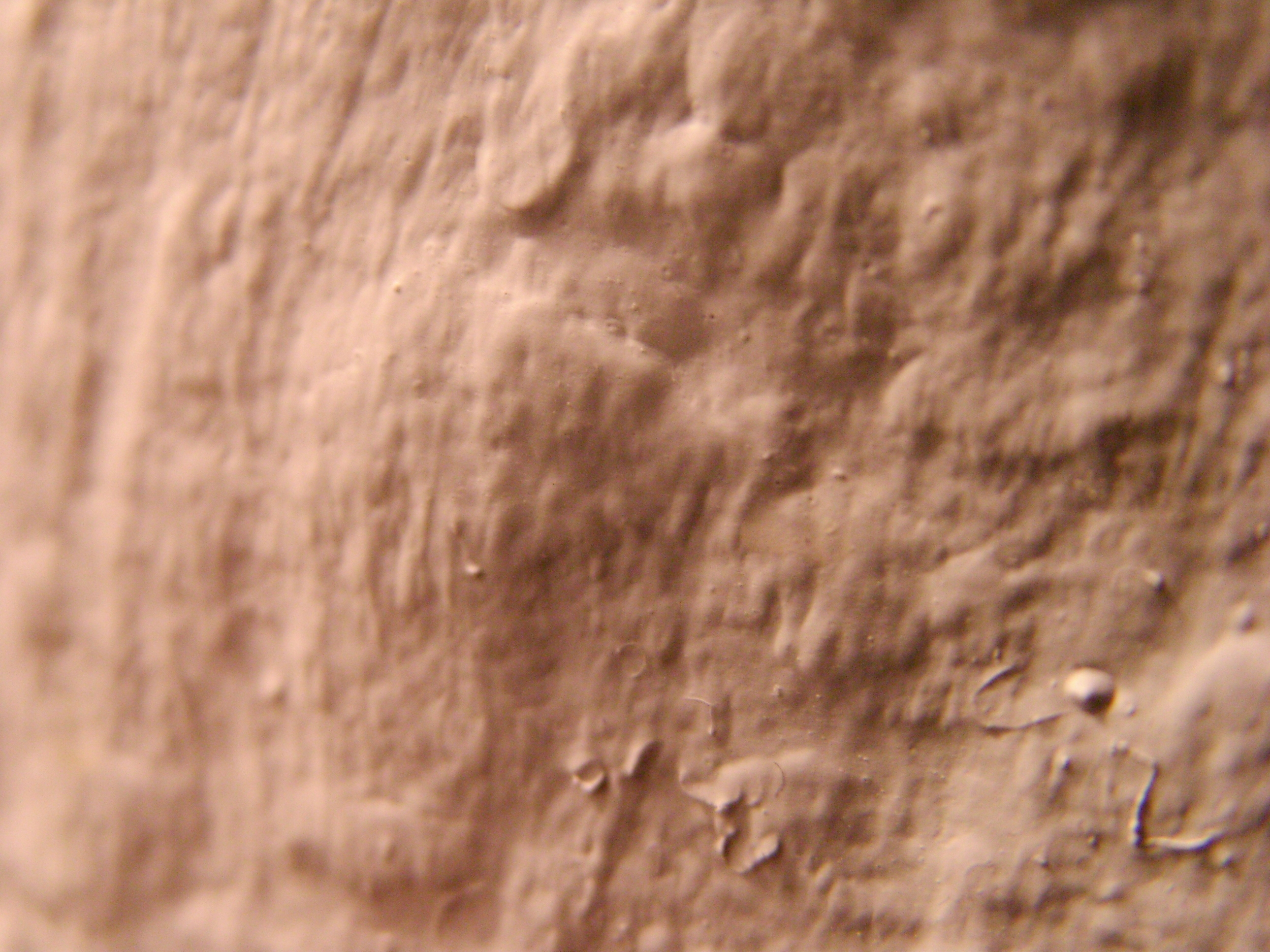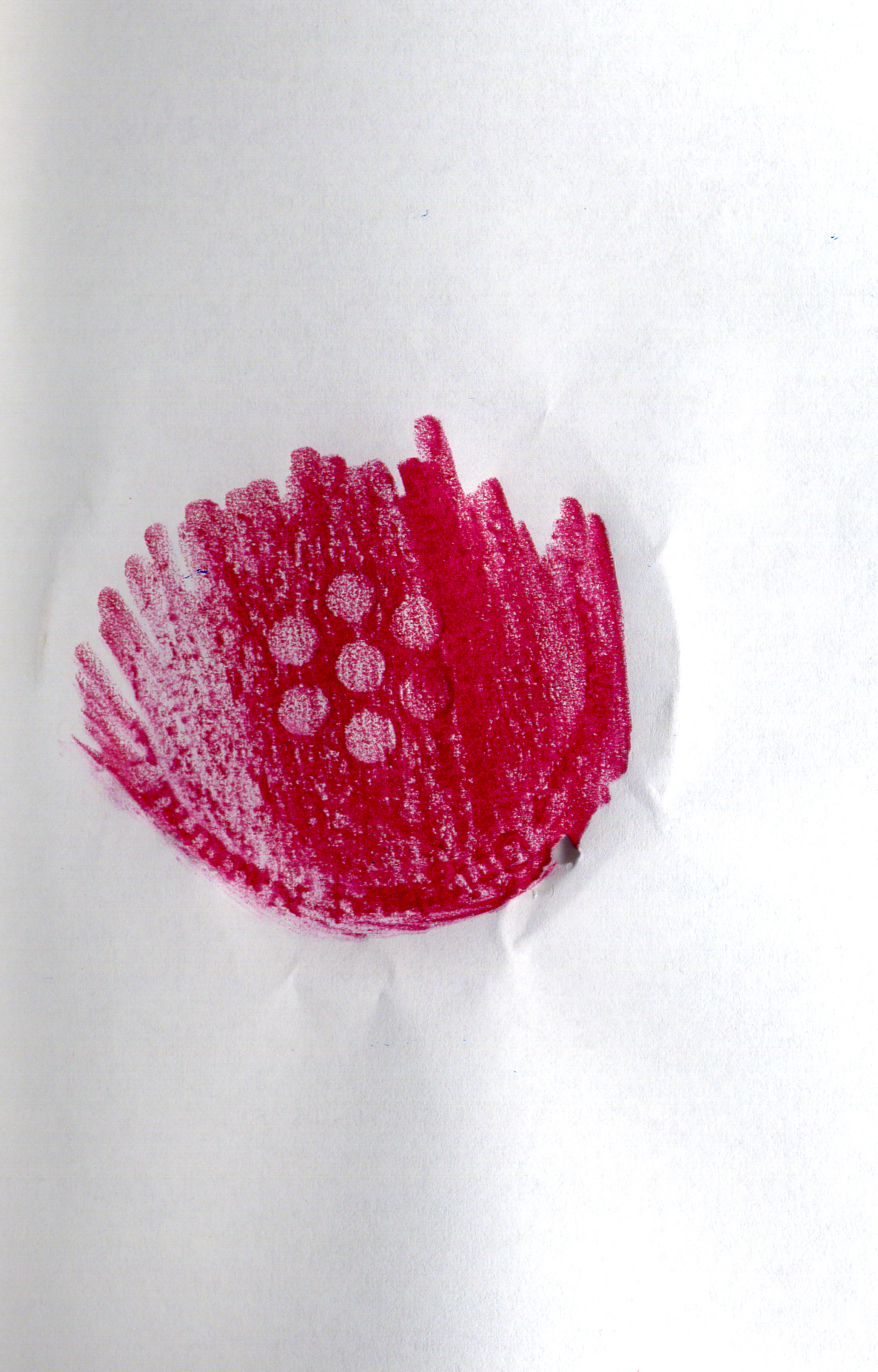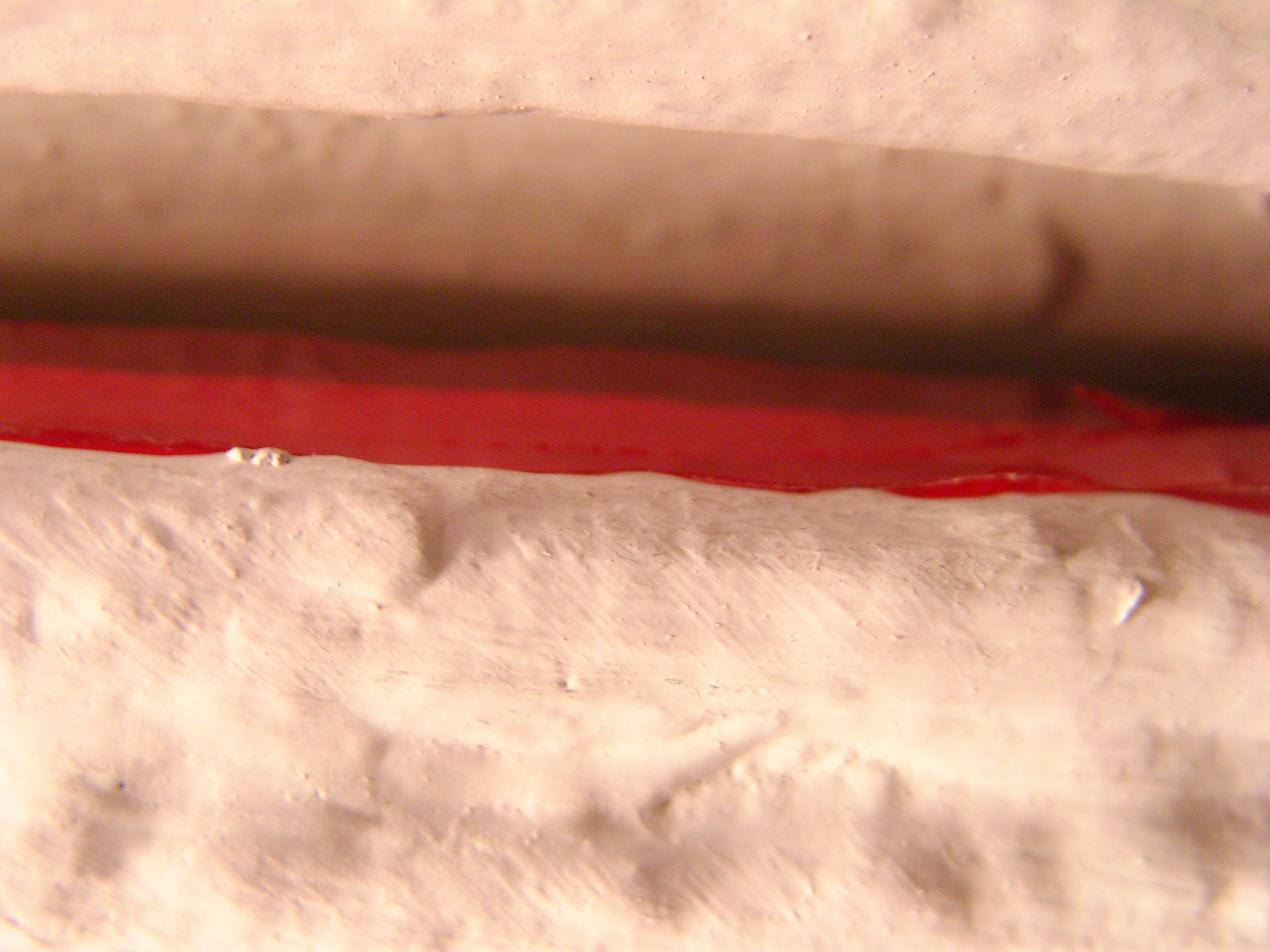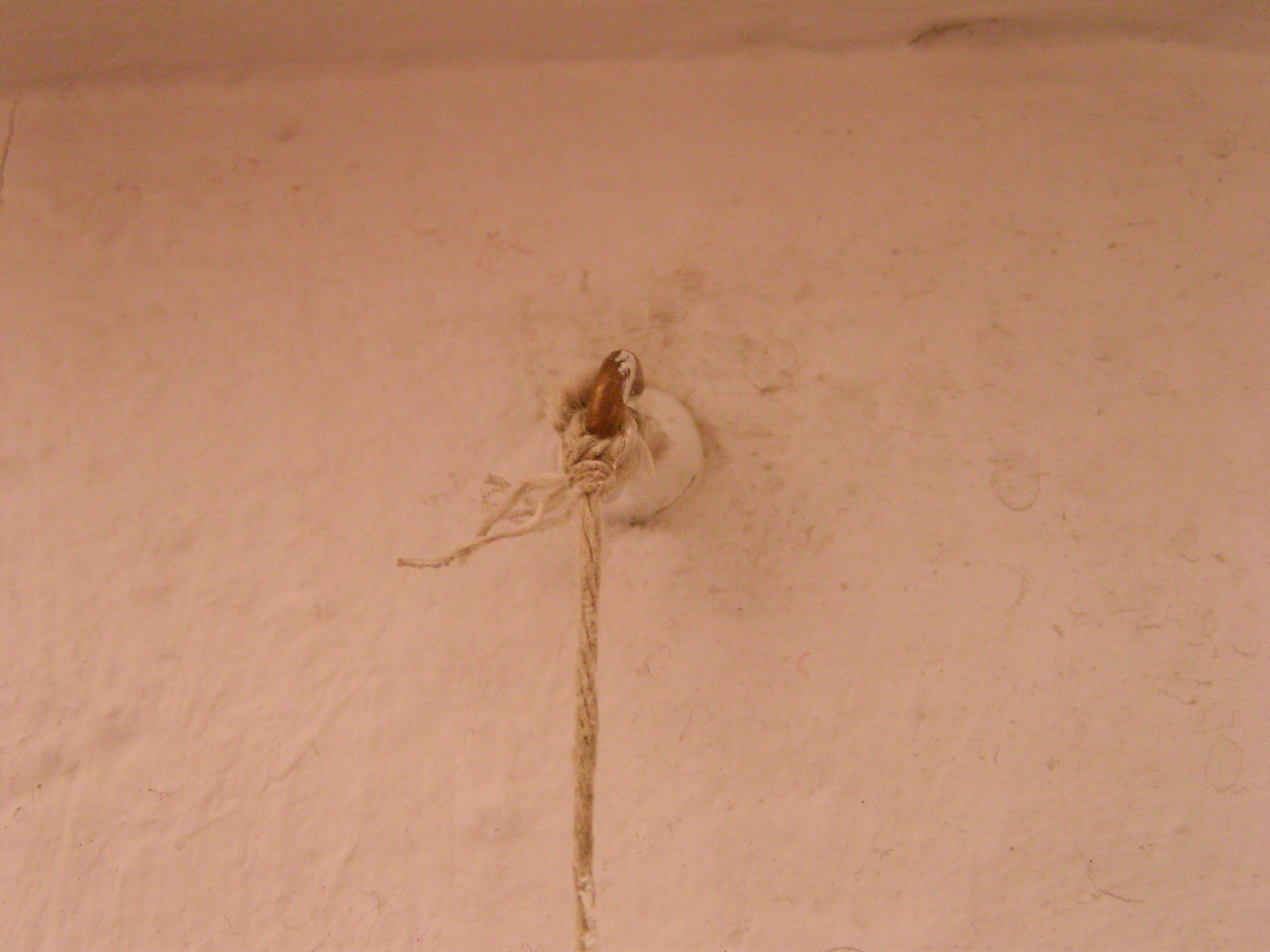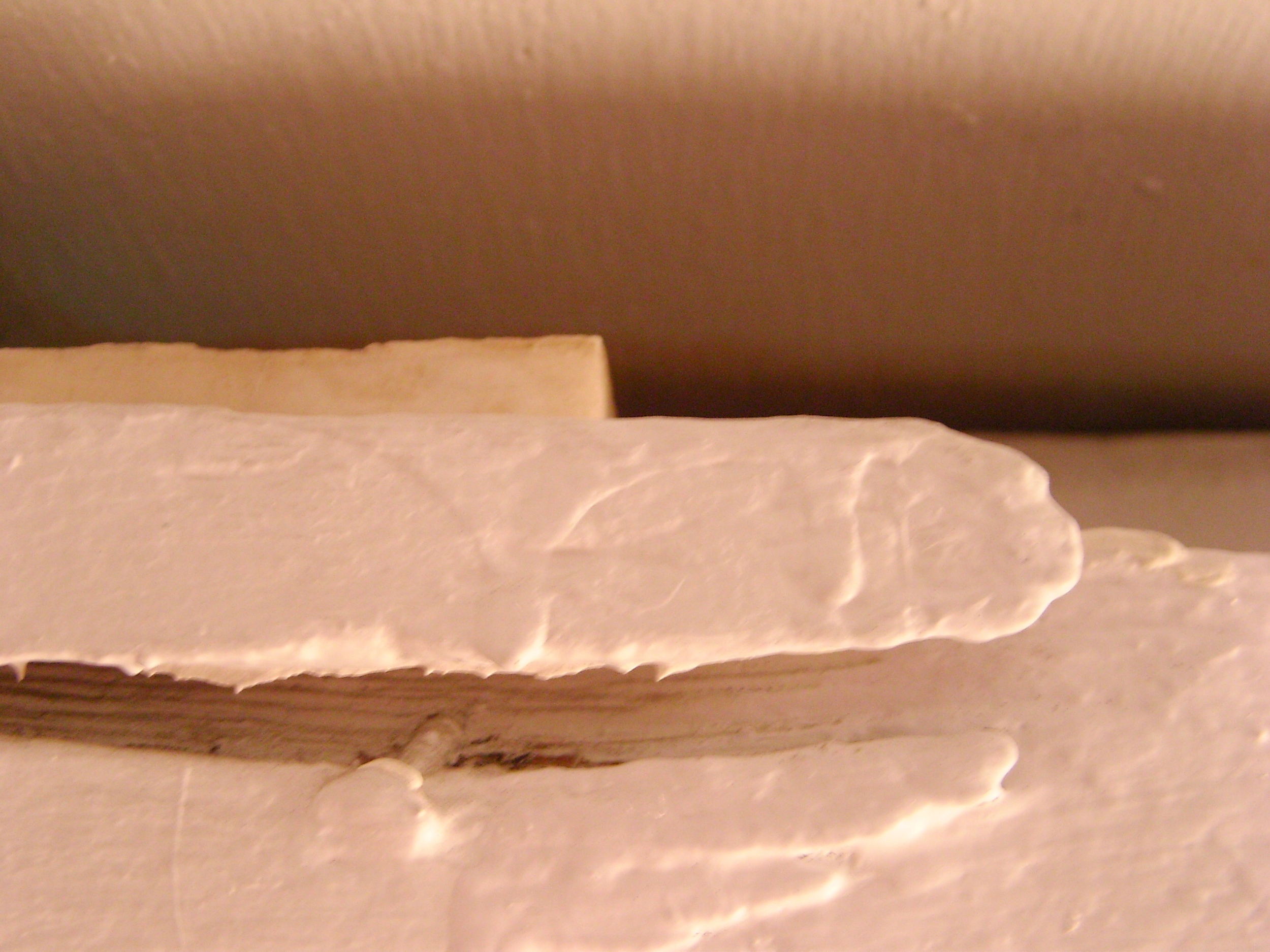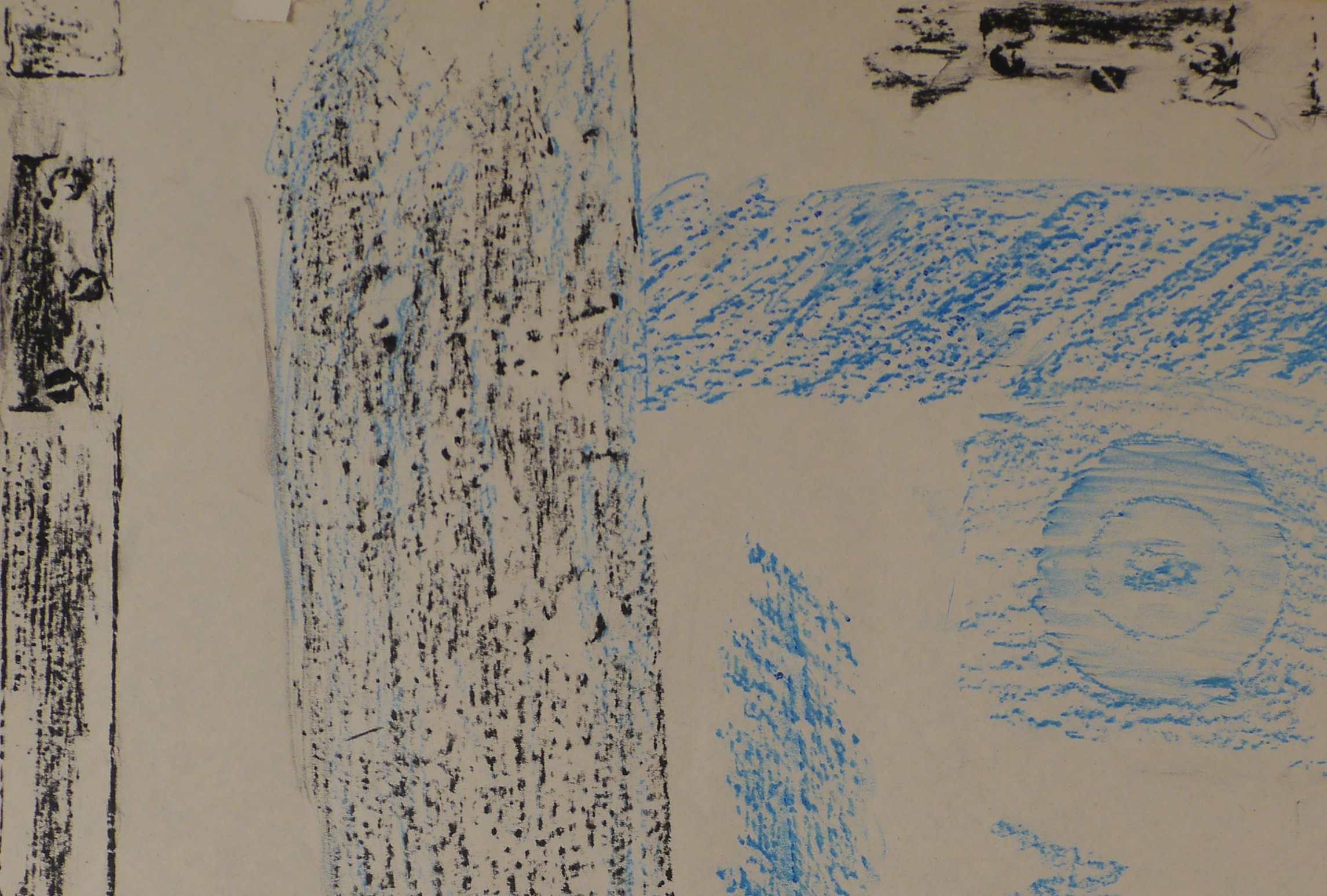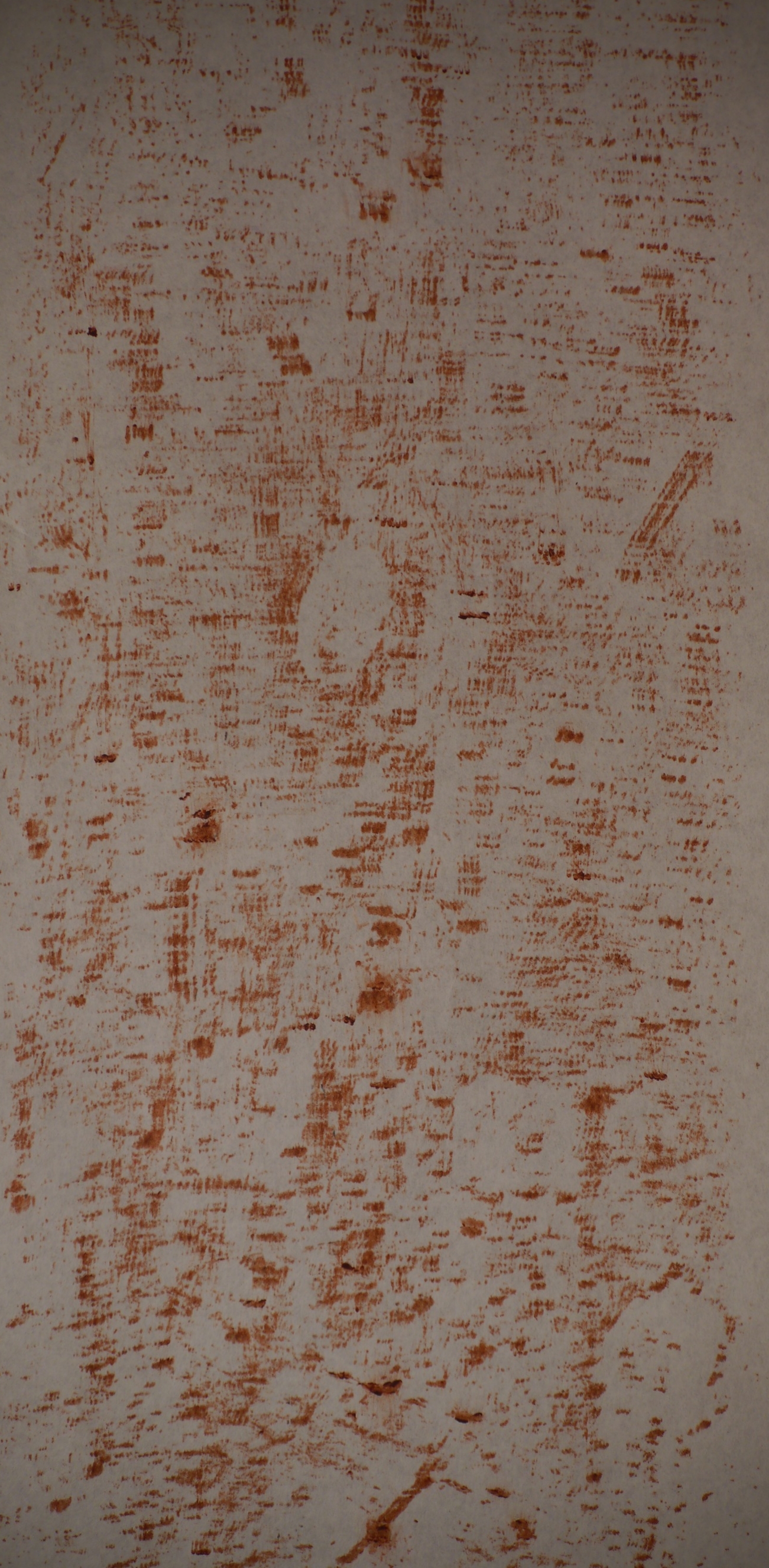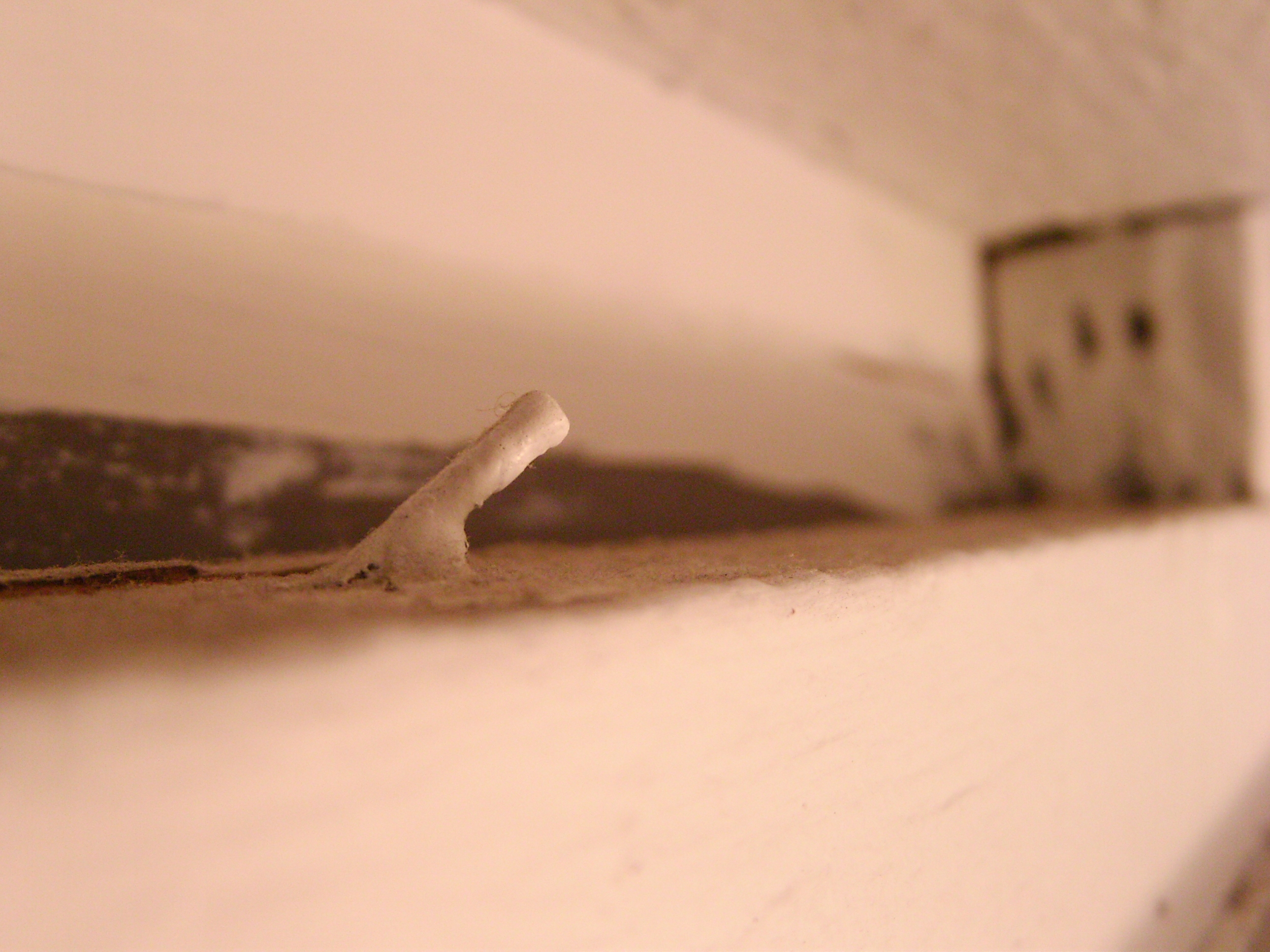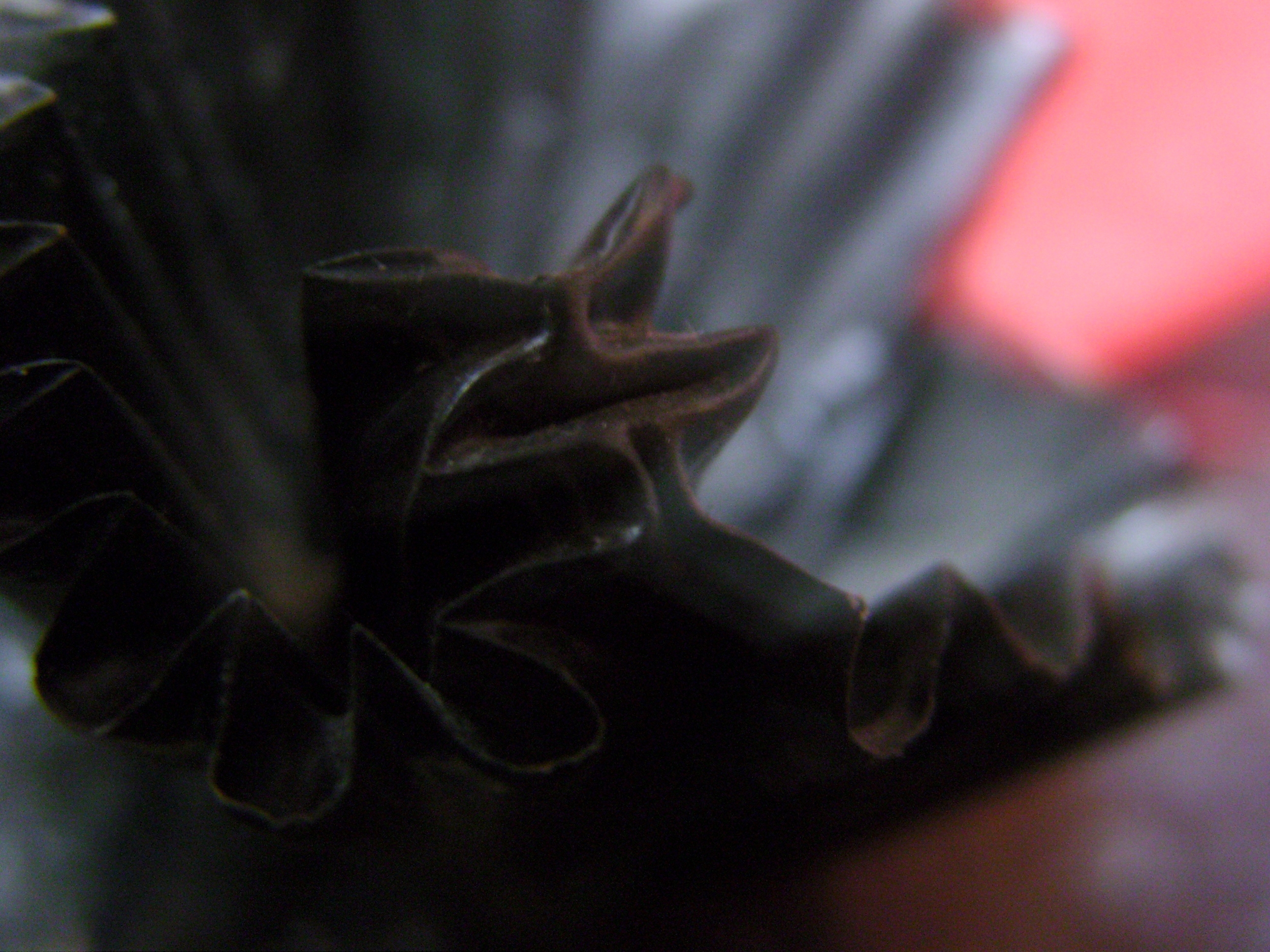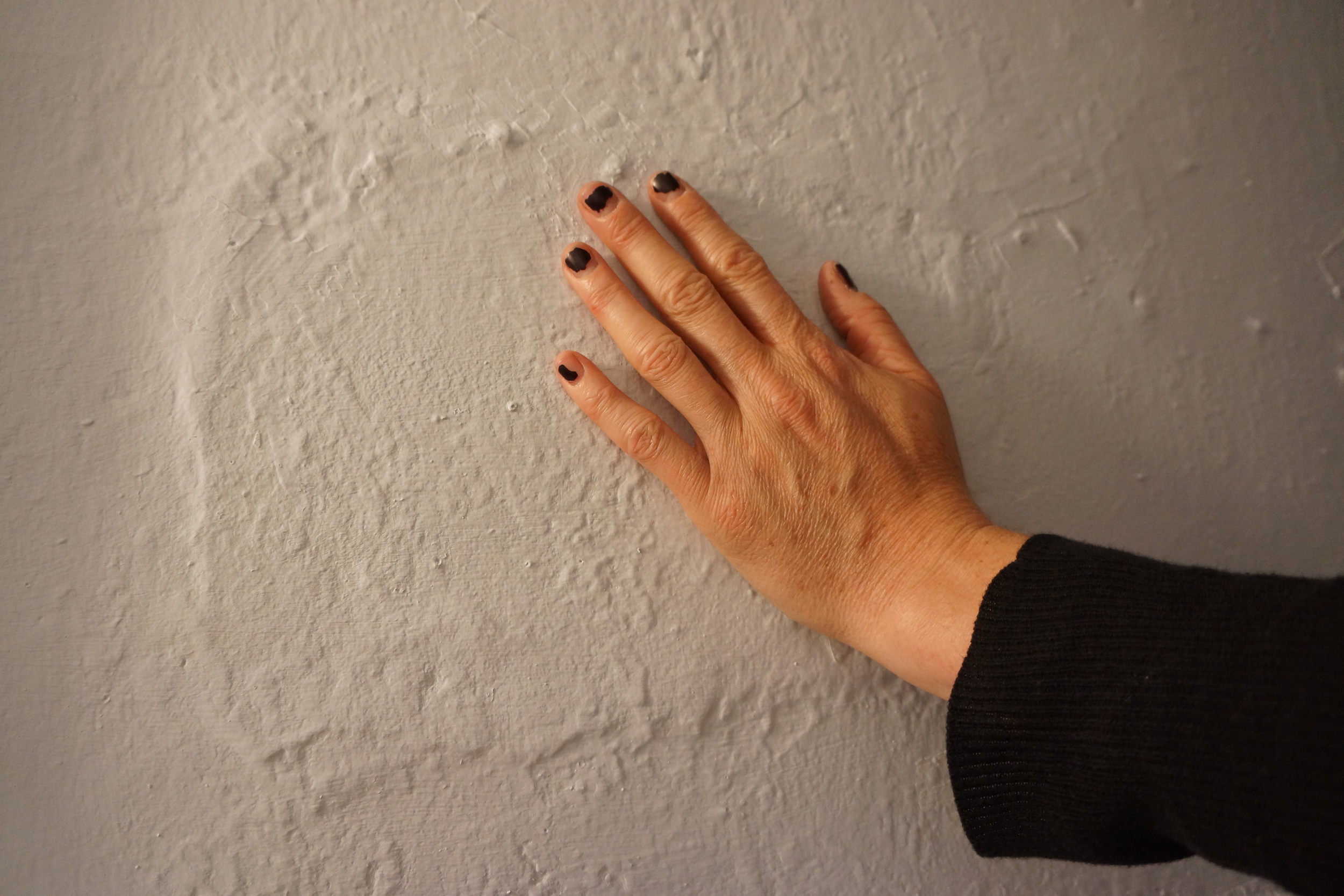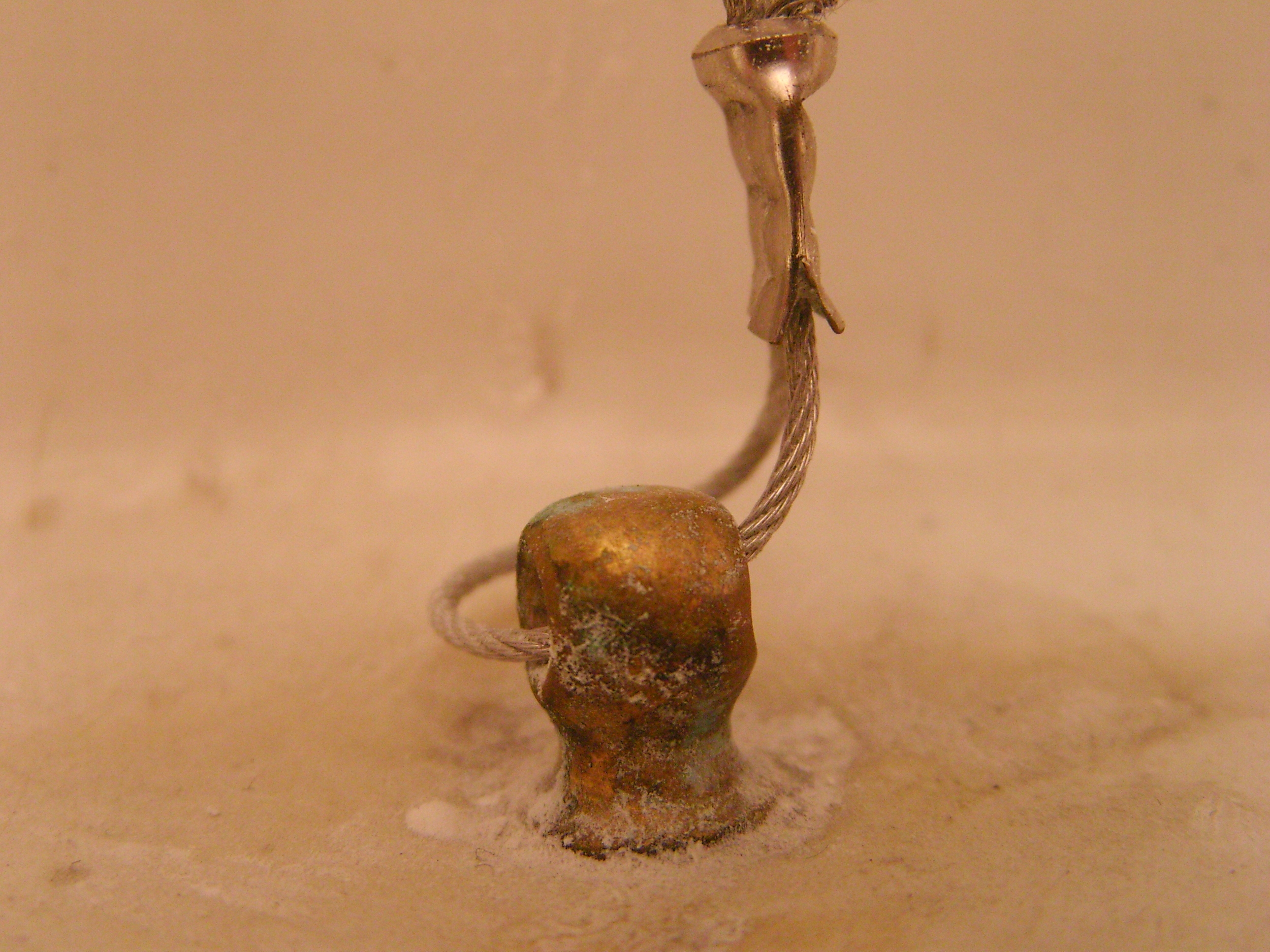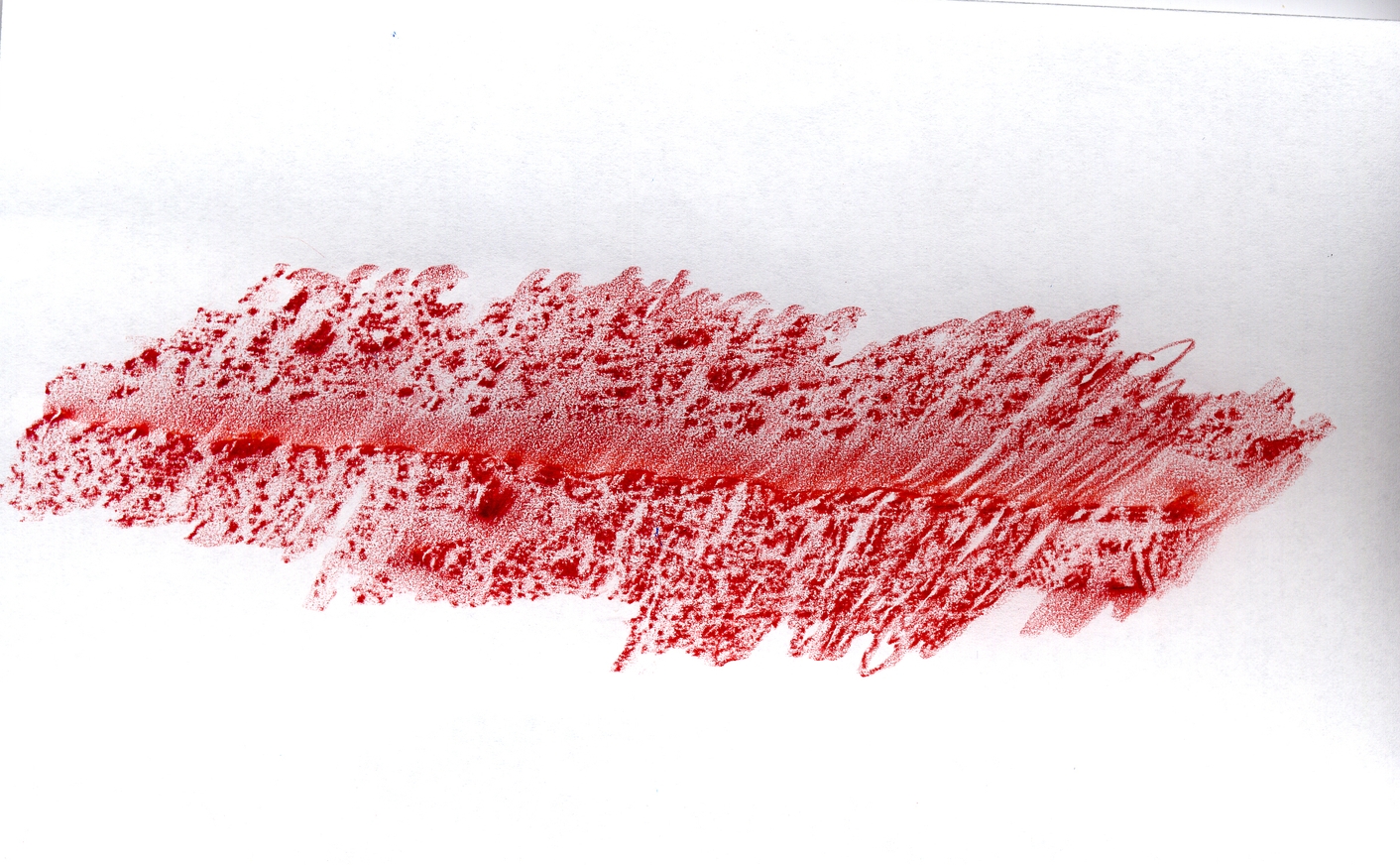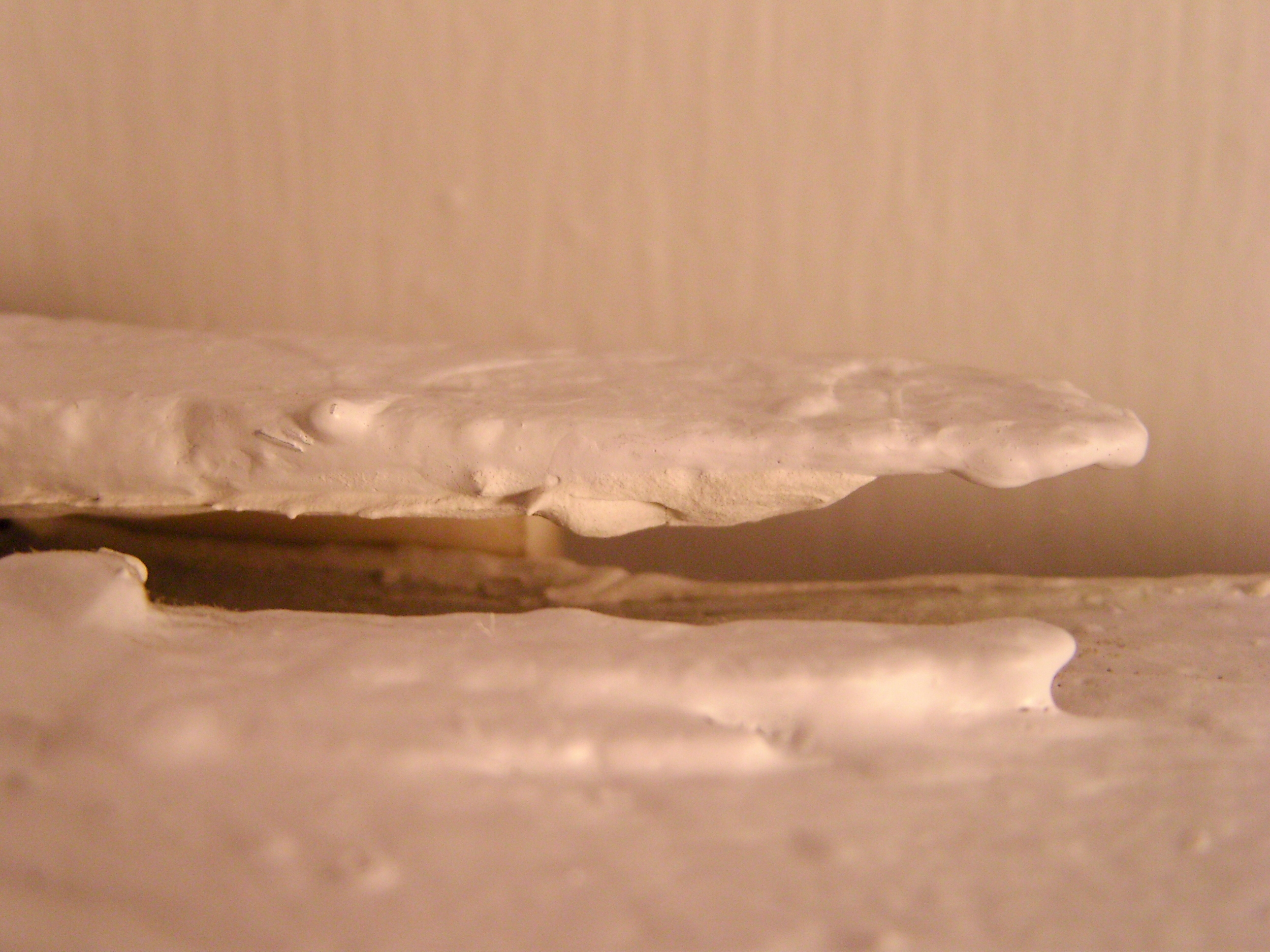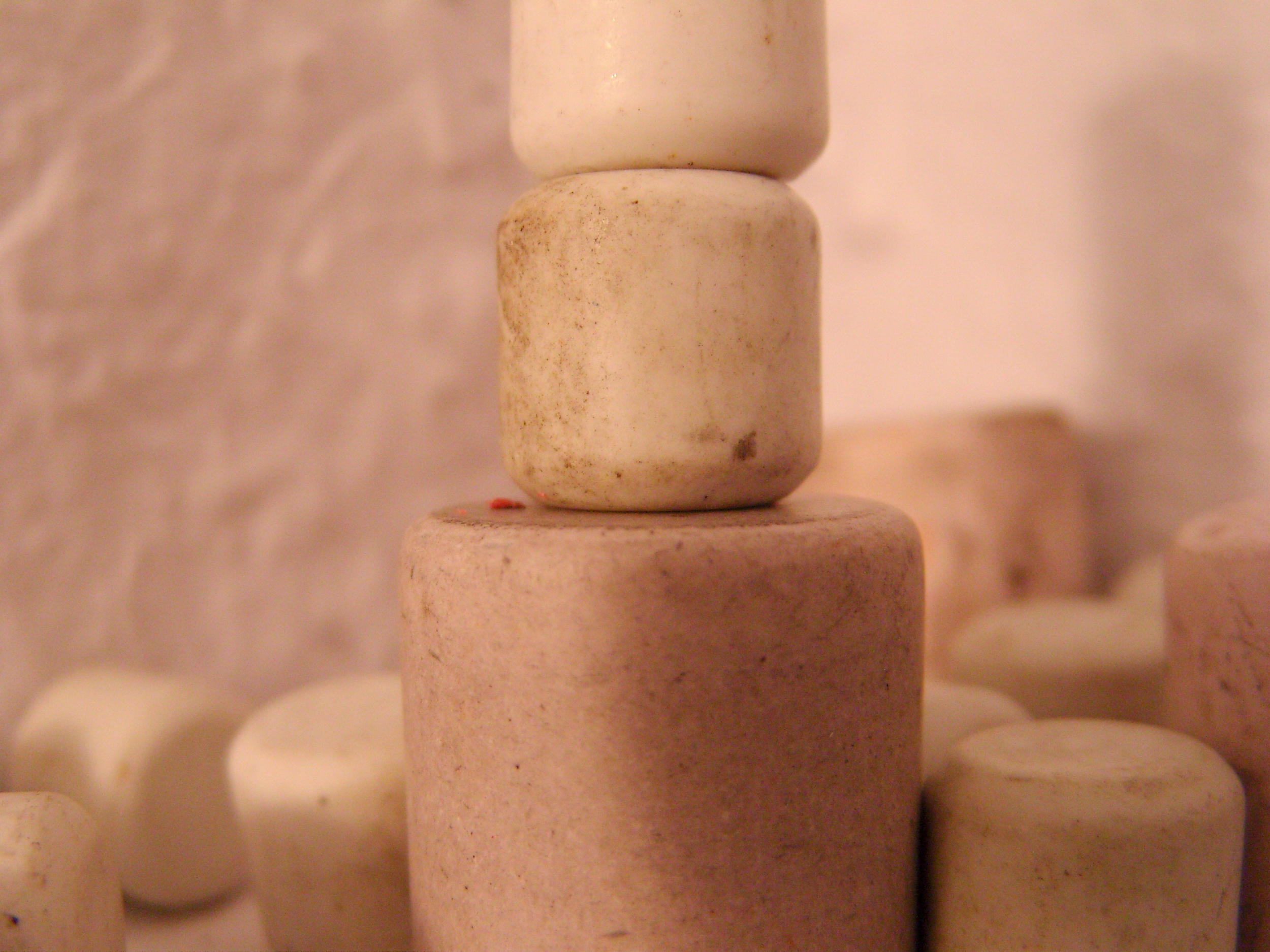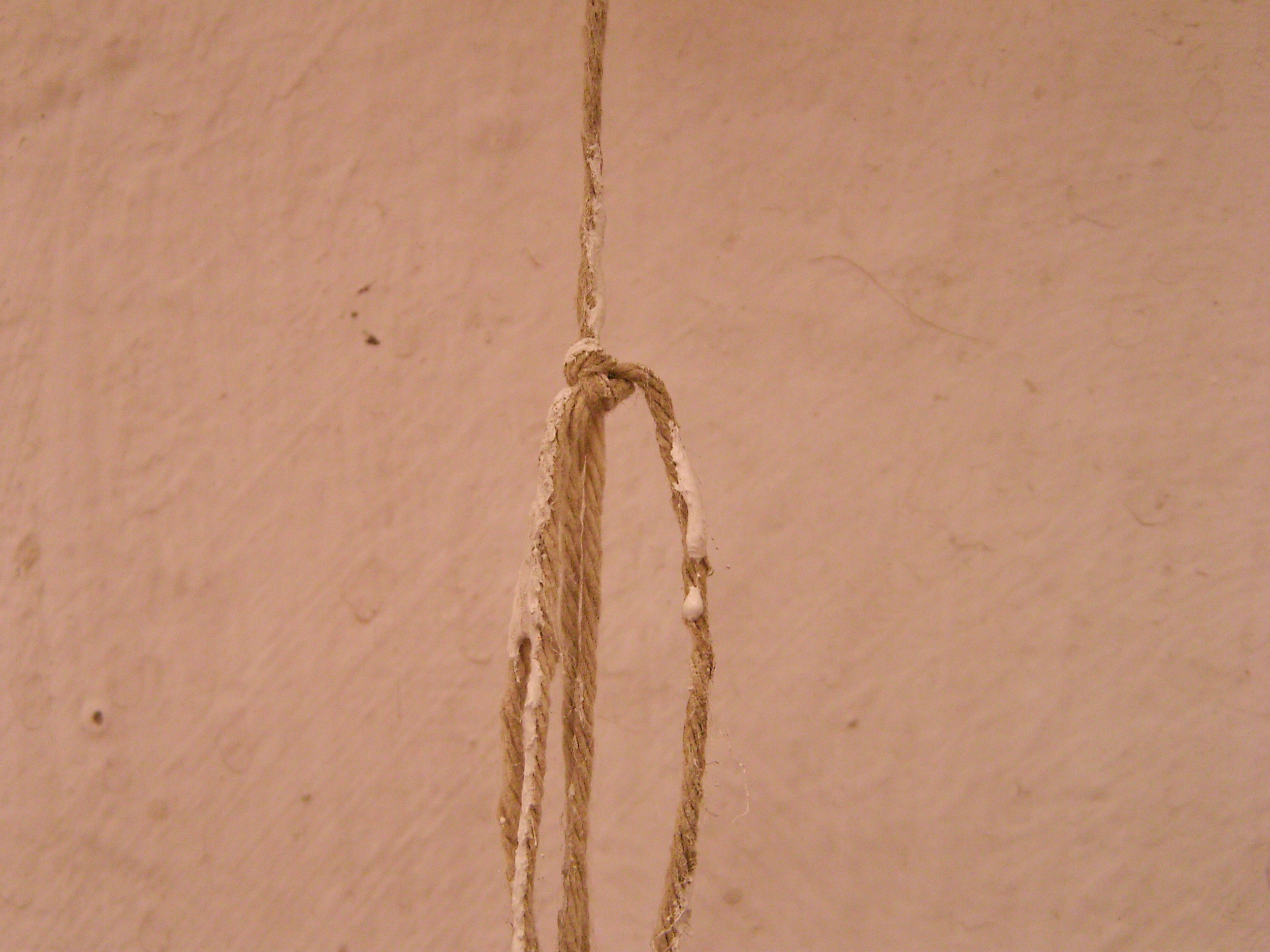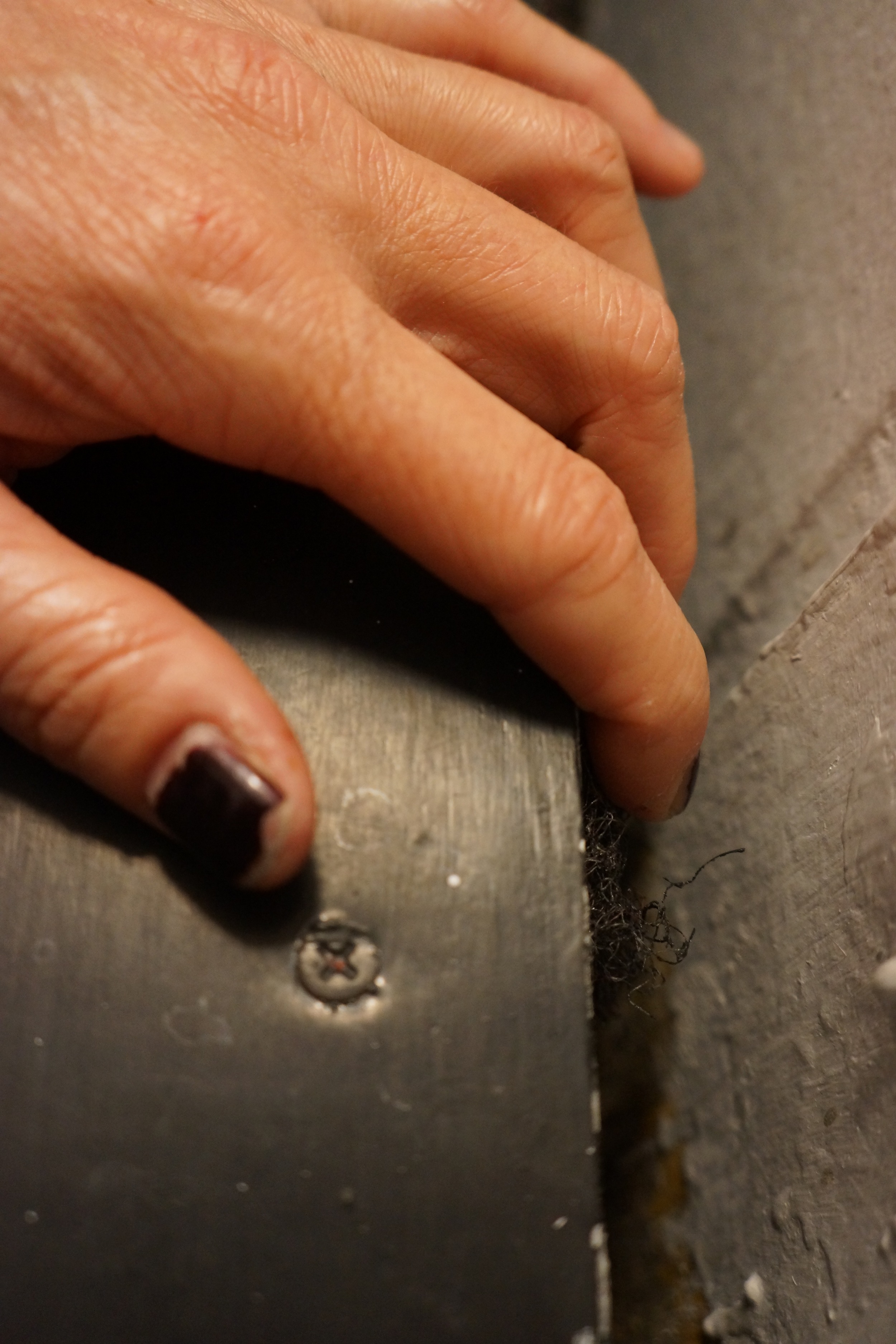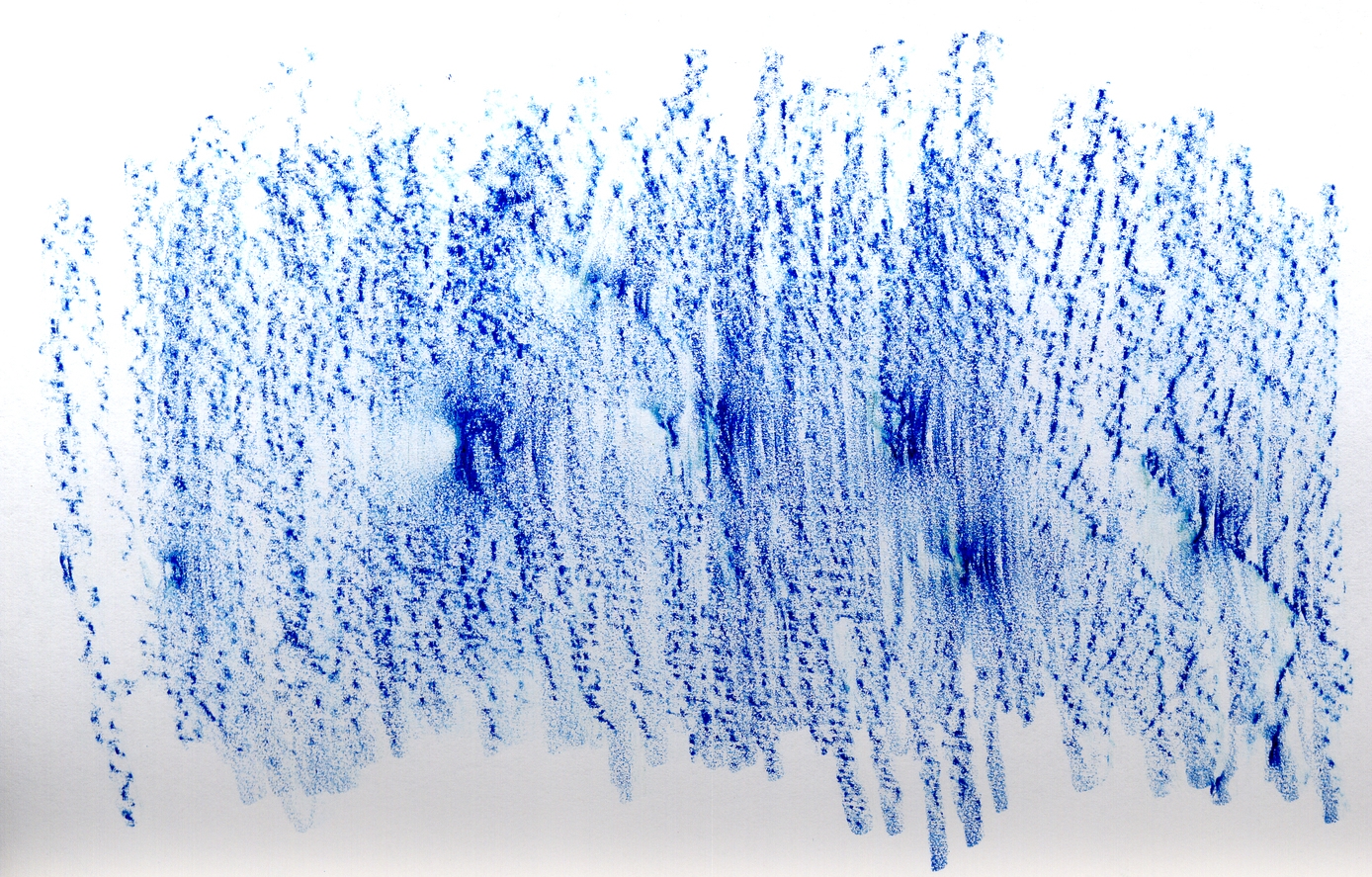 Feelings
A collaborative installation at the Door 3 Gallery at Broadway Bicycle School in Cambridge MA. The "gallery" is a bathroom at a very busy bike shop and cycle education center and traditionally has had shows of photography and other 2D work.
Liz Nofziger and I had each created previous works specifically for bathrooms and both feel these are overlooked spaces for relaxation and reflection. So we decided to create an installation that pushed visitors to spend more time in a community loo than they normally would and to explore the space in a more tactile way than usual. The installation began very subtly in mid-April of 2014, and gradually rose to a visible and audible level for the month of May 2014.
Special thanks to Zumix and Linda Price-Sneddon. And to Todd Antonellis for his invaluable contributions to Feelings.
(Mixed media including found objects, rubbings, scripted audio, small professionally printed photo books, and a two-hour loop of renditions of the song Feelings by Morris Alpert.) Photo credit: Liz Nofziger and Heather Kapplow.