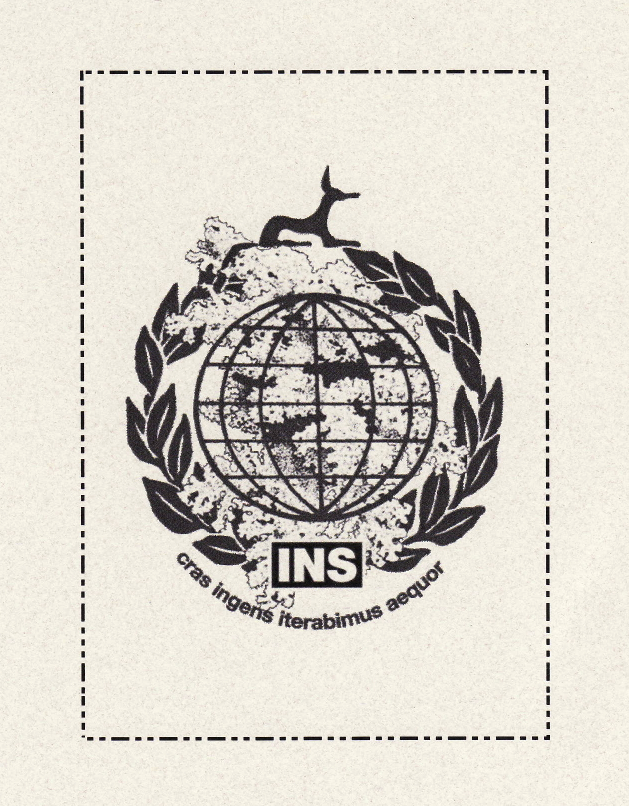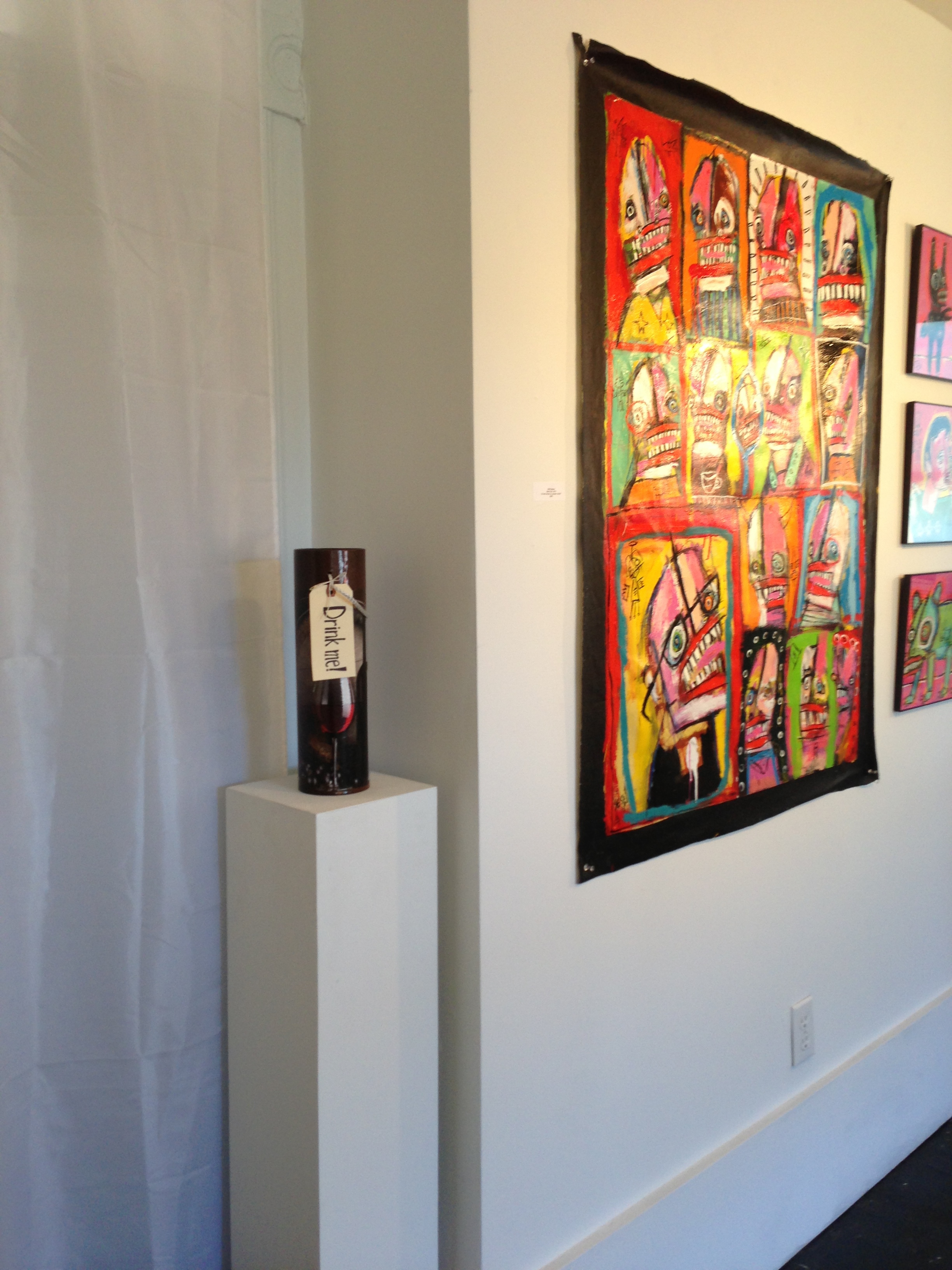 Dead Drop
Dead Drop was a conceptual/curatorial project, hosted on the premises of the Art Market Provincetown gallery from July - September 2013.
It was presented as a site for "operatives" needing to pass critical information secretively to other, unknown operatives, but presumed that "operative" was code for artist.
I planted (hid in plain sight) a few objects from invited artists, three of which are presented here, but people who found the pieces were invited to take them in exchange for discretely planting their own artworks at the gallery. The only catch was that the artwork had to meet the following criteria:
• Must deal with death, subterfuge, and/or the occult. But these can be interpreted very liberally.
• Must be made for one unknown person to find. It is assumed that the finder needs to know something very important, so your piece should share something very important. Maybe something that couldn't be shared via a live drop.
• Must be enclosed within something innocuous that can be easily placed or installed either in the gallery building or nearby outside of it.
• You must be willing to give the work away to the "operative" who retrieves it.
The goal was for artists to pass crucial information about our deepest fears and strangest experiences on through a chain whose end we could not know (in order to protect operational security.) Artists were expected to trust that their information was getting where it needed to go.
(Mixed media including writing, found objects, pen and ink.) Photo credit: Debbie Nadolney and Heather Kapplow.