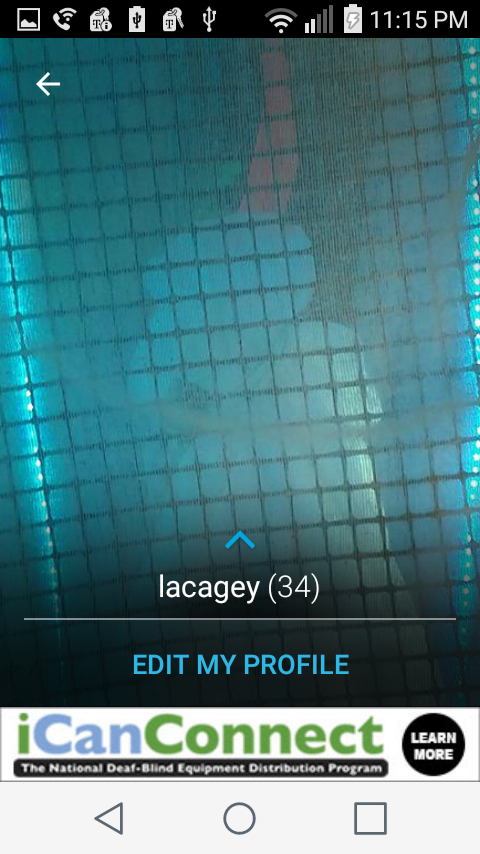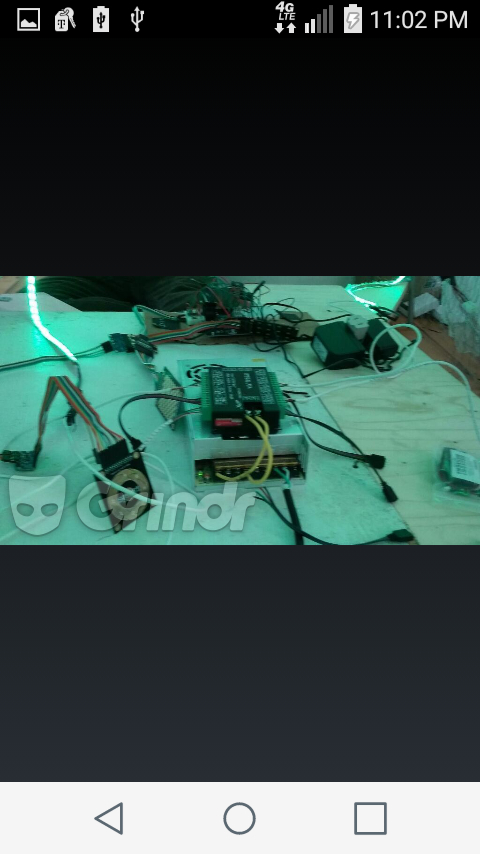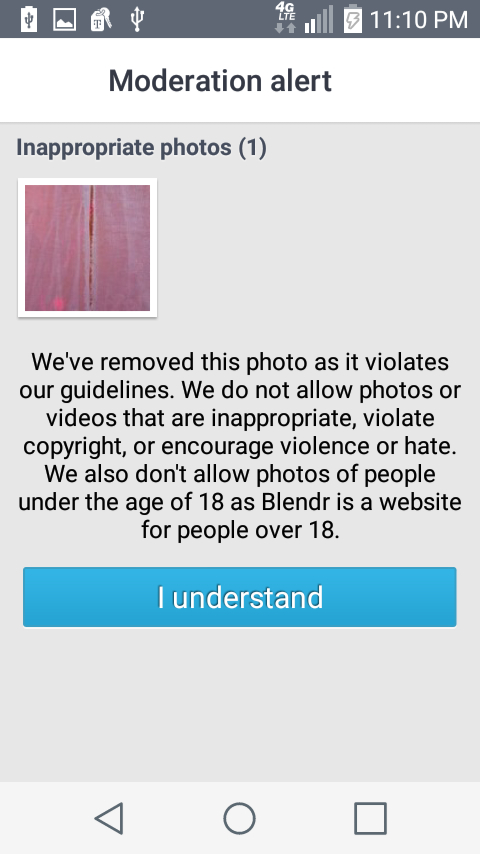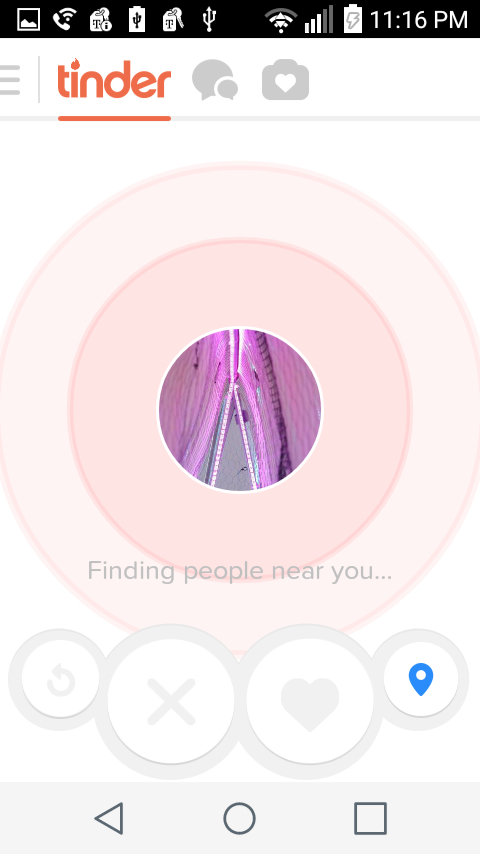 CATFISHING
Between July 16 and July 19, 2015, I produced a virtual social experiment called Catfishing where I attempted to force the appreciation of public art on people who would prefer to have an extremely casual sexual encounter, in an effort to answer the age-old question of whether an art experience is a good substitute for a sexual one. This occured as a part of the Outside of The Box Festival on Boston Common (see dates & details here) and was one of many pieces included in the "Inter-Actions, Art That Performs" project designed and curated by Rick Dorff and presented by Marc Miller and the Fort Point Theatre Channel.
Catfishing was designed especially to respond to Dorff's three interactive sculptures. Online dating (or hookup) profiles were created for each of the sculptures and realtime efforts were made to entice paramours to the performances occurring in public space each night. Only one was successful. The images here document some of the profiles created and exchanges made with potential love connections.
Lessons Learned
As the project was presented as research, I'll quickly note a few things learned here and then eventually add more detail and move this over to this month's blog post.
1) If you're going to try to hookup with people quickly and/or use sex to lure them to art, you have to be willing to put skin in the game. Literally.
2) Political and/or civic campaigns that are interested in enlisting liberal minded folk interested in protecting their civil (or at least sexual) liberties should strongly consider advertising within online hookup apps.
3) A virtual project is not the best way to stimulate sculptures that respond to sound and motion.